Our thoughts, predictions and wisdom for tax-free healthcare in 2019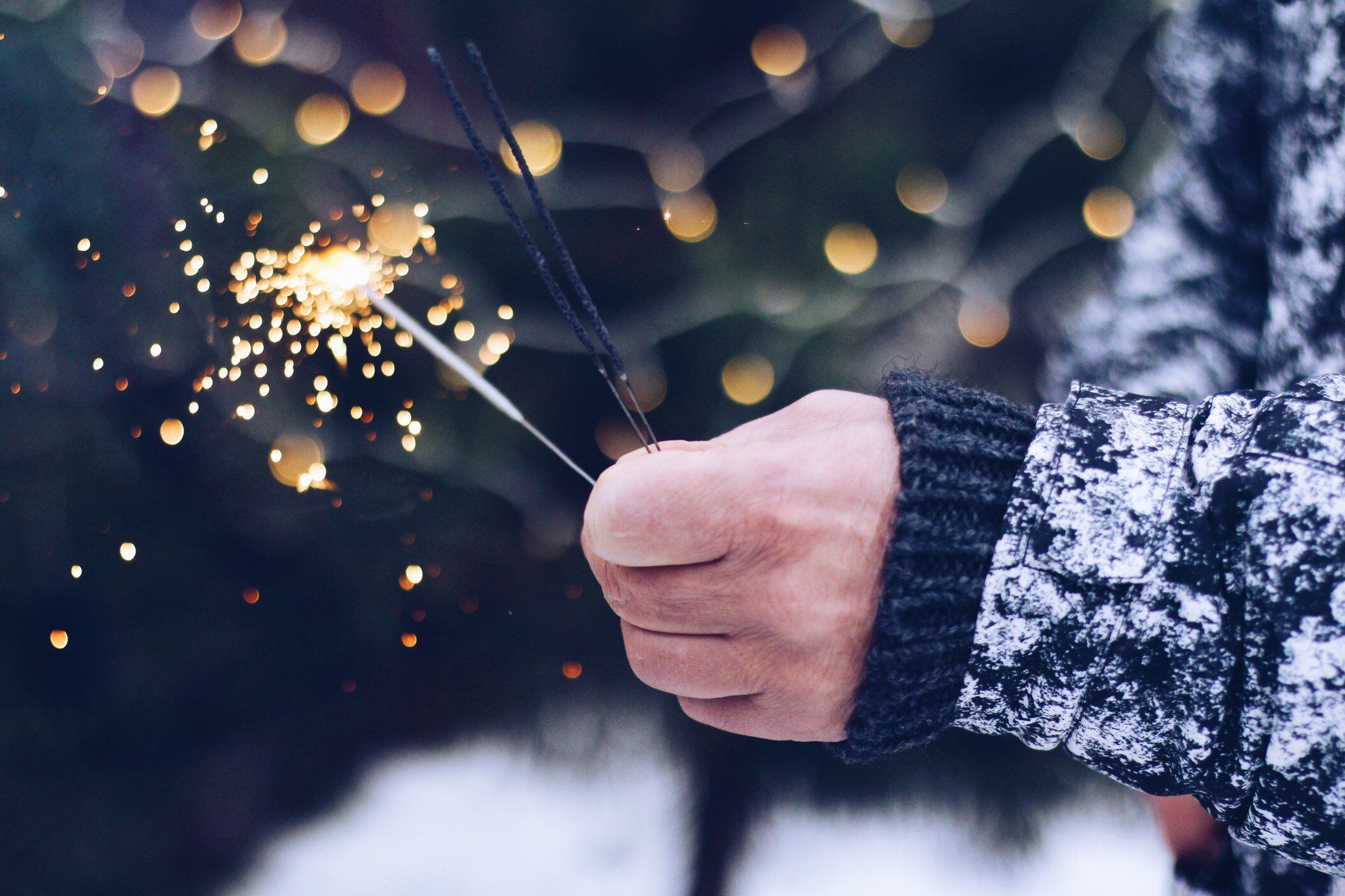 2018 was a landmark year for our Learning Centers. We delivered 10 fresh pieces of content each week and welcomed a serious slate of top columnists -- many of whom don't just write about FSAs and HSAs, but who are also account holders themselves. Over the year they have shared their personal finance and healthcare stories and, in turn, helped us manage our health care spend more effectively.

Since we're at the outset of a new year, we decided to turn to the writers you've grown to trust, to see what their biggest FSA and HSA takeaways were from the year that was, and offer some thoughts on the year to come. So, here's some wisdom from the people who bring it to you each and every weekday in our Learning Centers.
Practice what you preach
Over the past few years, I've saved over $10,000 in my HSA by paying for out-of-pocket health expenses. I'm still eager to boost my long-term savings, but I'm shifting my focus to my Roth IRA and Solo 401(k). This means I'll be tapping into my HSA to pay for any major expenses — starting with a chipped filling repair in January. - Kate Dore
Learning isn't just for our readers…
My mistake was not opening an FSA sooner! Also, we waited until the last minute to schedule our annual checkups, so my goal is to do that before September of each year. - Sarah Li Cain
Family first!
I've increased my DCFSA contributions because I am now able to anticipate my childcare expenses a lot better. I have a bunch of fixed expenses and knowing that I can save on taxes by lowering my taxable income, I see it as a win-win. I'm also going to get funds reimbursed a lot sooner than later because the end of the year is always hectic, so that's one less thing on my to-do list. - Sarah Li Cain
-
It's our first year as a family having an HSA, but one thing we made sure to do was fully fund the account. We have a 9-month-old baby, and it just made sense with all his doctor's appointments to that account as robust as possible. - Rachel Morgan Cautero
Any personal FSA spending suggestions?
Work out your healthcare budget in advance. Have a good idea of what you'll be spending and when you might be spending it throughout the year. Having this information going into the new year will help prevent the year-end scramble to spend remaining funds by the deadline.
As we begin a new year, it's a great time to reflect back on what you did right in 2018. Look over your spending and finances to learn what you did. Seeing what you did right and where you could improve will help you in the year to come. - Tabitha Jean Naylor
-
Create your FSA wish list and keep it updated throughout the year. This will help you avoid scrambling for last-minute items at the end of the year. Plus, you'll be able to spread out your FSA spending more evenly throughout the year. And set a goal of buying at least one FSA-eligible item with unbudgeted FSA funds each month. It's the perfect way to take care of yourself, and your family, throughout the entire year.- Taylor Milam
And for HSA spending?
If you set aside more to cover everyday, out-of-pocket medical expenses -- the spending you'd do anyway -- then you'll increase your tax benefits, and be able to make the most of your funds. By achieving this balance, saving more to spend on things you need, the more you'll save in the long term! - Zina Kumok
-
If you have an HSA or a HDHP to save costs on medical care, think carefully about your actions. It's great to have these tax-free ways to save for retirement. But being too protective of your HSA and cutting back on common-sense healthcare management can be counterproductive to all of your long-term planning. - Sarah Li Cain
Expert predictions for 2019 and beyond?
It might sound obvious, but I fully expect FSA adoption to keep rising, and that more people who have these accounts will learn to use them better. This means more understanding of grace period extensions, rollover amounts, and just a better grasp of how to best maximize these funds.
Which is good! While deadlines are still a major factor for millions of FSA users, people are slowly discovering that they have a lot more freedom when setting up their FSA to match their needs.
In short - we love preparing for the 12/31 deadline, but if more people understand their rollover or grace period options, the better they'll manage their accounts throughout the year. - Brad Bortone
-
I anticipate HSA funds may be expanded to cover fitness products and even gym memberships. One of the surprise inclusions in the massive HSA expansion bill that passed the House in late July was the expansion of qualified medical expenses to include "gym memberships and some fitness equipment."
While this bill never made it to the Senate, it does showcase the prevailing thinking of lawmakers and industry heads, so there's a chance it could be resurrected in a new bill at some point in 2019. These were some of the best ideas to come out of 2018 HSA reform, and we think they will resurface again in 2019! -- Sean Hanft
--
From all of us at FSAstore.com and HSAstore.com, best wishes for a happy, healthy New Year!