Fridays (with Benefits) - FSA? HSA? Maybe both?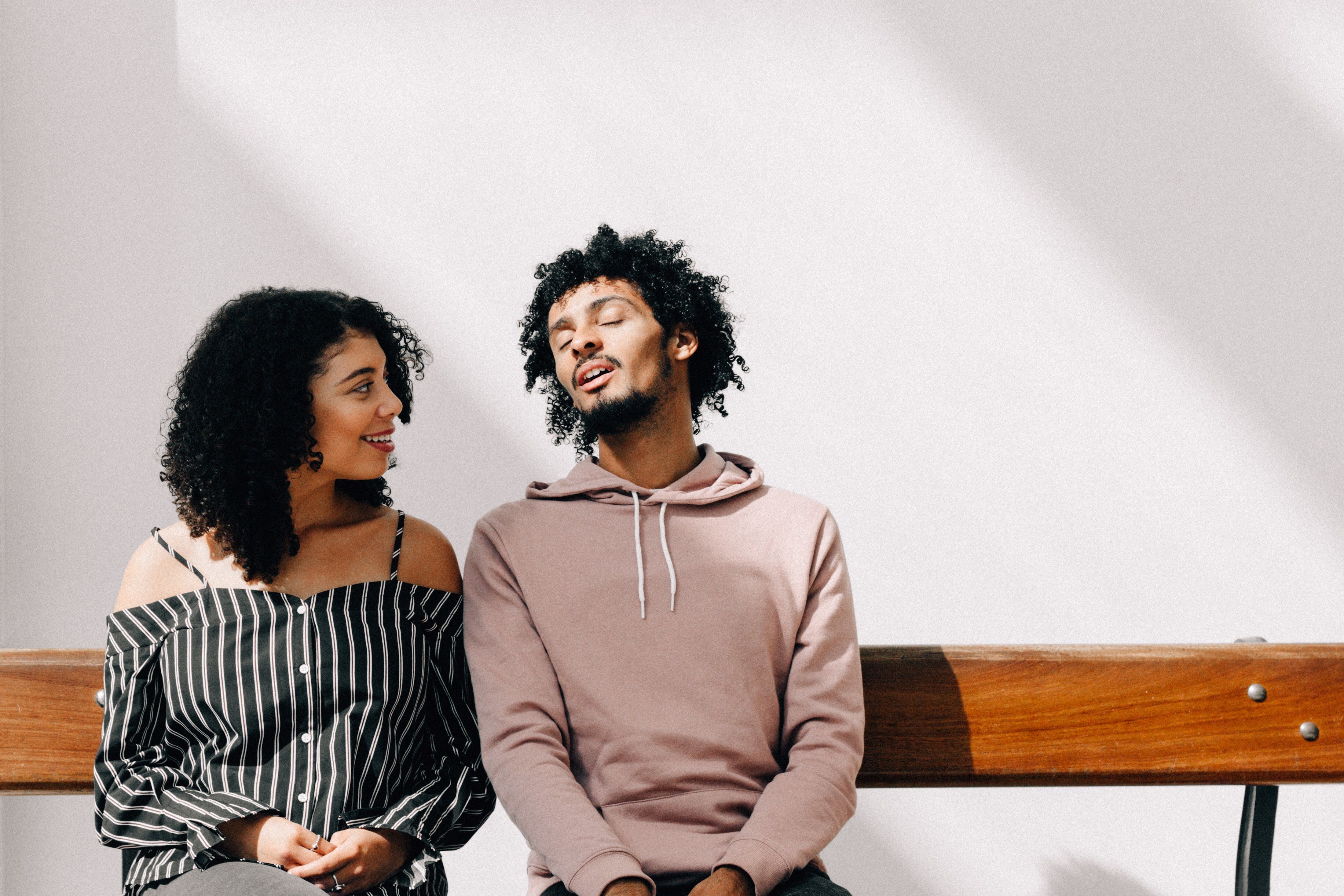 We hear the question all the time -- especially this time of year -- "Should I get an FSA or an HSA?" If you've read our columns for a while, you know there's really no "correct" answer, since what's right for some might not be right for others. But, if the Health Savings for Families Act has anything to do with it, that question would be a thing of the past.
So, for this week's column, we're forgoing the usual article link and discussing this potentially huge development firsthand. Let's see what's going on.
In this new bipartisan bill, introduced this week by Congress members Jennifer Wexton (D-VA), Earl Blumenauer (D-OR) and Mike Kelly (R-PA), there's a proposal to allow spouses to take advantage of both health savings accounts and flexible spending accounts, as long as one participant isn't covering the expenses of the other.
In the current system, a household can have both an FSA and an HSA, but they can't contribute to or use both, or they'll face tax penalties as a result. If this bill gets moved to law, that penalty would be eliminated, and households will be able to take advantage of both types of accounts.
This is a huge win for any family unsure of which tax-free account best serves their needs. As you might know, "HSA" and "FSA" are used fairly interchangeably during open enrollment, but in reality, there's plenty of distinct differences between them -- this bill would allow families to explore all options and make more educated decisions.
Not only does this expand coverage options, but also allows HSA owners to make the family-level contribution each year -- that's double the amount of tax-free savings allotted, and making more funds available to invest in a family's current and future health.
Obviously, we're excited about the possibility of users getting to experience both types of accounts (though we may miss answering that question every open enrollment). But perhaps no one expressed it better than Wexton, who said in a statement, "Instead of penalizing families for responsibly managing their money—as the existing law does—my bill allows couples to save and spend in the way that's easiest and most affordable for them."
Wait? These are eligible?
--
Fridays (with Benefits) is a weekly roundup of the latest headlines about employee benefits -- from FSAs to fitness programs and everything workplace wellness. It appears every Friday, exclusively on the FSAstore.com Learning Center. And for the latest info about your health and financial wellness, be sure to follow us on Facebook, Instagram and Twitter.