FSA... HSA …PPACA … OTC… Rx… WTH? SOS?
In short, the Rx requirement doesn't apply to medical care items that aren't medicines or drugs. Basically, allergy pills have a prescription requirement. But non-medicated saline nasal sprays or steam inhalers don't.
In fact, there are thousands of OTC items that can be purchased without a prescription. Everyday items like bandages and sunscreen, to more elaborate items like hi-tech skin rejuvenators and remote-powered foot circulators, can be purchased with FSA or HSA funds, without any additional documents needed.
But, the OTC remedies we're discussing here are a little different.
These medicines – the same ones you find on the shelves at your local drug store – contain an active medical ingredient designed to improve a specific condition. So, they require a prescription for purchase with an FSA or HSA.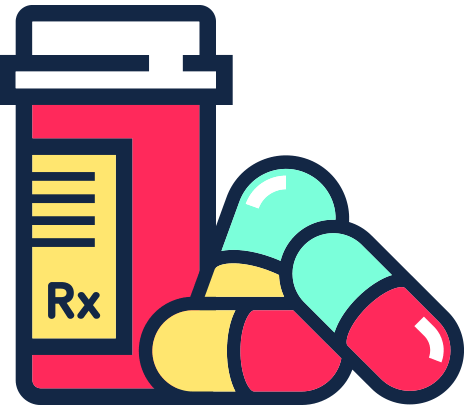 Some examples include:
• Pain relievers (acetaminophen, ibuprofen, aspirin)
• Cold medicines (decongestants, cough suppressants)
• Allergy medicines (decongestants, antihistamines)
• Cough drops (cough suppressants, mild anesthetics)
We know what you're thinking – "I can get these items at the checkout counter at my grocery store!" You might think this is inconvenient, but don't let it prevent you from using your FSA or HSA to purchase these items. Doctors are well-aware of this law, and should have no problem writing a prescription for OTC drugs, if you need it for your condition.
Luckily, we've made things even easier for FSAstore.com customers: the Prescription Process!