FSA Friday - 7/20/18 - The end of "use-it-or-lose-it?" What new legislation might do for your FSA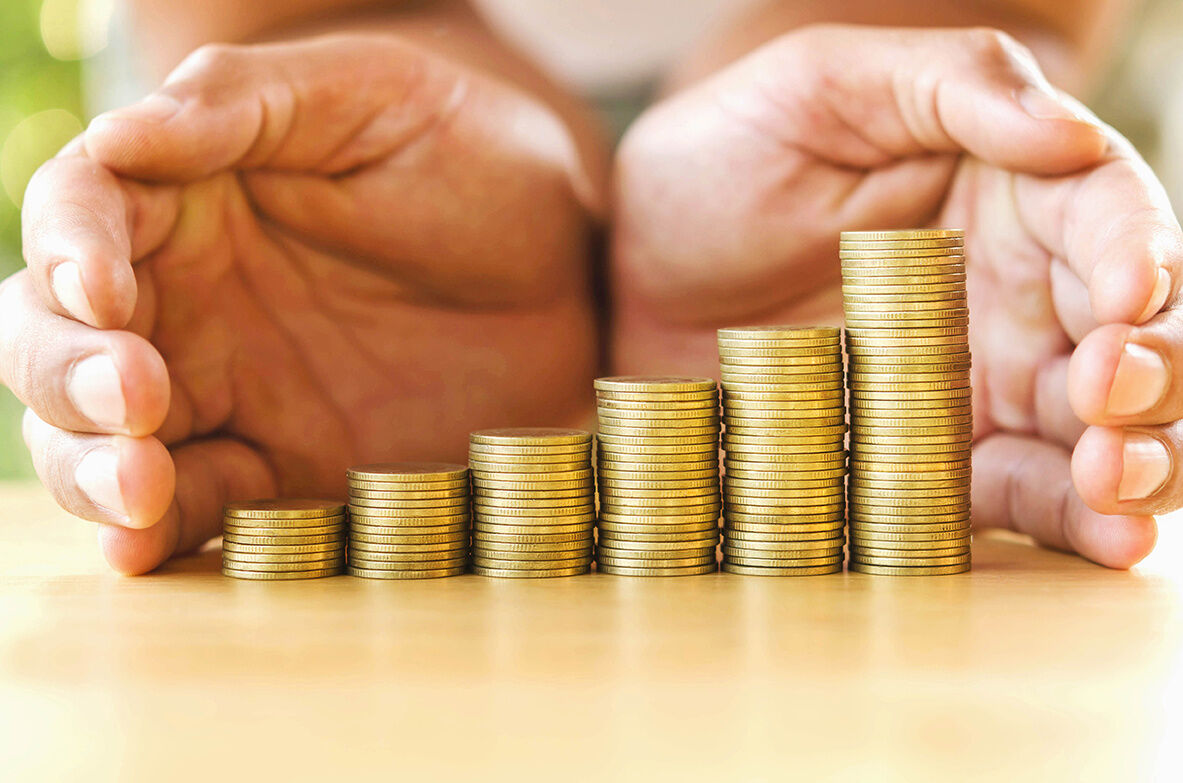 Like we reported yesterday, the House Ways and Means Committee voted in favor of a series of bills that would implement some major changes to consumer-directed healthcare plans, including flexible spending accounts (FSAs) and health savings accounts (HSAs).

While these changes are nowhere near the finish line, this legislation has our attention. Here's a recap to catch you up on a very big week in flex spending news.
ICYMI: Committee Passes Legislation to Increase Health Care Choice for Americans - U.S. House Ways and Means Committee
"Choice" was a commonly used word on Capitol Hill this week. Under current IRS guidance, a health FSA can provide for a rollover of unused balances of $500 or less into the following year. But, if this legislation passes, all unused balances in a health FSA can be carried forward to the following year.
Meaning, it could be the end of "use-it-or-lose-it" requirements. If passed, all FSA balances would be able to be carried over into the following fiscal year, allowing FSA holders to hold onto any unused funds to be used in the following year.
These changes could give FSA holders a lot more freedom to save and spend what they want, without rushing to meet deadlines.
Employers Back Latest Health Care Bills - Stephen Miller, SHRM
You might soon be able to say goodbye to needing a prescription to get reimbursed for some common over-the-counter (OTC) drugs. A major proposed change that could affect your FSA lies in H.R. 6199, the Restoring Access to Medication Act, which would make all OTC drugs eligible for purchase with your FSA dollars while no longer requiring an Rx!
In this specific bill, it outlines feminine care products also being included in OTC products eligible for reimbursement, which would put an end to the heavily debated feminine care product reimbursement restrictions put in place by the IRS.
Overall, the author supports the proposed changes to consumer-directed health plans, claiming that these changes would boost consumerism and enhance coverage for the public.
Again, we're a long way from these bills being made into law. But they could bring major changes to the way your FSA functions. Of course, we're expecting just as many changes to be made to the bills before anything becomes final, but it's important to stay in the know so you can decide how to best use your FSA.
FSA Friday is a weekly roundup of the latest topics, tips and headlines to keep you updated on all things flex spending. It appears every Friday, exclusively on the FSAstore.com Learning Center. And for the latest info about your health and financial wellness, be sure to follow us on Facebook, Instagram, YouTube and Twitter.