Real Money: How much is "too much" when it comes to FSA spending?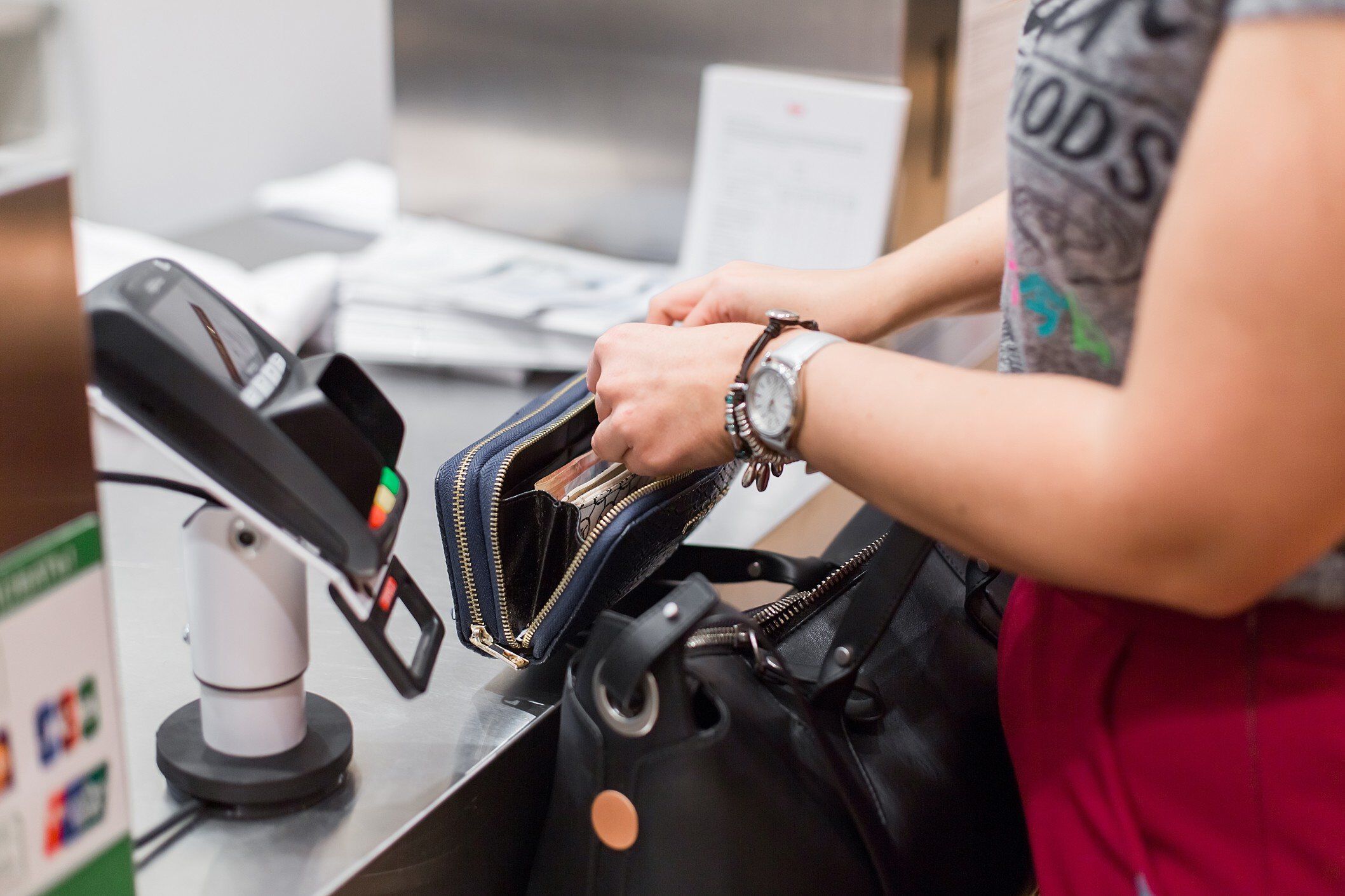 If you're like most folks, by this time of year, you may be sitting on a big pile of FSA money. According to our estimates, employees hand over up to $400 million of unused cash every year. Those are your hard-earned dollars disappearing back into your company's pockets.

Of course, you don't want to abandon these funds. But you don't want to blow it with your plan administrator, either. So, what's an FSA "hundredaire" to do? Start by checking out these tips.
Be strategic with your FSA balance
Spending down your FSA balance shouldn't be like an episode of "Supermarket Sweep." Instead, take a few minutes to make a list of all the things you actually need. (And if you haven't seen "Supermarket Sweep" make sure you do that right after creating the list.)
Smart spending could include replacing expired products. If you haven't purchased new glasses because the price tag scared you but you could benefit from an updated pair, now may be a good time to do it. For example, it's possible you don't have sunscreen for your upcoming cruise. If you're low on that ointment that your dermatologist recommended, call their office for a prescription.
Once the panic of missing your FSA deadline dies down, it may be easier to remember all the things you've been too frugal to buy.
Your year-end FSA shopping spree could be scrutinized
The problem with "use-it-or-lose-it" rules is by the time you learn them, it may be too late. Or you hear about them with only a few days to spare. And the latter can lead to sprinting through the aisles of your local drugstore, pitching dozens of family-sized boxes of band-aids into your cart. Both are far from ideal — and stockpiling could get the stink eye from your administrator.
As a general rule of thumb, resist the urge to buy more than three of any single item. It's common for folks to try to stockpile over-the-counter items in December to spend down their FSA balances. But doing so could backfire and your plan administrator may not reimburse you.

If you know you will use the products within the plan year, that's may be enough to pass your plan administrator's sniff test. You are less likely to see a claim rejection if you buy reasonable amounts of FSA-eligible products.
If you're still worried, you can always contact your plan administrator first. Asking them for the specifics of what FSA spending is and it's allowed may ease your mind. If you received a copy of your Summary Plan Description during open enrollment, it may also spell out these rules, too.
Keep a list for next year's FSA spending
Once your FSA deadline passes, the clock starts ticking again for next year's spending. There is always room for improvement, and the end of the year is the perfect time for reflection. If you're not happy with this year's spending, shift next year's priorities accordingly. Instead of beating yourself up for past mistakes, take the opportunity to learn from them. The new year is a chance to start fresh and avoid a big balance next December.
--
Whether you budget week-to-week, or plan to use your FSA for bigger things, our weekly Real Money column will help you maximize your flex spending dollars. Look for it every Tuesday, exclusively on the FSAstore.com Learning Center. And for the latest info about your health and financial wellness, be sure to follow us on Facebook, Instagram and Twitter.