How an FSA can supplement a physical therapy regimen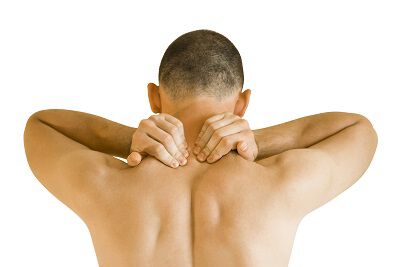 Can a Flexible Spending Account help with physical therapy? The road to recovery from surgery, injuries and other major medical conditions often falls into the hands of physical therapists. A physical therapist specializes in relieving pain and restoring mobility. These therapists often work without the need for prescription medications. Let's explore the potential of physical therapy and FSAs.
If you have been advised to see a physical therapist and you're enrolled in a flexible spending account (FSA), you may be surprised by how much your FSA can help cover your treatment plan.
Preliminary Screenings, Checkups, Treatment
If you decide to visit a physical therapist, any costs associated with pre-screenings, as well as future consultations and treatment, will be fully covered by an FSA. Whether you are at risk of developing a movement dysfunction later in life or have begun to experience chronic pain issues associated with a recent injury or repeated strain on a certain part of the body, your FSA will give you additional freedom to seek out the advice of a qualified physical therapist to begin a treatment plan.
Post-Surgery
Quite possibly one of the most important roles of a physical therapist is to help patients recover from major surgeries. Most commonly, orthopedic surgeries on the hip, knee, shoulder, ankle, spine and other pivotal areas will require physical therapy. These will help patients reach an optimal state of health and mobility. Because physical therapy is so intertwined with post-surgery treatment, it is eligible for FSA reimbursement as long as the treatment plan lasts.
Physical Therapy Products
In addition to the many services that physical therapists perform for their patients, physical therapy products on the market that can help individuals continue their recovery regimen at home. Some of the most common physical therapy products are eligible with an FSA. TENS machines and other electrotherapy machines/pads, heat/cold packs and pads, conductive garments/pads, neck traction units, orthopedic aids and more can help. If you are curious about the FSA eligibility of a specific product or service, feel free to check out the FSA Eligibility List, the most comprehensive FSA resource on the web!
If you have an FSA, HSA or HRA and want to learn more about your account, shop the web's largest selection of FSA/HSA/HRA eligible items and always stay on top of the latest news with FSAstore.com!