How to avoid another FSA "Groundhog Day" in 2018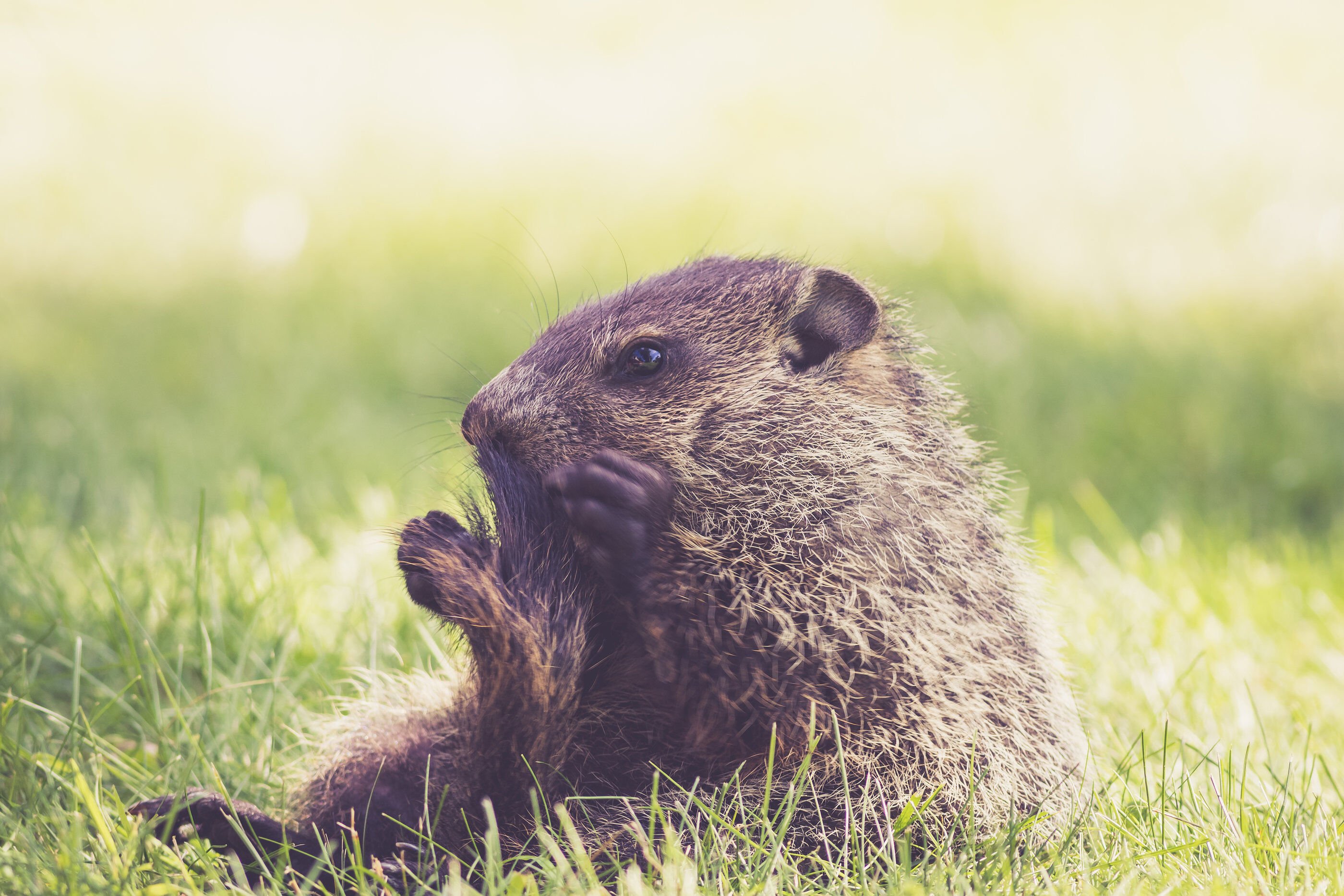 Groundhog Day is a yearly event where Americans turn to a giant rodent to predict the end of winter. It's also a popular movie starring Bill Murray in which his character re-lived the same day over and over, until he got the details right. Let's focus on the latter.

Because FSAs are a great way to save on medical costs by using tax-free money, the last thing you want to do is relive the same mixups you made with your spending in previous years. Maybe you spent your money too quickly. Maybe you left funds in your account and lost them. No matter the issue, balanced yearly spending comes down to having a plan.
Take a look back
A great method to plan for this year is to look back at your expenses from 2017:

What product(s) contributed most to your FSA spending?
Did you find yourself short of an FSA-eligible product when you most needed it?
What product(s) did you run out of because it wasn't in the usual FSA purchase list?
Did you have a surprise expense, such as a medical emergency or a newly diagnosed condition?
Did you end up buying FSA-eligible products or services with post-tax dollars?
Answering these questions will provide a head start to where you want to spend your FSA contributions, as well as when you want to spend those dollars.
Take a look around
When putting together your budget, be sure to leave about 10-20% of your funds aside to cover unexpected medical expenditures. Whether this is the cost of medication, an emergency room visit, or a trip to a specialist, you'll have additional breathing room by using tax-free funds.
After all, the 2018 flu season has been one of the worst in decades, so it's good to get ahead of the bug by putting a little money aside.
On that note, if there's one expense you should factor into your budget for 2018, it's an appointment with your primary care doctor to get a full assessment of your well-being. With a better understanding of your health, you'll have a much better idea of what your medical spending will be over the course of the year.
Take a look ahead
The best way to avoid losing your FSA dollars at the end of the year is to create a budget that outlines how much you have in the account to spend, as well as the expenses you know will be needed over the course of the year.
When planning your FSA spending, you might have the option to roll over up to $500 into the next program period, as well as a 2 ½ month grace period to move into next year's plan from this year's contributions.
On the other side of the coin, even with this flexibility, you might want to leave wiggle room in the account for unexpected mishaps that might be eligible for FSA spending. This includes any FSA-eligible services you might need, and keeping your medicine cabinet supplied with essentials, such as first-aid products.
The key takeaway is to not be like Bill Murray in "Groundhog Day." Though no one can predict the future, planning your FSA spending can help you avoid reliving the same situations again.
For the latest info about your health and financial wellness and how to get "flex smart," be sure to check out our Learning Center and follow us on Facebook, Instagram and Twitter.