[WATCH] "That Extra Mile"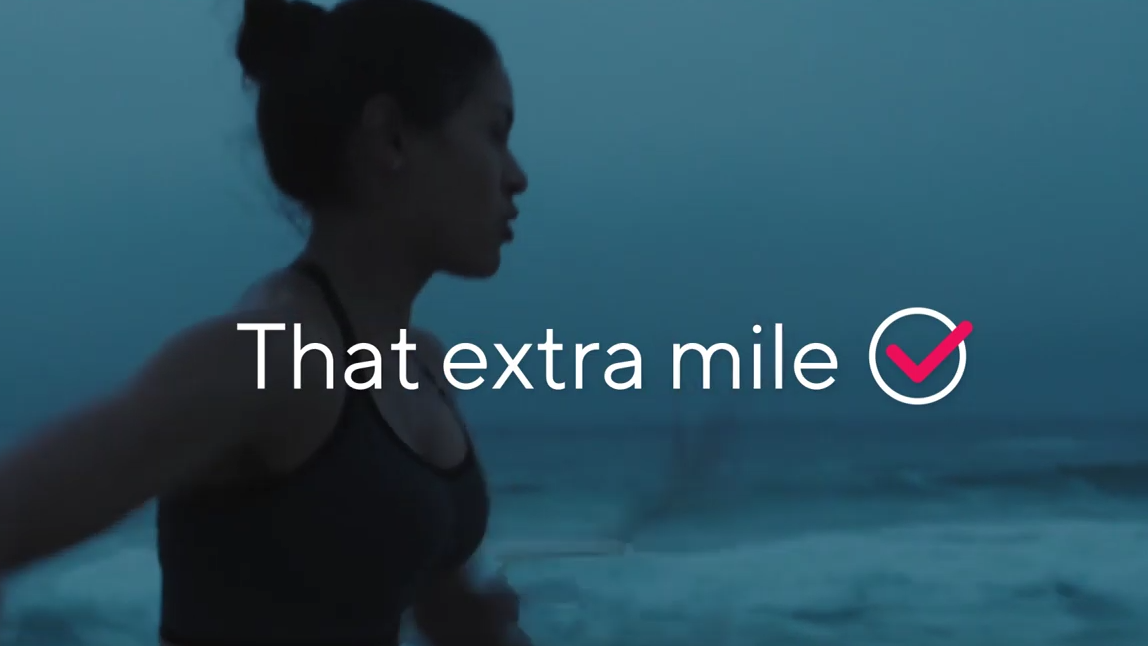 Have a new fitness resolution? You're not alone. And your FSA is right here to help you keep the resolution throughout 2019, thanks to a wide selection of eligible support and pain relief products.
Fuel your resolution with your FSA, so you don't even blink at going the extra mile for your health. Whether you're looking to get back to the gym, or just getting back to your backyard, FSA-eligible products can help you prevent and treat injuries, and help you manage your workout regimen free from pain.
Get relief for your body (and your wallet) with FSA-eligible braces and elastic support items, alongside everything you need for athletic and non-sports injuries, support belts and more.