FSAstore.com – featured in Newsday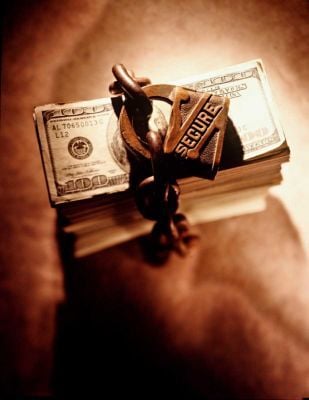 December 5, 2011 9:16 AM ByCHRISTINE GIORDANOSpecial to Newsday

Photo credit: iStock/ | Currency, Security, Wealth, Finance, Insurance, Lock, Retirement, Pension, 401k, Savings, Strength, Investment for Ann Silverberg ( iStock)
Business
There are plenty of ways to spend down a FlexibleSpending Accounts -- the program allowing employees to pay medical and some other costs with pretax dollars -- but do it fast. If an FSA expires Dec. 31 (some expire in March), unspent money goes back to the employer.
To Start.Get your annual checkup, body scan or mammogram. Then make sure to get a "letter of medical necessity" from your doctor for any items you need, said Dr. Abbie Leibowitz, co-founder of Health Advocate Inc. Even mattress covers and air purifiers to prevent allergies may qualify, she said.

"Most people don't realize the breadth of products that are FSA-eligible . . . diaper cream, sunblock, Band-Aids," said Maria Tenaglia of FSAstore.com, which offers FSA items and calls your doctor for prescriptions when needed.

Vision and Teeth may include corrective vision surgery and contact lenses as well as dental checkups, false teeth and cleanings, according to Bart Turney, director of FSA Marketing, for SHPS, a third-party administrator of FSA accounts.

Tutoring services for learning-disabled children may qualify. Also: lead paint removal and radon remediation.

Quit It.Inpatient treatment for alcohol dependency, transportation for AA and stop-smoking programs may qualify if they are prescribed.

Aids:Hearing aids, phones for the hearing-impaired, prescription medicines, nursing care, wheelchairs and even bathroom railings may also qualify.

Always double-check with your plan administrator to see if items qualify, Leibowitz said.