NerdWallet/USA Today mention FSAstore.com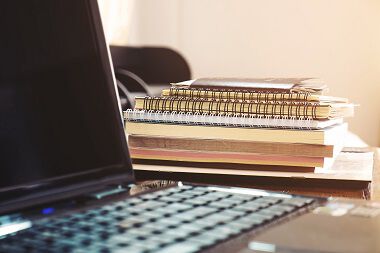 Nerd Wallet and USA Today recently posted an article,
10 Smart Money Moves to Make That Take 10 Minutes
. In the article, NerdWallet highlights 10 smart movies, including that consumers check out FSAstore.com.
As the end of year approaches, so does an important deadline for many Flexible Spending Account (FSA) holders. It's the December 31 FSA spending deadline. This day marks the final opportunity for many to spend their remaining FSA dollars for the year.
Not everyone has this deadline, and if you're not sure when your deadline is, it's good to ask your FSA administrator or Human Resources department.
If you have the December 31 FSA deadline, now is a good time to review your account.
Here are a few things to keep in mind:
Track your remaining expenses. When was the last time you checked your FSA account balance? Do you know how much money is left in the account? See how much money you have left and can use for medical visits (eye exams and dental exams qualify, too) and for products.
Get necessary FSA eligible products for the fall and winter. Have you restocked your medicine cabinet? Do you have necessary seasonal healthcare products on hand or in the car? Are you traveling for the holidays? Plan ahead and use your Flexible Spending Account for items such as contact lenses (and contact lens accessories) or prescription glasses - an eye exam is also FSA eligible. Planning an outdoor fall hike or another adventure? Get a first aid kit! Use hot and cold therapy packs to treat sore muscles, but also treat headaches and eye puffiness.
Schedule medical visits. Haven't had a yearly eye exam or dental checkup? Want to visit a different medical specialist? Make use of your FSA before the end of year. Use an FSA for co-pays, and deductibles!
Submit your claims. Have any outstanding claims to submit for FSA reimbursement? You still have time to submit these to the FSA administrator. A good rule is to submit FSA-related claims immediately following a purchase or after a medical visit, so you can monitor expenses.
Read the full article with all of the money tips from NerdWallet via USA Today:http://www.usatoday.com/story/money/personalfinance/2016/10/09/atm-fees-emergency-savings-money-moves/91324870/