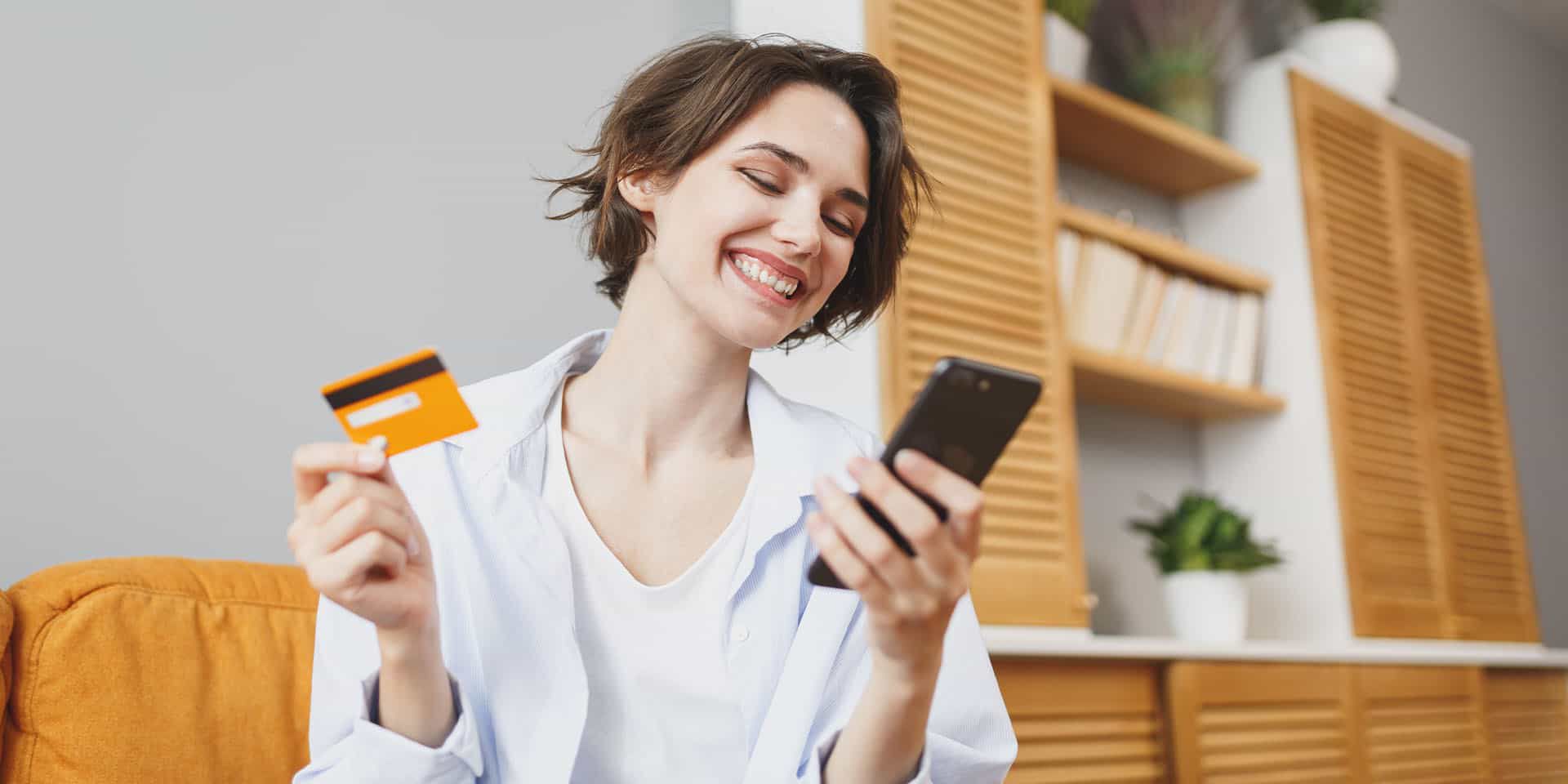 No more cheap shades or specs!

Head to the optometrist, get an eye prescription, then use your FSA funds to buy some new specs or shades. Contact lenses and solution are also covered.
You can also buy reading glasses with your FSA money, and you don't even need a prescription.
Stick a needle in it
Studies show acupuncture can be useful for treating chronic pain, arthritis, and even depression. If you've been curious about the treatment, now's a good time to try it. Your FSA money will cover acupuncture sessions, although in some cases, your administrator may require a letter to show that the sessions are medically required.
But if you want to dabble in this form of pain relief, you can even buy an acupressure mat without a prescription. For more traditional treatment, such as a chiropractor, your FSA funds will most often cover those visits, too.
Your feet need to be loved. Now.
Give your feet a break with a pair of massaging gel shoe inserts. They're FSA-eligible, along with a few other foot care products, including arch braces, toe cushions, and callus trimmers.
This isn't prom night...
Yep—acne treatments, toner and other skin care products are all eligible for FSA spending. Again, most of these require a prescription for reimbursement, but don't let that deter you.
While we're on the topic of faces, lip balm is another great way to spend your FSA funds—and you don't need a prescription for that.
Make sure you're … covered
Condoms are FSA-eligible, and so are pregnancy tests, monitors and fertility kits. Female contraceptives are also covered when you have a prescription.
Stock up for vacation!
If you have a vacation planned this year, use your FSA money to stock up on trip essentials. For example:
Sunscreen
Motion sickness medication or bands
Travel-sized headache medicine
First aid kits for your suitcase, carry-on bag, or car
Sleep well
If you have trouble sleeping, nighttime sleep aids are eligible, but you'll need a prescription. If that's a problem, you want to try a sleep mask that relieves headaches and sinus pain, many of them are eligible without a prescription.