Go green for St. Patrick's Day (with your FSA)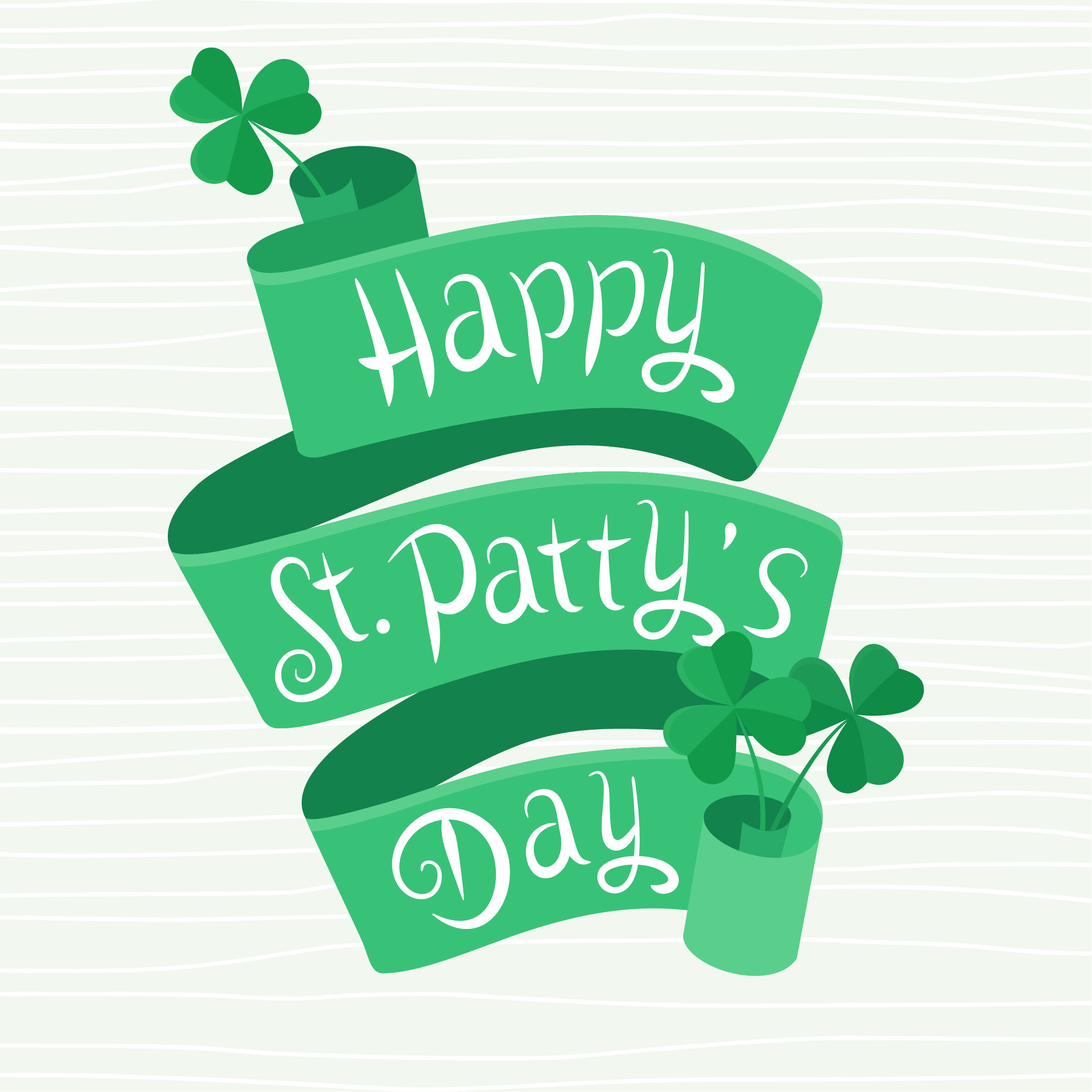 It's St. Patrick's Day! In honor of the holiday, we wanted to highlight how you can celebrate the day with help from your Flexible Spending Account (FSA). While your FSA may not immediately come to mind when you think of St. Patrick's Day...both have something in common: being green!
Did you know you can purchase products with a Flexible Spending Account... that are also eco-friendly? You can!
Corn-based Hot/Cold Therapy
Thermal-Aid products for hot and cold therapy are an eco-friendly way to get pain relief whether you're an adult or a kid. The hot/cold therapy pads can be heated in the microwave, cooled in the freezer and are made from 100% natural cotton and specially-engineered corn. And, you can reuse them and easily toss them into the wash to keep them clean.
The Thermal-Aid Zoo Animals come in a variety of fun animals to provide cuddly and soothing relief for kids.
All-natural Vitamins & Supplements
Specialty vitamins and supplements are covered by your Flex Spending Account. You can use your pre-tax dollars for glucosamine chondroitin (promote joint health) and prenatal vitamins (for baby health).
Mineral Sunscreen
As the weather begins to warm up in some parts of the country again, it's a good time to look into your sunscreen supply to protect your skin. You can shop for sun care like mineral sunscreens with your FSA just in time for spring break, days outdoors, and even in anticipation of summer!
Shop for this Mineral Sunscreen Bundle.
Update your First-aid Kit
With the chance to enjoy the outdoors, updating your first-aid kit is an easy fix to ensure you don't get sidetracked with minor cuts and scrapes along the way. You can buy a range of first-aid supplies including bandages, popular kids Band-Aids, and full-size first-aid kits (for sports, adventure and more)!
Shop for all of the eco-friendlyFSA eligible products in time for spring!