Got a stuffy nose? Your FSA can fix that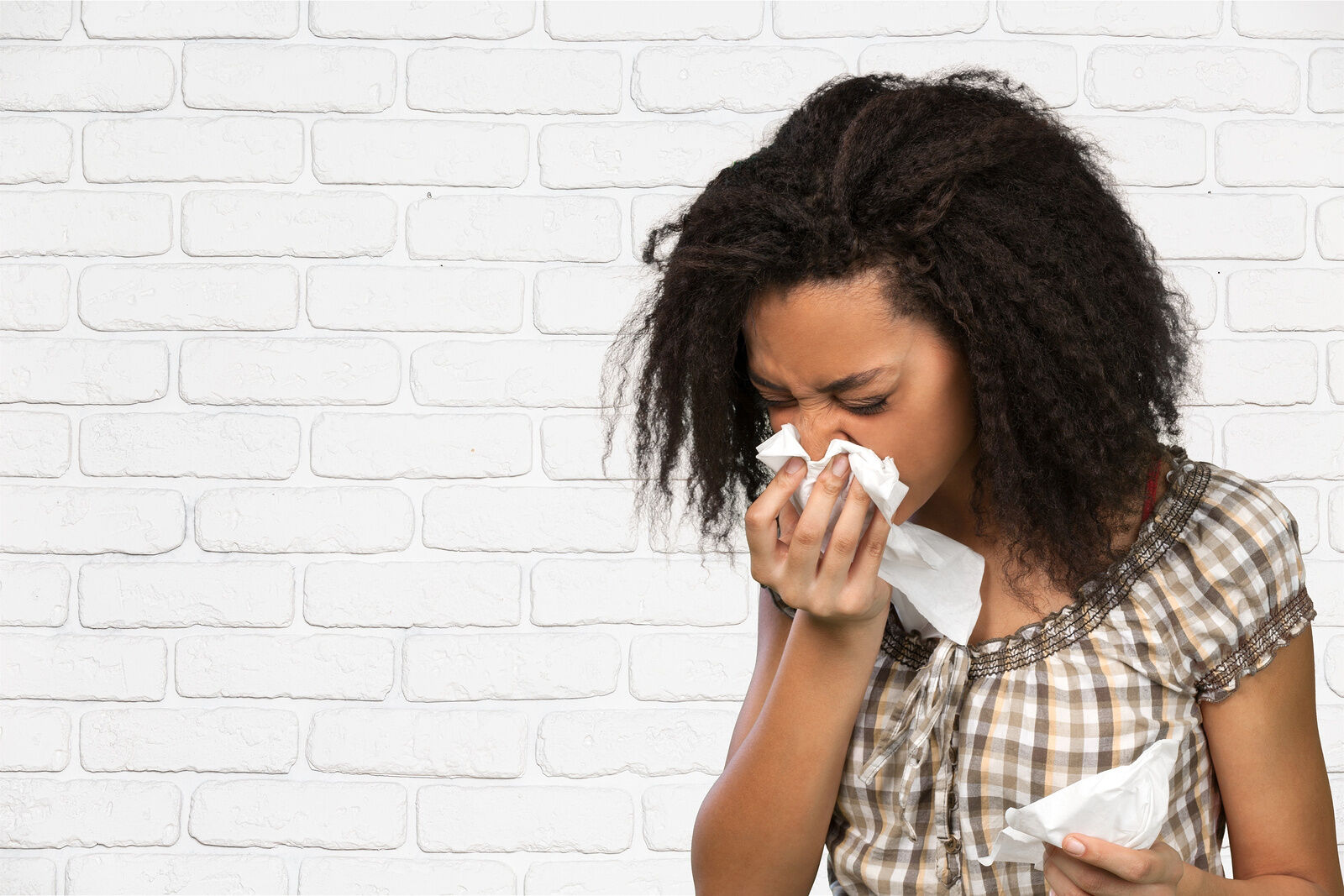 It may only be early Fall, but cold and flu season is slowly becoming a reality all over the U.S. You may be hearing more sneezing around the office or your kids are coming home from school with the sniffles, your risk of catching a virus is certainly heightened during this time of year.
So, if you're dreading that lump in your throat that signals the arrival of an unwelcome cold, your flexible spending account (FSA) can certainly help you prepare! Your FSA covers a huge range of cold and flu products, especially those that can fight nasal congestion. If you feel a stuffy nose coming on, be sure to use your flex dollars on these qualified health products!
Saline Nasal Wipes
One of the worst side effects of any cold is the dry, inflamed skin around your nose that can form after blowing your nose dozens of times with standard tissues. As cold and flu season kicks off, use your FSA funds to pick up soothing saline nasal wipes that are less abrasive against the skin and moisturize the underlying skin layers as well!
Neti Pot
Are you looking for a drug-free method to treat nasal congestion? Try saline irrigation! Through the use of an FSA-eligible Neti pot, you can whip up a saline solution with products you already have around the house. According to the American Academy of Allergy, Asthma and Immunology, an effective saline rinse can be made with 1 cup of lukewarm water, 3 teaspoons of iodide-free salt and 1 teaspoon of baking soda. Using a Neti pot, this solution can be flushed through the nasal cavities to remove mucous, allergens and environmental irritants to clear your breathing passages.
Steam Inhaler
Another great option for those who are not comfortable with the idea of using a Neti pot but still would like a drug-free treatment method can try a steam inhaler! Much like the feeling you have after stepping out from a hot shower, a steam inhaler will clear your passageways with soothing steam that can break down mucous, remove irritants, and help you breathe clearer during the worst of your cold symptoms.
Eye Mask
Contending with a sinus headache? Having trouble sleeping with your cold? A soothing eye mask is a quick solution! These helpful home treatment products can provide both hot and cold therapy directly to your face to treat headache pain, relieve dark circles under your eyes and help you sleep during the worst of your cold symptoms.
This cold and flu season, use your FSA card to keep your family healthy at FSAstore.com! We have over 4,000 FSA-eligible products to help you maximize the potential of your tax-free healthcare funds!
Sources:
https://www.aaaai.org/conditions-and-treatments/library/allergy-library/saline-sinus-rinse-recipe