Healthcare costs increasing, FSAs offer savings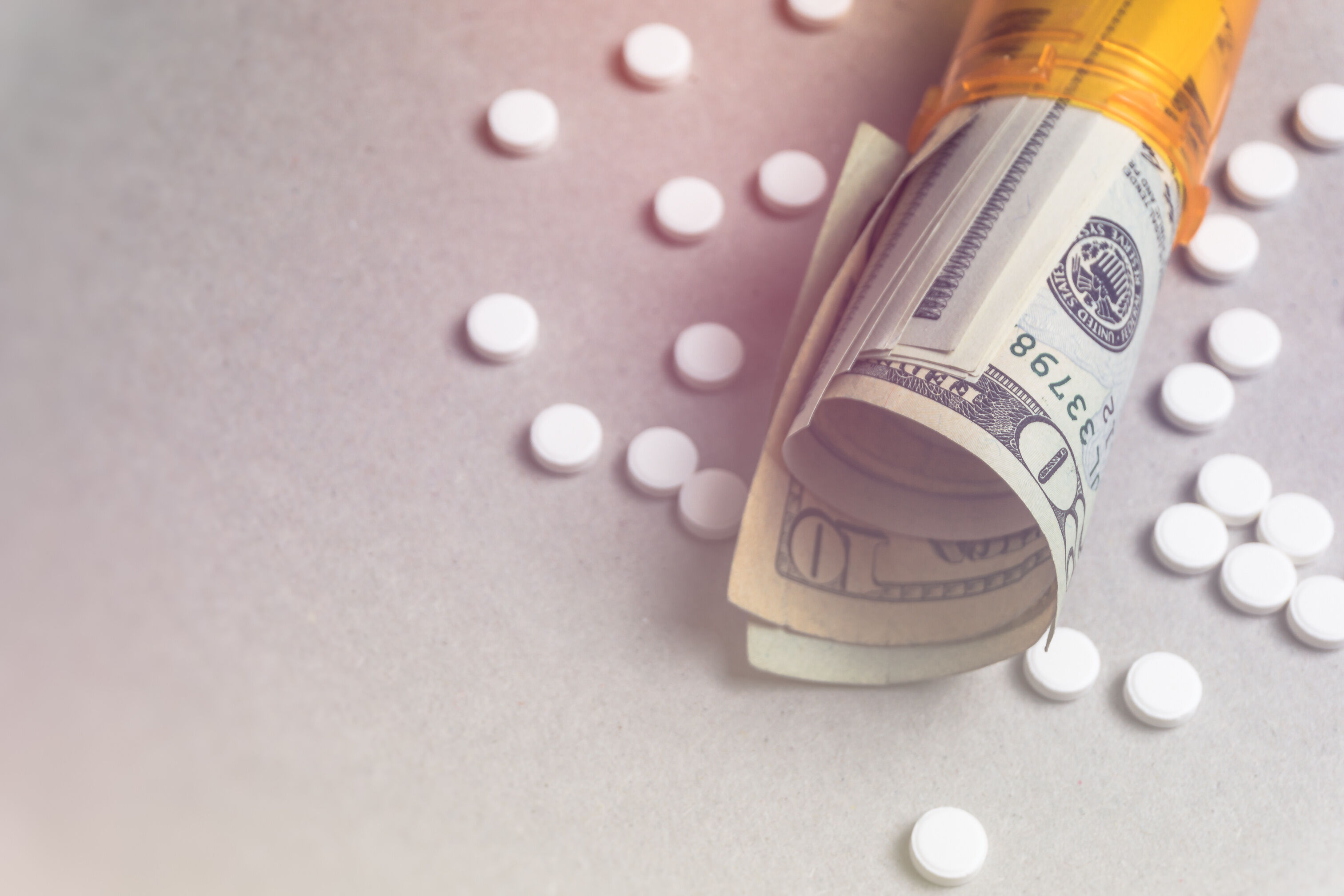 Healthcare costs are increasing. Sixty-one percent of American workers claim their healthcare costs increased for this past year's health insurance coverage, according to a nonpartisan Employee Benefit Research Institute (EBRI) report.
A Flexible Spending Account (FSA) offers two perks in one – it lets employees put aside pre-tax income toward out-of-pocket health expenses. You can expect to save up to 40% on money put in an FSA. Co-pays and over-the-counter medical products are just a few examples of FSA-eligible expenses.
You can contribute up to $2,500 to an FSA, and if your spouse has their own FSA, then you could each contribute $2,500 for a combined $5,000 for the household.
You can learn more about a FSAs or shop for FSA-eligible products directly at FSAstore.com.
Though increasing healthcare costs are a concern, workers reported the escalating costs attribute to "other financial difficulties," the EBRI added.
EBRI reported the following effects:
32% said they lowered contributions to retirement plans
57% said they lowered contributions to other savings.
22% said they had "difficult paying for basic necessities such as food, heat and housing.
38% say had "difficulty paying other bills."
27% said they "used up all or most of their savings."
33% said they "increased credit card debt."
16% said they "borrowed money."
Have questions about a Flexible Spending Account? Let us know in the comments, or you can go to our FSA Learning Center.