Real Money: How to navigate Healthcare.gov when you're expecting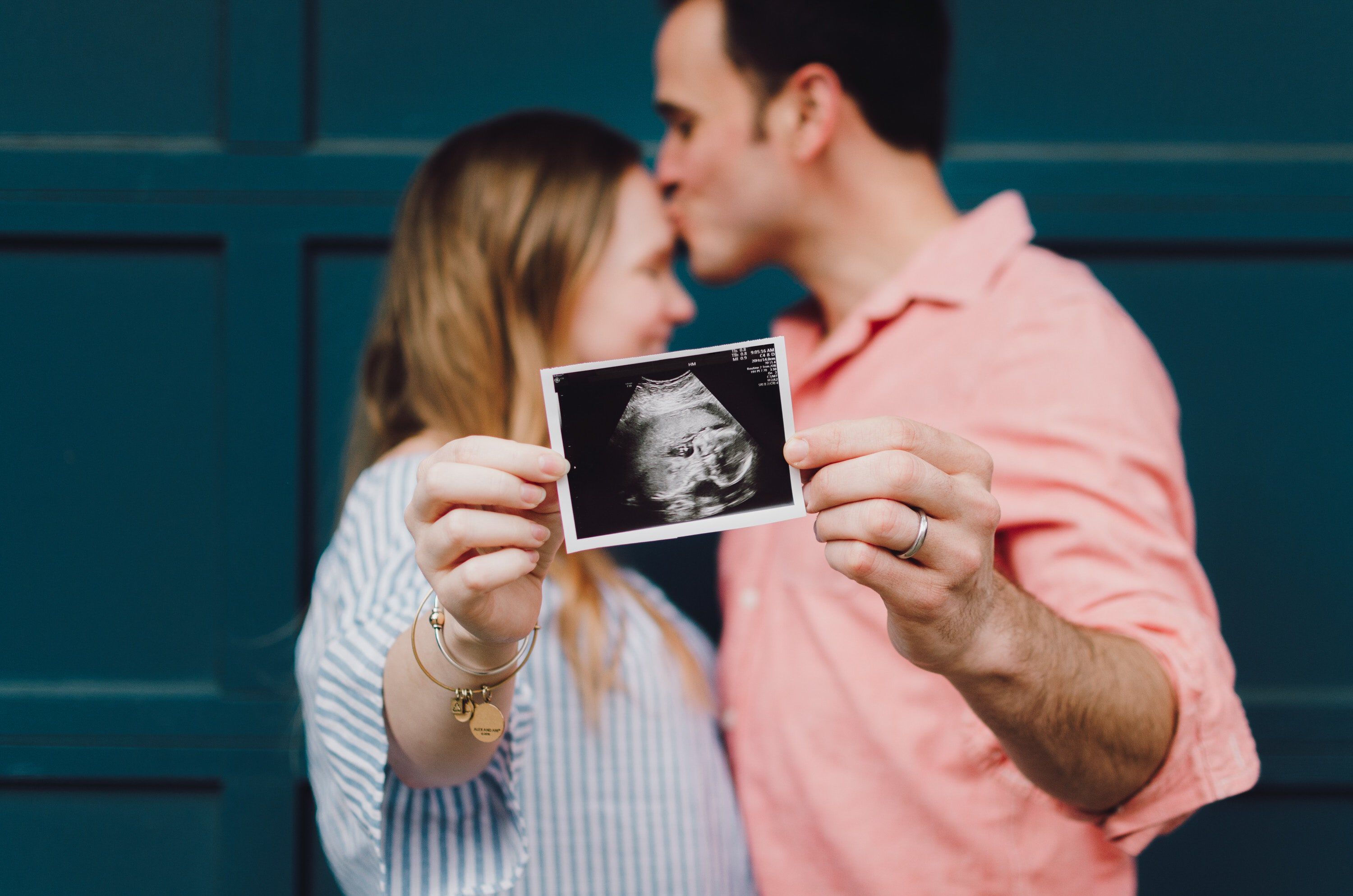 Few surprises are more exciting than learning your family is pregnant. There are endless calls to make, photos to share, and parties to plan. Once the thrill of the news settles down, the reality of your growing family may shift your attention to the expense.

As one of my colleagues covered last week, having a baby isn't always easy, especially without an employer to help cover the bill. So, let's revisit the topic for new parents. Thankfully, there are steps you can take now to soften the financial sting later.
Maternity care is covered
If you're expecting and don't have health insurance there's good news. Because of the Affordable Care Act, you're covered even with a pre-existing condition. This means insurers can't turn you away for being pregnant. Open enrollment is officially underway, so now is the perfect time to sign up through Healthcare.gov or your state's exchange.
Other new parent needs
How a lower deductible plan pays off

All Marketplace plans cover pregnancy and having a baby. The problem is, each plan's coverage is different. The only way to find out specifics is by digging into the plan's Summary of Benefits and Coverage (SBC).
A couple of bronze plans with similar monthly premiums could have different out-of-pocket expenses. In my case, both plans have a $7,900 limit on how much you will pay out-of-pocket. But there are major differences before you get there.
One plan covers 100% of services after hitting their $7,900 deductible. The other's deductible is a little lower at $7,000, but you're still on the hook for 50% of services after that. As you can imagine, you may owe more if any part of your pregnancy doesn't go as planned. Or you pick out-of-network providers.

To cut back on costly surprises, consider paying higher monthly premiums for a lower deductible. Because maternity care is so unpredictable, you may reach the deductible quickly. If you're feeling overwhelmed, take a few minutes to read through our ultimate guide to open enrollment.
Stick with providers in your network
One of the perks of shopping for health insurance on Healthcare.gov, is you can filter plans by specific doctors and hospitals. Knowing who you want to see and where you want to go now may save you from heartache later. When making appointments, always confirm specialists are covered — even when they work at an in-network hospital.
You can change your plan after the baby is born
Once the baby's here, you have the choice to stick with your current plan or pick a new one. That's because giving birth kicks you into a Special Enrollment Period. If you prefer a plan with lower premiums and a higher deductible, this is your opportunity to make a change. When you give birth, the clock starts ticking, and you have 60 days to decide.
--
Whether you budget week-to-week, or plan to use your FSA for bigger things, our weekly Real Money column will help you maximize your flex spending dollars. Look for it every Tuesday, exclusively on the FSAstore.com Learning Center. And for the latest info about your health and financial wellness, be sure to follow us on Facebook, Instagram and Twitter.