FSA Friday - 1/11/19 - Healthcare spending is still all about price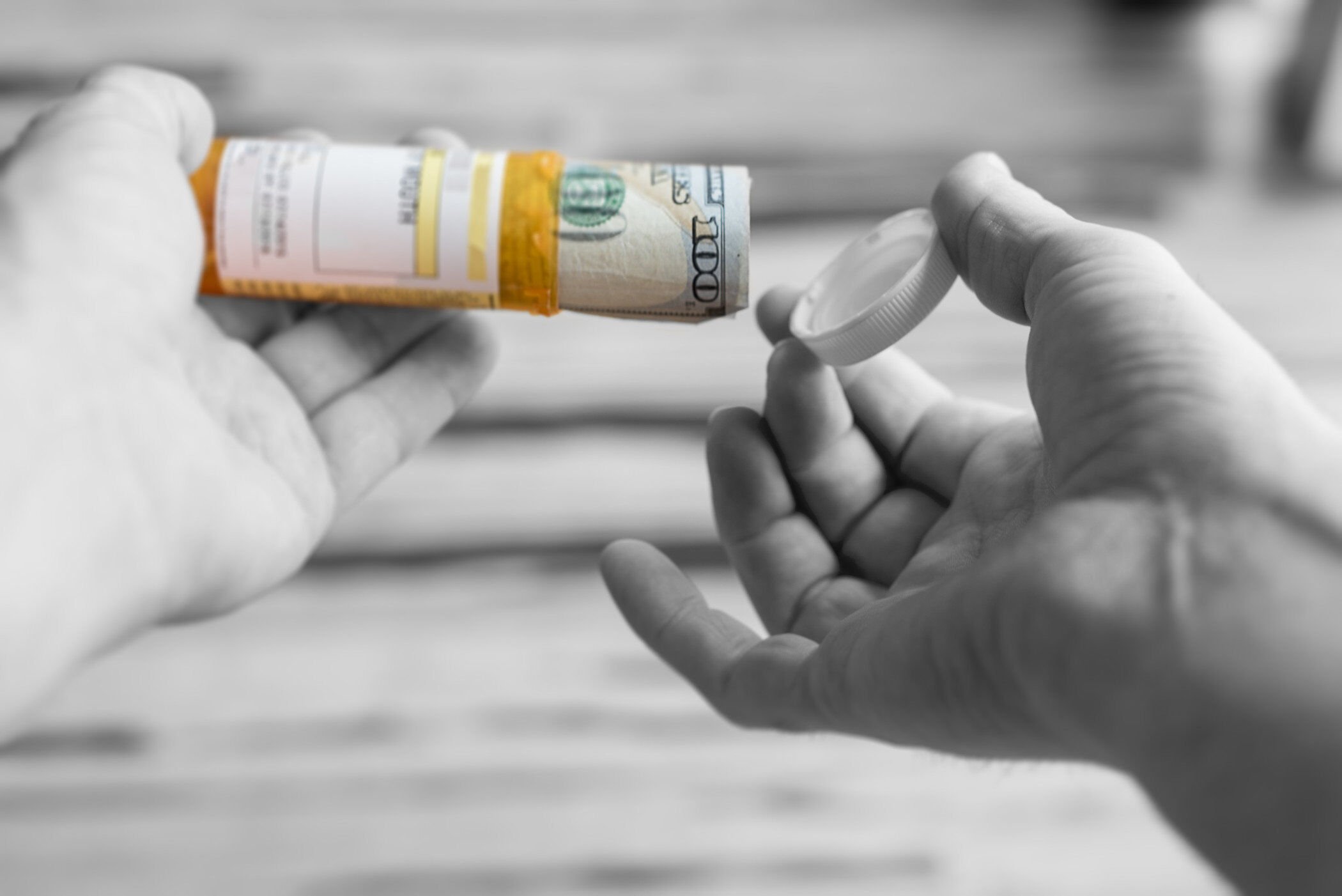 What a headline, right? I mean, it makes sense -- one of the reasons healthcare spending continues to rise is because the costs are rising just as quickly. Despite countless healthcare policy reforms and system restructuring, the U.S. still pays more for healthcare than any other country in the world.

What's worse (and this might not be a surprise, either) we're not getting more for our money. Let's take a look at this week's article to shed a little more light.
Prices Still Responsible for High U.S. Healthcare Spending - Jacqueline LaPointe, REVCycle Intelligence
In 2003, authors Gerard F. Anderson, Peter Hussey, and Varduhi Petrosyan published what's now considered a landmark study of U.S. healthcare spending, "It's the Prices, Stupid." At the time, the U.S. was already leading the world in health spending, but at nearly half the cost we see today.
Because of this inexplicable growth, all three authors reunited for a follow-up study to see what's driving it, even after all the constant reforms and policy adjustments.
Well, it turns out some things never change. Using updated data from the Organization for Economic Cooperation and Development (OECD), Anderson, Hussey and Petrosyan show that all the changes have delivered nearly identical results -- just with exponentially rising price tags in tow.
Some key takeaways:
U.S. healthcare spending per capita was $9,892 in 2016, up from just $4,559 in 2000, which was the time period in the 2003 article.
More recent U.S. spending level was 25% higher than that of Switzerland, 108% greater than Canada, and 145% higher than the OECD median.
To put it in a relative context, our nation spent 17.2% of its gross domestic product (GDP) on healthcare in 2016, nearly double the OECD median of 8.9%.

So, what are we getting for our hard-earned money? As it turns out, you don't always get what you pay for. Because the U.S. still devotes fewer healthcare resources, like physicians per capita, acute care beds per capita, and hospital admissions per capita.
To boot, we also saw 26% fewer hospital beds, 20% fewer practicing nurses, and 19% fewer practicing physicians per capita versus the median.

Some of the cost differential was attributed to private vs. public sector financing, which accounts for some of the wider gaps in costs -- sometimes up to 50% more for specific services.
The article does a good job breaking down the spending problems by diving into more acute detail about hospital mergers, Medicare funding and more. It's a dense read, but it's also a necessary one, considering that we're staring down the barrel of more reform. And, like most of you reading this, we're hopeful that 2019 will be the year things shift back toward the healthcare consumer.
--
FSA Friday is a weekly roundup of the latest topics, tips and headlines to keep you updated on all things flex spending. It appears every Friday, exclusively on the FSAstore.com Learning Center. And for the latest info about your health and financial wellness, be sure to follow us on Facebook, Instagram, YouTube and Twitter.