FSA Friday - 6/15/18 - New healthcare tech developments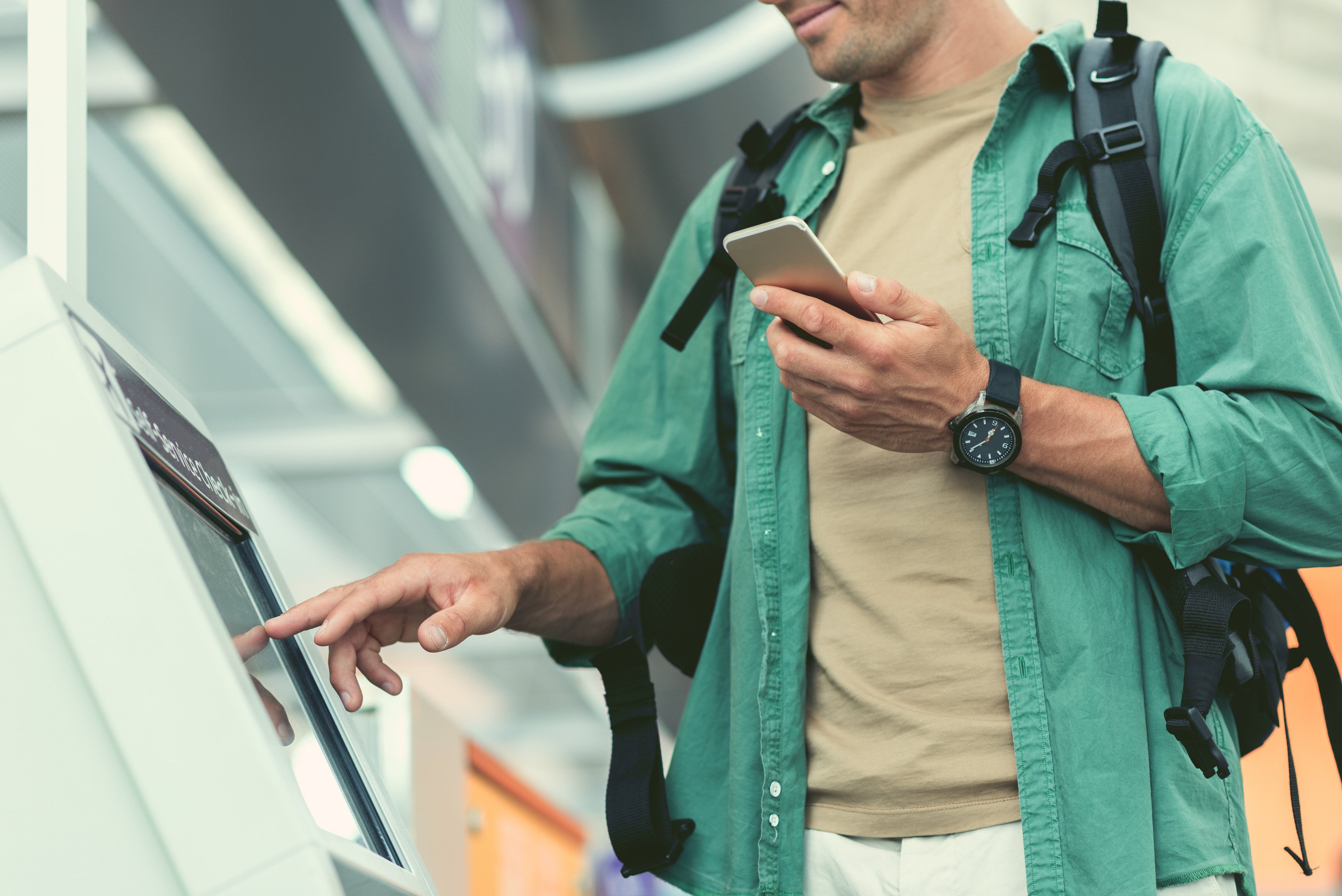 These days, it seems like everything needs to be faster-- restaurant service, internet speeds, your daily commute. This need for immediacy is everywhere, including how you get your medications. But is it for the best?

In this week's FSA Friday, we look at a pair of articles from Drug Store News, which illustrate two different ways technology might affect the way we get our prescription medications, and what we might need to watch for as these developments become realities.
E-prescribing bill clears Senate panel - Drug Store News
The Every Prescription Conveyed Securely Act is one step closer to coming into effect.
This bill entails having all schedule II-IV controlled substances covered under Medicare Part D -- pharmaceuticals considered to have a high potential for abuse -- be prescribed electronically, to help eliminate fraudulent access to these drugs.
Backed by the National Association of Chain Drug Stores, the act has cleared the Senate Finance Committee. And it represents the latest in a series of nationwide efforts to tackle the opioid epidemic, which many believe to be linked to easy accessibility.
It appears this development comes at an appropriate time, since we're seeing more and more changes to speed up your time getting your prescriptions. As we see in the next article, prevention against fraudulent purchase of prescription drugs might be a bigger concern.
Express Scripts, MedAvail pilot Rx kiosks - David Salazar, Drug Store News
For the last few years mobile apps have made refilling a one-click process. In this article we see how companies plan to expand this convenience even further. Pharmacy kiosks are basically the RedBox of the healthcare world, except instead of DVDs, you get your prescription medications filled in less than two minutes!
This service will make its debut in Arizona this year, with MedAvail's MedCenter self-service pharmacy kiosks. They will offer 24/7 access to prescriptions and over-the-counter (OTC) medications, allowing users to fulfill both electronic and handwritten prescriptions. Once verified, they'll dispense medications in less than 90 seconds. Yes...that fast.
The success of these kiosks will come down to accountability. Is removing qualified pharmacists from the equation a positive step toward automated drug stores? Or will it lead to potential concerns about misuse of these technologies?
We're sure these topics are being discussed, and protections will be put in place. But there's likely a lot of testing and troubleshooting left before these advancements become the norm for pharmaceuticals.
Of course, we can't help but also wonder how great an FSA-eligible kiosk would be, complete with 100% guaranteed eligible products available at the push of a button and a swipe of your FSA card. Maybe that's a few years away, but at least we already have the next best thing.
FSA Friday is a weekly roundup of the latest topics, tips and headlines to keep you updated on all things flex spending. It appears every Friday, exclusively on the exclusively on the FSAstore.com Learning Center. And for the latest info about your health and financial wellness, be sure to follow us on Facebook, Instagram, YouTube and Twitter.