How to survive allergy season with 5 FSA-eligible products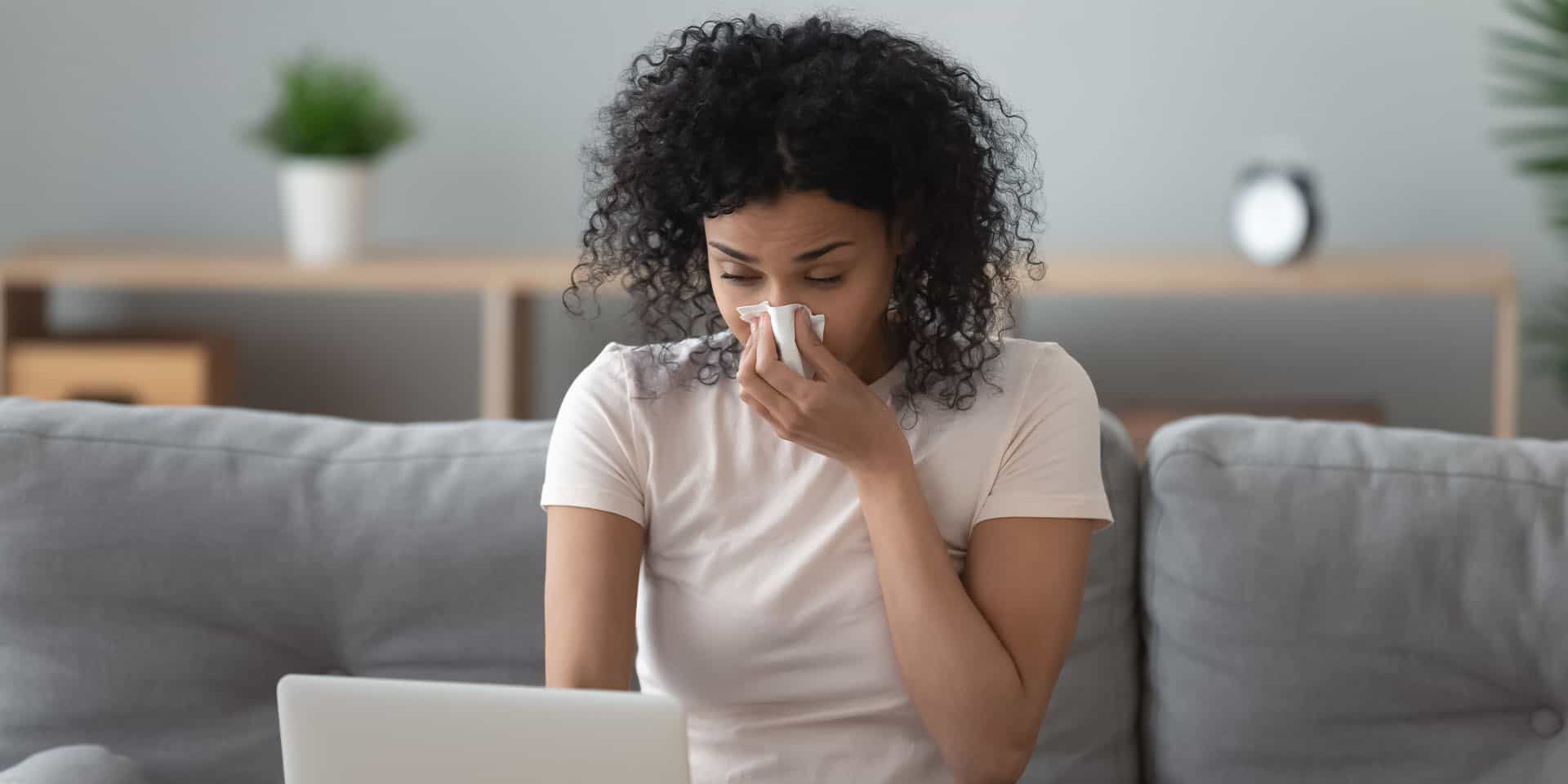 While this time of year brings a dazzling color palette, warm temperatures and a bright outlook, it can be a nightmare for anyone with seasonal allergies. Pollen, grass and other allergens can trigger sneezing, sniffling, watery eyes and general discomfort for much of the early portion of spring.
Luckily, your Flexible Spending Account (FSA) can provide allergy relief. There's a bevy of greatFSA eligible productsthat can provide relief during allergy season, as well as a few changes to your everyday routine that can pay dividends in the early spring.
Here are a few handyFSA eligible productsto look into:
Use a daily antihistamine
Over-the-counter antihistamines and other generic products are extremely effective in limiting nasal congestion and other common symptoms that are prevalent for those with seasonal allergies. Just be sure to ask your doctor for a prescription in order to get reimbursement for your FSA.
Invest in saline spray
If you never seem to be too far away from a box of tissues in April and May, saline spray could help you kick those Kleenex to the curb. WebMD suggests using a saline nasal rinse in the morning to clear out your sinuses, as well as bringing along a small bottle of saline spray to clear out your nasal passages throughout the day.
Purchase in eye drops
Eye protection is a key concern during allergy season. Simply being exposed to the outdoors can inevitably lead to pollen and other particulates causing watery, red and irritated eyes. Wearing sunglasses can cut down on the amount of allergens that accumulate around your eyes, and investing in eye care products like eye drops can refresh your eyes throughout the day.
If you suffer from seasonal allergies and have an FSA, make sure you take advantage of the great deals offered at FSAstore.com. With thousands of FSA eligible products, make this allergy season a walk in the park you'll actually be looking forward to!