Wearable devices are increasingly getting more popular as an incentive employers want to offer to their employees. So it's no surprise then that people wonder if their Flexible Spending Account (FSA) will cover wearable devices like Fitbit or Jawbone Up.
Unfortunately, fitness devices like the Fitbit are typically not considered FSA eligible, because they are considered for general good health and not for the treatment of a specific medical condition (similar to gym membership). Sometimes, a physician might recommend a wearable device, and if you're provided with a Letter of Medical Necessity, you could likely get the item covered by your FSA.
But, the good news is that there are other FSA eligible products that can not only help you stay on top of your health, but are also smartphone compatible!
Check out our list of other items you can buy with your FSA that will help you stay on track with your health: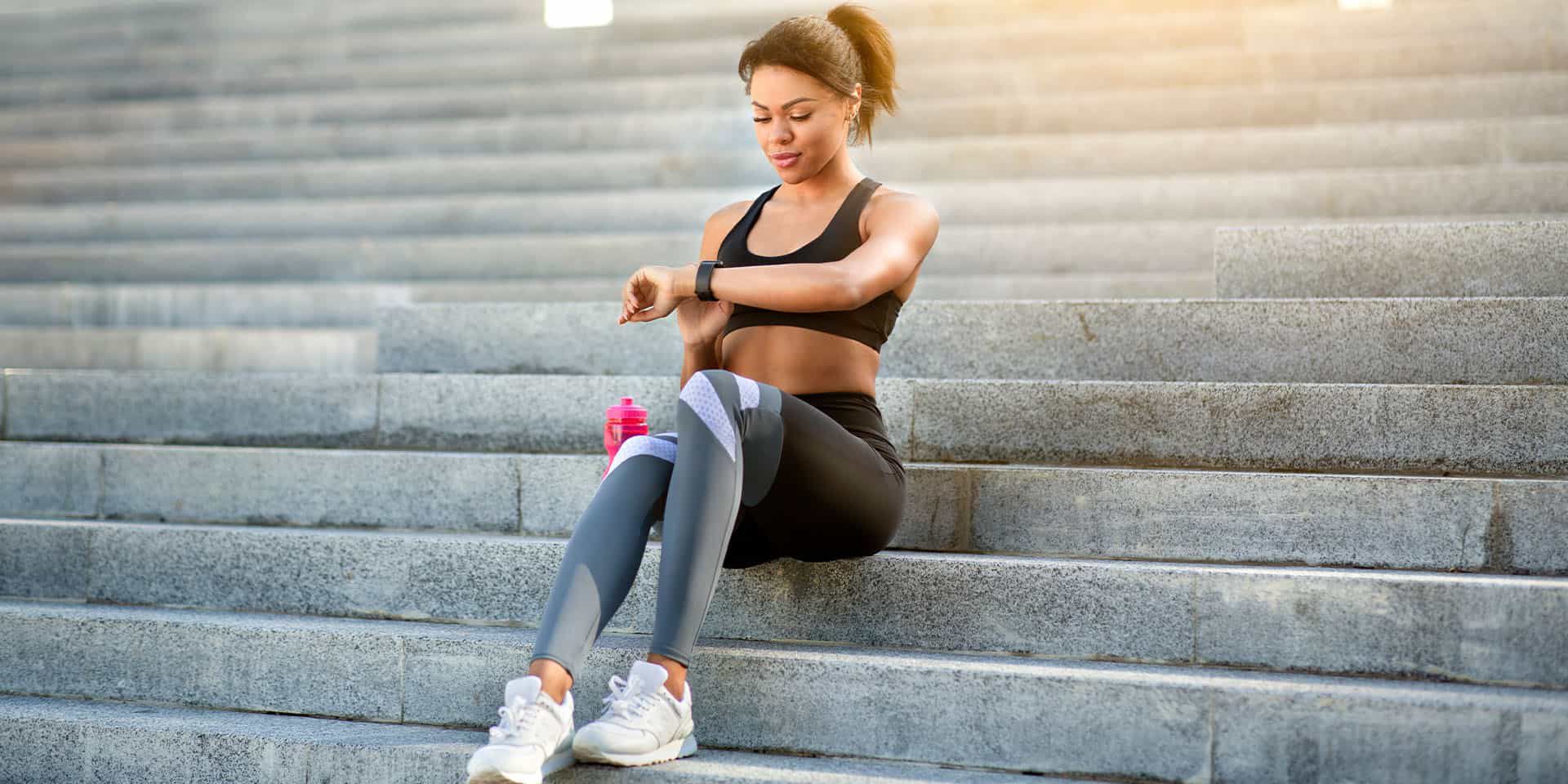 Smart Heart Check
Want to monitor your blood pressure on the go? Now you can! With the Omron Evolv Wireless Upper Arm Blood Pressure Monitor- BP7000, there are no tubes or wires, making Evolv extremely convenient and portable. Plus, it's sleek, contemporary design and highly intuitive controls make it easy to set up and use. The Evolv wirelessly connects via Bluetooth® to the OMRON Connect app on smart devices to track and store readings over time, allowing the user to monitor trends and share readings with family or a healthcare provider.
Pain Relief - TENS THERAPY
The OMRON Total Power + Heat TENS Unit provides relief for multiple types of pain, whether you're at home, in the office or traveling. The unit relies on Transcutaneous Electrical Nerve Stimulation (TENS) to offer relief and the small size of the unit makes it extremely portable. You can adjust the unit for 10 different levels of intensity and get 100% drug-free pain relief.
Hot/Cold Therapy Packs
TheraPearl Hot or Cold Therapy products provide relief for all types of pains and strains. Whether you're dealing with back pain, knee pain, or you're suffering through a headache, sinus pains, or are dealing with puffy, dry eyes, there's something for everyone with TheraPearl. There are even kids versions of hot/cold therapy packs with fun animals to make boo-boos a little less painful to deal with.