In the working world, most employees know that Flexible Spending Accounts (FSAs) function on a year-to-year basis and funds are subject to a "Use it or Lose it" rule where their remaining money will be forfeited at the end of the plan year (unless your employer agrees to a deadline extension such a grace period or carryover).
However, many employees are completely in the dark about their benefits when they decide to change jobs, and may be losing out on thousands of their hard-earned dollars in the process. If FSA funds remain unspent when an employee leaves a position, this money is forfeited back to the FSA plan and cannot be reclaimed by the account holder.
So the big questions on the minds of most FSA users who are weighing a career transition are pretty simple: What happens to my FSA if you change jobs? Do you lose your FSA if you change jobs? Does an FSA transfer to my new employer? Let's dive in and tackle all of these big questions.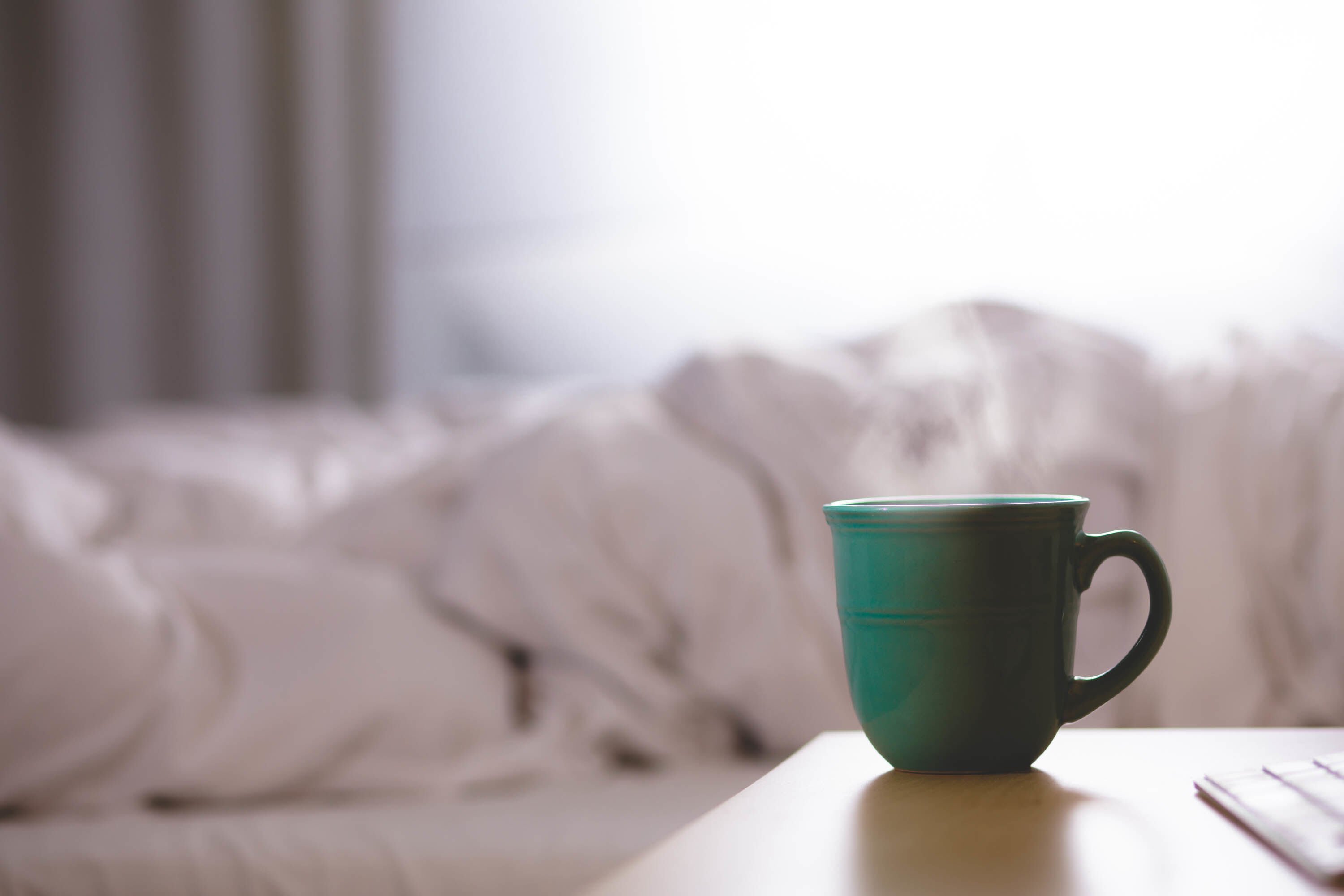 Taking the first steps
Long before you decide to start filling out applications, interviewing and weighing whether or not to take a job offer, you should inquire with your FSA administrator or HR person about what sorts of steps you should take to ensure that you make the most of your current FSA funds. Because there are a lot of loose ends to tie up in regards to your FSA, you should be fully committed to your job switch before taking any drastic action with your benefits.
In reality, you have one of two options based on current regulations:
Spend your remaining FSA funds. An FSA works as follows: regular payroll deductions are taken out of your paycheck each month, and if they are unspent by the time you terminate your current employment, whatever is left will be under the employer's control (although COBRA options may apply in certain scenarios). Any expense incurred up to the last day of the month of employment can be submitted for reimbursement, so this is a good time to pick up needed medications or medical equipment, or to pursue a form of medical treatment that is FSA eligible until you have spent down your allocation.
Apply for COBRA Coverage. If your employer offers COBRA Coverage, this could be the easiest way to ensure that your FSA funds do not go to waste. COBRA Coverage refers to a set of provisions giving certain former employees, retirees, spouses, former spouses and dependent children the right to temporary continuation of health coverage at group rates. This will allow you to pay your remaining FSA contributions (usually with an added administrative fee) with after-tax dollars and allow you to apply for reimbursement for purchases throughout the calendar year.
For instance, if your last day of employment is July 15 and your FSA runs until December 31, you may be able to continue to pay off your contributions and be reimbursed even when you are beginning new employment. COBRA options for FSAs are limited and may not always be offered, so it's best to check-in with your FSA administrator about your options ahead of time.
What is my plan?
It's important to note that the cafeteria plan rules require that a health FSA provide uniform coverage throughout the employee's coverage period. What this means is, on the first day of a calendar year, an employer is obligated to make the employee's entire health FSA election available, even though the money has not been withheld from a paycheck.
As a result, if you are planning to switch jobs in the near future, it may be helpful to take a look at the calendar to better plan out how you'll use your allocation. For instance, if you've been thinking about getting a specific type of medical procedure done and you're nearing the end of your coverage period, it may be wise to put it off until the following year when your full allocation is available to you. It's perfectly legal within IRS regulations and may help you quickly and easily liquidate your FSA funds. The time of year in which you choose to switch jobs will have a major impact on your FSA allocation, so be sure to keep this in mind as you transition to the next step in your career.
With all of those important tasks to tackle before starting a new job, you can pick up the items you and your family use most and spend your hard-earned FSA funds at FSAstore.com! Browse our selection of thousands of FSA eligible items that can support the continued health and wellness of your entire family and ensure that you can spend every last cent of your FSA funds!