Product Pick of the Week: KT Tape PRO Precut Strips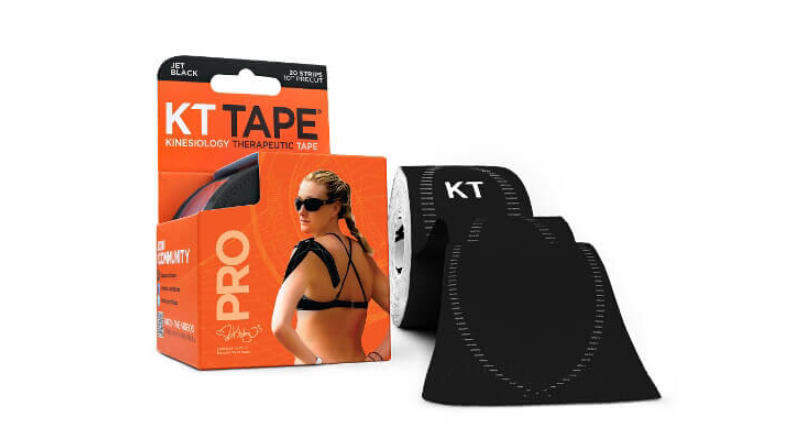 The weather is getting cold. But that doesn't stop athletes and active types from enduring the elements to get outdoors. That's why we recommend KT Tape Pro Precut Strips, which are specifically built to withstand harsh conditions, such as humidity, extreme cold and extended exposure to water.
In other words, the synthetic microfiber tape can be equally beneficial to skaters, hockey players, biathlon participants, or competitors in virtually any other physical activity, indoors or out.
While standard athletic tape has been used for years, FSA-eligible KT Tape Pro is made from a highly flexible, elastic material that not only supports sore joints and muscles, but also lifts the skin to ease pressure on these areas, improving movement while reducing pain.

KT Tape limits your range of motion and constricts muscle movement to promote a speedy recovery. However, due to its ability to adjust and flex around an individual's body, it can give users -- from weekend gardeners to world-class athletes -- more support and agility during physical activity.
Full disclosure: Our staff loves KT Tape products, even for everyday use navigating the streets of New York City. It keeps us pain-free and supported through the harshest conditions, and through including showers, humidity, cold, even dips in the pool.
Each box comes with 20 precut strips of 100% synthetic tape. One hard plastic carrying case with twist on lids to keep your tape in good shape in your gym bag or purse. And the Quick Start Guide with step-by-step instructions will show you how to make the most of KT Tape, on any kind of injury.
More from KT Tape