Travel safely this Labor Day with FSA eligible products!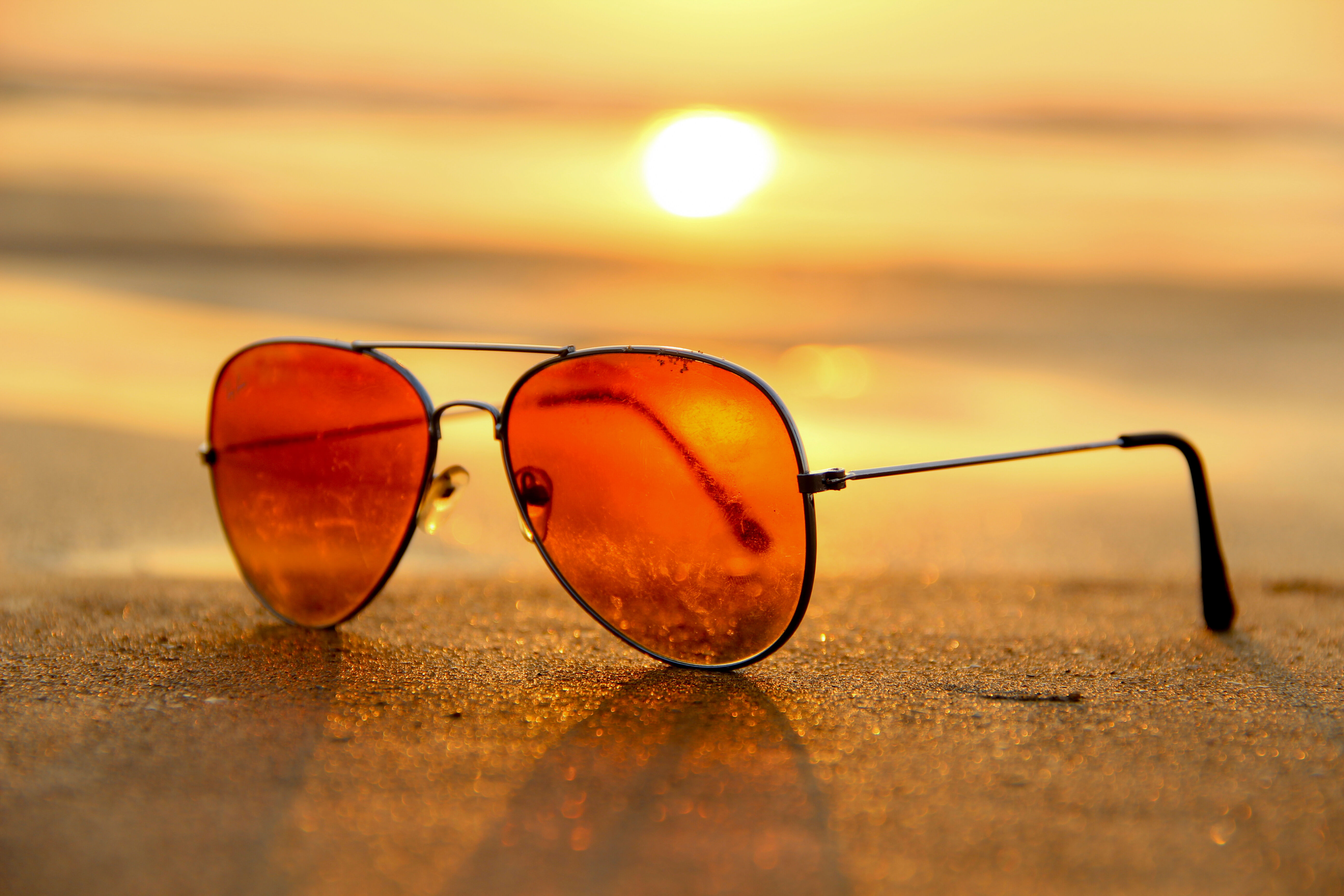 Can you believe that we're already talking about Labor Day weekend? The summer may have flown by, but there are still many beautiful weekends left in late August and September to hit the road and make the most of the dog days of summer.
Luckily, if you have a flexible spending account (FSA), your FSA card can help you cover a huge range of travel essentials that will come in handy during your final summer trip long into the fall.
If you've got some FSA funds to spare, keep these items in mind for Labor Day weekend:
Sunscreen for Labor Day
SPECIAL SUNSCREEN SPOTLIGHT: Have you heard of mineral sunscreen? Want to learn more? Explore mineral sunscreens from MDSolarSciences! Check out: MDSolarSciences
After a long summer of beach trips and outdoor activities, what's the state of your sunscreen supply? If you're running low, opt for dermatological sunscreen instead. These products are developed to be compatible with any skin type and offer even coverage, water resistance and a water-like lotion feel as opposed to traditional sunscreens.
Check Out: La Roche Posay Anthelios SPF 30 Cooling Water Sunscreen Lotion, 5 fl oz
Neck Pillow
Sleeping in an upright position can be next to impossible for some people, which is why neck pillows are so handy during flights and long car trips. These pillows can stabilize the neck in an upright position so you can sleep comfortably until you get to your destination.
Check Out: IMAK HappiNeck Orthopedic Neck Support
Travel First Aid Kit
Whether you're heading to a far-flung corner of the globe that's far away from timely medical treatment or simply want to prepare for bumps and bruises along the way, a travel first aid kit is a must. This will contain all the necessary bandages, dressings and other supplies needed to apply first aid before medical attention arrives.
Check Out: Adventure Medical Kits, Weekender, 1 kit
Relaxation Mask
Do you find it difficult to sleep when you're away from home? A relaxation mask could be the answer! These easy-fitting masks block out all light in a room. They have aromatic fragrant oils and natural herbs to help you achieve a restful sleep.
Check Out: Bed Buddy at Home® Relaxation Mask (Lavender and Rose)
Pain Relievers
Last but not least, before you set off on your travels, make sure to pack a dedicated pain reliever. This will ensure that if any headache, joint pain or other malady pops up during your trip, you can act quickly and not miss out on any of your favorite activities.
Please note that due to IRS regulations, over-the-counter products that contain a medical ingredient require a prescription from a doctor for FSA reimbursement.
Check Out: Aleve All Day Strong Pain Reliever, Fever Reducer, Caplet, 200 ea(Rx needed)