Types of Flexible Spending Accounts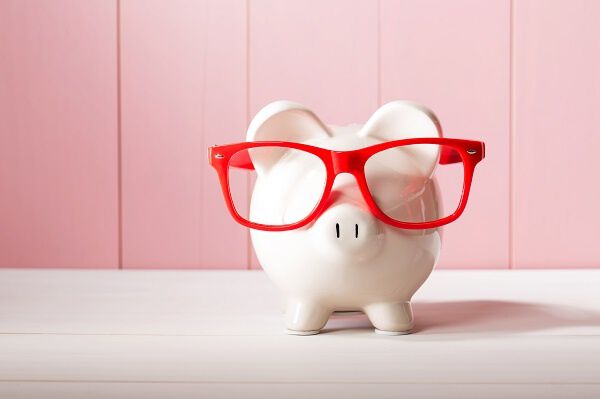 Did you know there are different types of Flexible Spending Accounts? Most people are aware of a Health Care FSA (also known as "General Purpose" or "Wide Open" FSAs), but you might like to know about other types of FSAs.
Dependent Care FSA
Aside from Health Care FSAs, there is also a Dependent Care Flexible Spending Account (DCFSA). The Dependent Care FSA, or DCAP or DCA, allows employees to set aside tax-free money toward dependent care costs. These costs could be toward daycare, care for elderly or disabled dependents, or toward before and after school care. In order to qualify for a Dependent Care FSA, you must be employed, searching for work, or attending school full-time. You can contribute $5,000 per household or $2,500 if married, filing separately, for a Dependent Care FSA. Dependents include children up to age 13 or your spouse or qualifying child or relative who is incapable of self-care (mentally or physically).
Limited FSA
A Limited FSA is a type of FSA that only covers certain expenses that typically include vision, dental, or OTC dental and vision products. The employer limits the available expenses. A Limited FSA is often designed to be compatible with a Health Savings Account.
Need to spend down your Health Care FSA by end of year? You still have time. Check out 5 Ways to Use Your FSA Before Year-End.