Your March FSA deadline checklists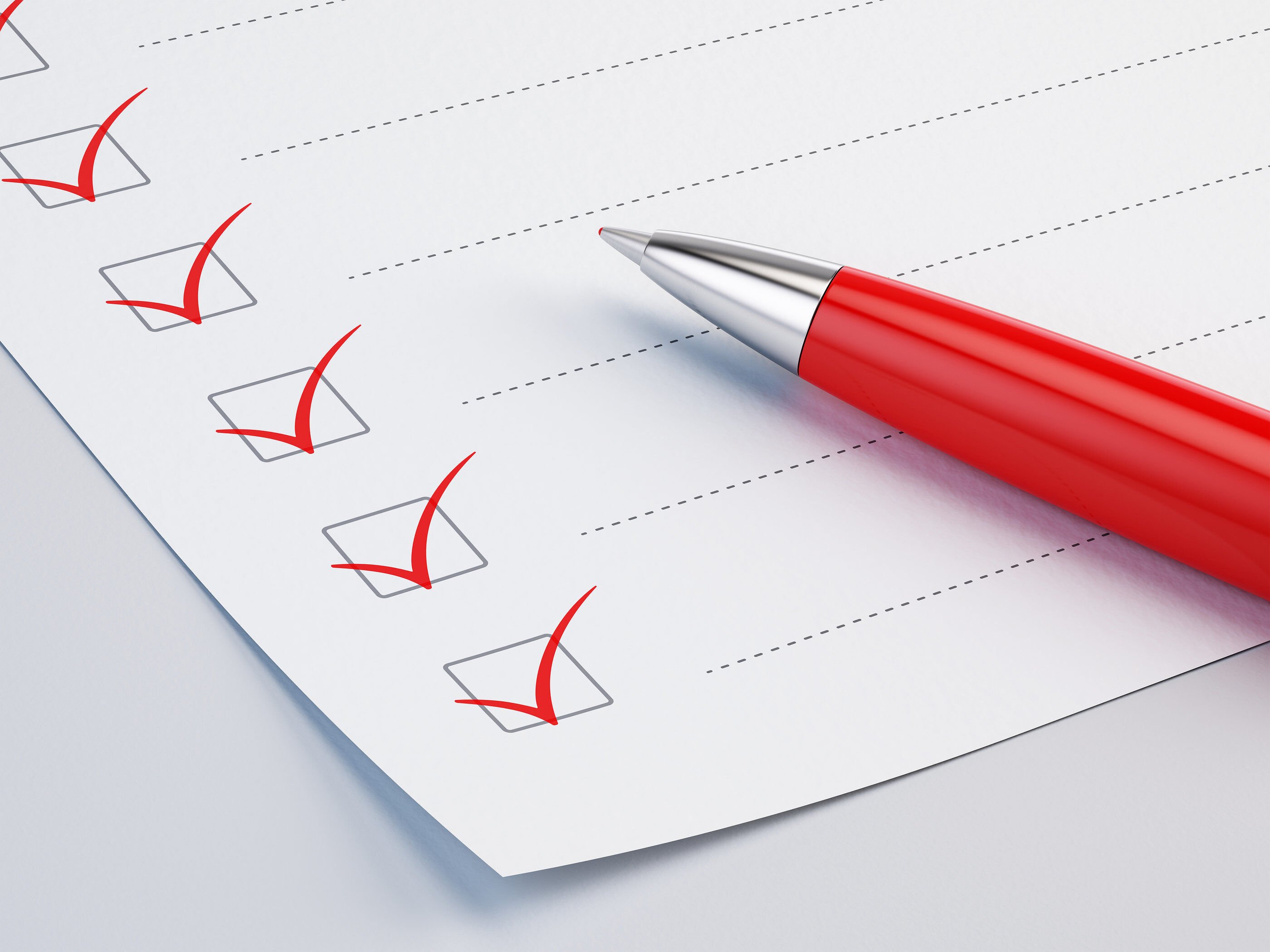 We don't want to be too dramatic, and scream, "Your FSA grace period ends on March 15!" But, with just two days remaining….

"YOUR FSA GRACE PERIOD ENDS ON MARCH 15!"
Let's take a collective breath because there's still time to use these tax-free dollars before the clock runs out. And to help you along, we've created a quick checklist to help you make sure your bases are covered before midnight on Thursday!
So, if you're a last-minute FSA shopper, read on, and avoid forfeiting your hard-earned flex dollars. Get that pencil ready and start checking!
The grace period deadline checklist
_____ 1) Make sure you have a grace period. Because it's only available to FSA users whose employers have chosen this option for their FSA programs. (If it turns out you don't have a grace period, skip ahead to the next section - there's still some items to consider!)
_____ 2) Know your balance. Visit your online FSA management portal (or call your benefits administrator) to find out exactly how much you have left to spend from your 2017 funds.
_____ 3) Take stock of your home's medical supplies. Running low on first aid items? Want a way to bounce back from workout soreness? Ready for the oncoming allergy season? Use your flex dollars to stay ahead of potential health needs.
_____ 4) Get organized! Have any receipts you need to submit for doctor appointments or specialist visits? Have these itemized and ready to submit before the deadline.
Also, if you don't have a grace period, but want to find some great deals on FSA-eligible items, consider shopping this week, anyway. Because we're running some FANTASTIC sales.
The "run-out" period checklist
While checking off the items above, you may have learned your FSA also has a "run-out" period, which ends on March 31. But, despite the similar concepts, the run-out period is not the same as the grace period.
Instead, the March 31 run-out deadline is your last chance to file claims from 2017. These are only for claims made before the March 15 deadline and you can't incur any new expenses with 2017 FSA funds after your grace period deadline.
In other words, do your FSA shopping and have your eligible medical visits by March 15. Then have the paperwork submitted to your benefits administrator by March 31. To make this easier, let's do another checklist:
_____ 1) See what's eligible. Have you paid for FSA-eligible items with cash or a credit card recently? Use our expansive Eligibility List to find out if you can be reimbursed for these purchases. Then submit your receipts/invoices in a claim to your benefits administrator before the run-out period deadline.
_____ 2) Get those invoices. Need to be reimbursed for a past doctor's appointment co-pay? You may be able to contact your physician for an invoice you can use for submitting a claim.
_____ 3) Plan ahead for 2018. Use these deadlines as an opportunity to better organize receipts and proofs of payment, so this is a breeze next year!
To make this even easier, let our team help you stay ahead of deadlines with our FSA Tracker! We'll send you email updates throughout your plan year to help you stay on top of FSA spending.
And, as always, for the latest info about your health and financial wellness, be sure to check out our Learning Center, and follow us on Facebook, Instagram and Twitter.