FSA Friday - 5/25/18 - Recharge over Memorial Day weekend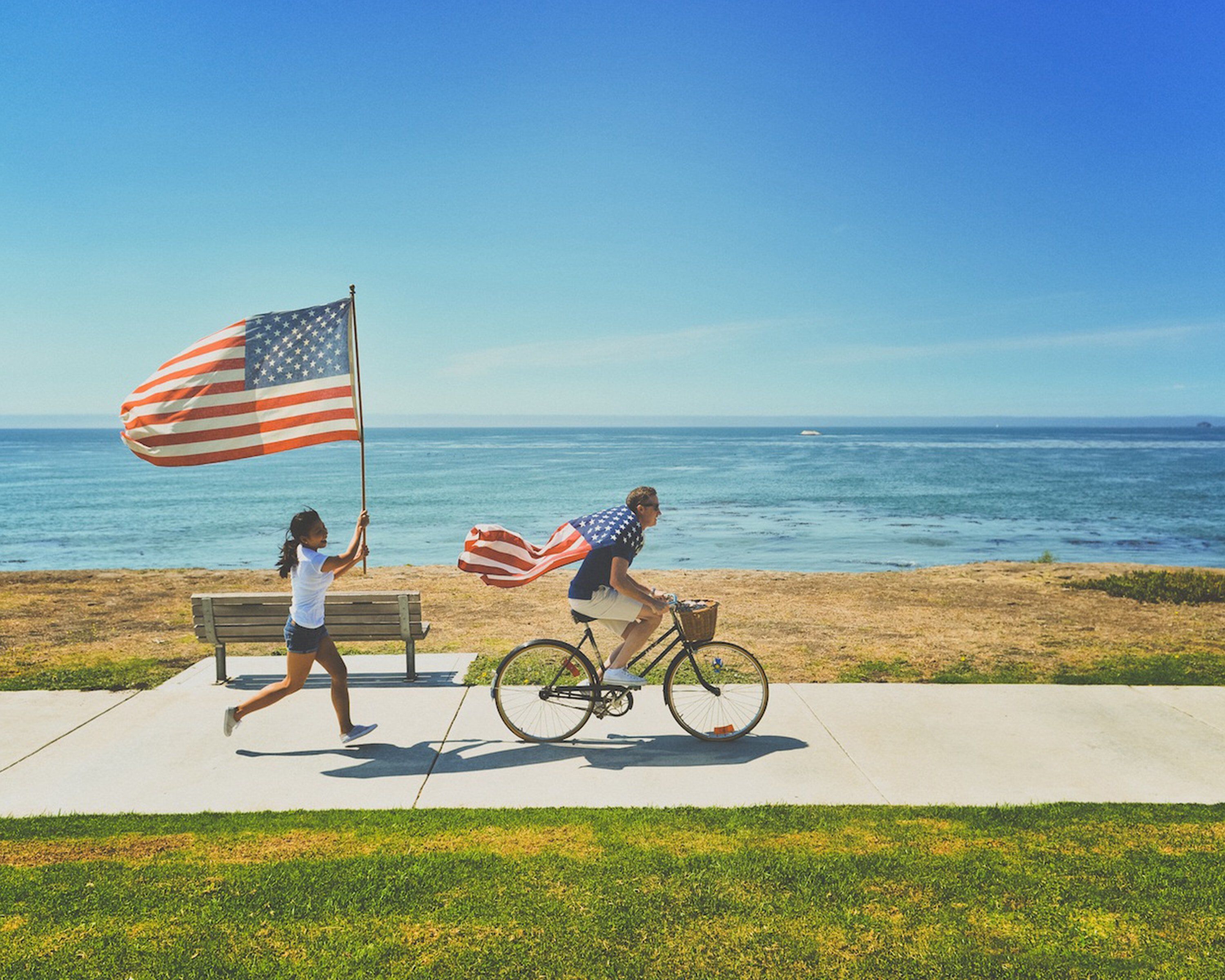 Admit it, as you read this, you're already watching the clock. It's Friday… the grill is clean… the lawn is mowed… All you need to do is ride out the work week, waiting for a well-deserved long weekend!

Whenever a holiday weekend comes, there's always a sense of relaxation. But is this a normal response? Or are we just working too hard? In this week's FSA Friday, we look at two articles that seem to indicate we're burning those candles a little harder than usual, both at home and in the workplace.
Half of Americans aren't taking a summer vacation. Here's why - Amanda Dixon, Bankrate
Since Memorial Day is considered the beginning of summer, some of you might be planning a vacation. But you might be in the minority these days. According to a new Bankrate survey, about half of Americans (49%) don't plan to take a vacation this summer. And 25% say it's because they can't afford it, due to a paycheck-to-paycheck lifestyle, and a lack of adequate savings.
This is an eye-opener because of how all age ranges are affected. The article claims that while older Americans are more likely to say they're not going on vacation this summer due to family obligations, millennials skip vacations because there's too much on their plates. But the one common thread is how these different groups often claim finances play a big role in avoiding necessary time away from work.
It seems like people are working as hard as ever, and are hesitant to take time off, even if they need a little rest. At least today's forward-thinking workplaces make it enjoyable to be there, right? Well, maybe not as enjoyable as some employers think.
4 Employee Benefits Better Than Ping-Pong Tables and Free Food - Heather R. Huhman, Entrepreneur
The idea of seeing an office with ping-pong tables, free snacks, collaborative workspaces and team outings isn't newsworthy in 2018. And these perks might not be as important to workers as they once were. While it's fun to have some workday distraction, these boosts have little impact on employees' lives when compared to more meaningful benefits.
In a January 2017 Society for Human Resource Management (SHRM) survey, 3,227 HR professionals indicated that 32% of their organizations were increasing the benefits they offer, to better compete for talent.
Some of the benefits named as important by the survey?

Health concierge services
Credit card rewards
Travel opportunities
Sleep assistance
No, that last one doesn't mean sleeping in the empty conference room at the end of the hall. But employers are beginning to see how proper sleep can benefit workers in and out of the office, and have given them access to sleep therapy (and even paid apps) to improve the quality of their workers' rest schedules.
Speaking of which, you're now 10 minutes closer to your long Memorial Day weekend. Be sure to make it a restful, enjoyable one.
FSA Friday is a weekly roundup of the latest topics, tips and headlines to keep you updated on all things flex spending. It appears every Friday, exclusively on the exclusively on the FSAstore.com Learning Center. And for the latest info about your health and financial wellness, be sure to follow us on Facebook, Instagram and Twitter.