Fridays (with Benefits) - 3/15/19 - The real-world impact of inequity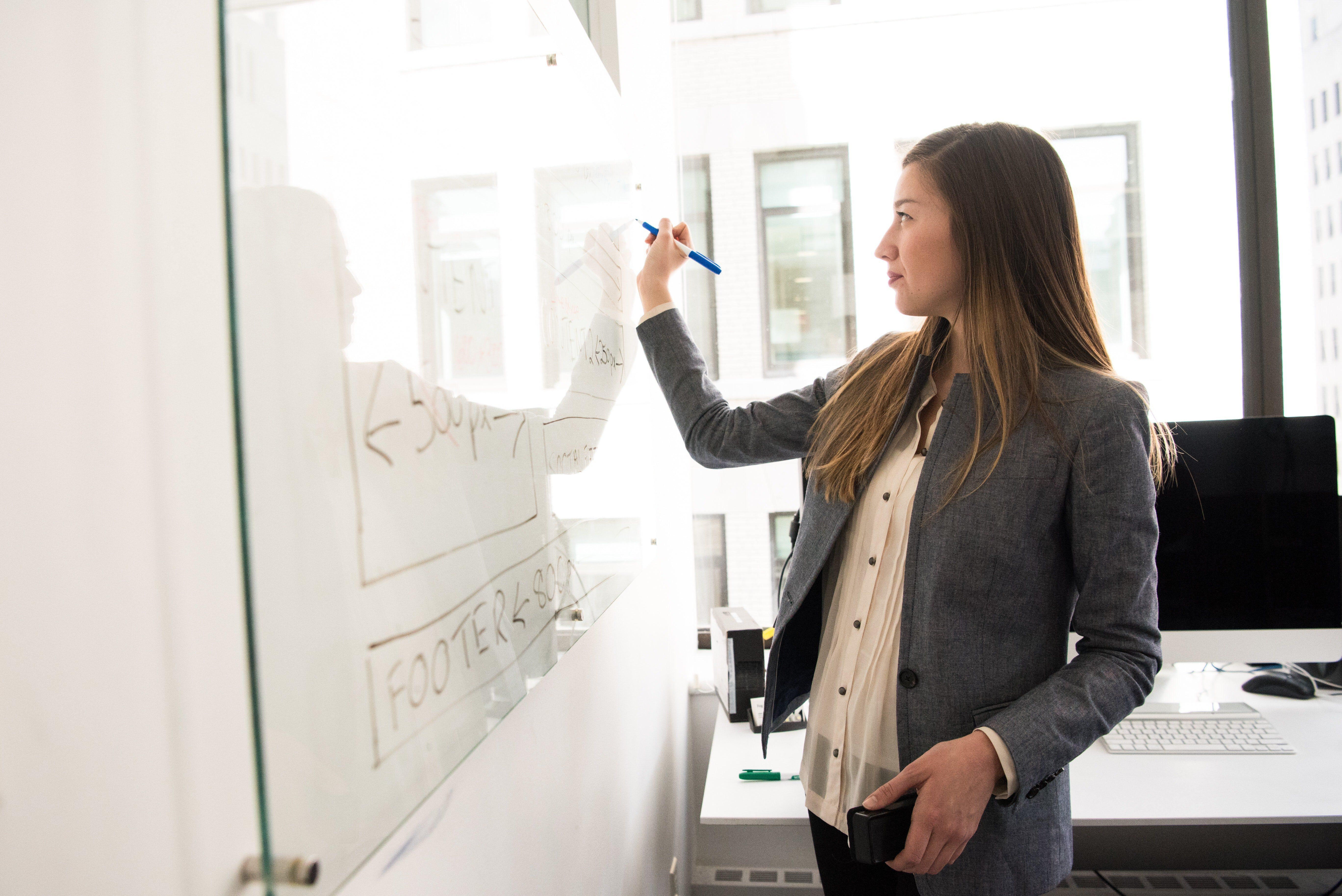 We know what you're thinking - "isn't this where FSA Friday is supposed to be?" Yes, it's true -- we've decided to change things up a bit. Over the last few months we've noticed that our weekly flex spending coverage has shifted to a broader view of employee benefits.

In other words, the articles we select don't just talk about just tax-free healthcare spending, but also the people affected most by employee benefits trends, policies and changes. Oh, we're still going to talk about flexible spending accounts -- we are FSA Store, after all. But we also see a need to paint the bigger picture, to show how the world is learning to -- as we like to say around here -- benefit better.
Wait, I know what you're thinking again… "Enough of the intro, Brad. Let's get to this week's headlines."
It's rare to sum up the mood of an article in one line, but Jamie Feldman does just that with this all-encompassing gem: "If you're screaming 'that's BS,' you're not alone."
Of course, Feldman is discussing something we've covered once or 10 times around here, menstrual equity and the need for these products, in particular, to be tax-free. But after reading this piece, you'll see the raw emotion about the subject, thanks to quotes and anecdotes from people who struggle with this rule everyday in the workplace.
As a company focused on highlighting the thousands of health products eligible for purchase with an FSA or HSA, we're among the many that wonder why feminine products haven't made the jump to a better classification. But we're still bound by these words:
"A regular menstrual cycle indicates a normal, healthy function of the body…" Because of this, the powers-that-be don't see hygiene products as 'treatment.'" But we're pretty sure millions of people who need these products wouldn't exactly classify them as a "nice to have" luxury.
The article goes on to discuss how Rep. Grace Meng (D-N.Y.) has been fighting for years to foster menstrual equity, in hopes that the ruling will finally pass through Congress later this year. But the legislative details are only part of the story -- the emotional power in the article comes from the real-world stories of alienation and discomfort, from the people truly affected.
Onto happier things, NerdWallet reported this week that companies are exploring ways to help employees pay down debts like student loans as part of their benefits packages. The goal? Helping to eliminate the financial worries that can reduce productivity and time away from work.
To put that in perspective, according to a poll by accounting firm PwC in 2017, more than half of the 1,600 surveyed employees polled were stressed about their finances. In related news, human resources company Mercer has estimated financial stress costs U.S. businesses up to $250 billion a year.

To get ahead of this, some companies are trying to empower employees to take bigger steps toward eliminating debt. A few examples from the article:
Discounts on medical debt and interest-free loans repaid through payroll deductions.
Connecting workers to debt consolidation loans and student loan refinancing.
Payday advances or emergency loans so workers can avoid resorting to payday loan services with escalated interest rates.
Another interesting option mentioned in the article was the option to transfer PTO to cash, used to pay down debts directly. It's an interesting option, for sure. But is shifting work/life balance in that direction going to add to stress in different ways?
While these opportunities are making the news, they're not that common. But if companies begin to see happier, healthier, more secure employees -- and increased productivity alongside it -- we'd bet that more of these plan options will start popping up in the very near future.
--
Fridays (with Benefits) is a weekly roundup of the latest headlines about employee benefits -- from FSAs to fitness programs and everything workplace wellness. It appears every Friday, exclusively on the FSAstore.com Learning Center. And for the latest info about your health and financial wellness, be sure to follow us on Facebook, Instagram and Twitter.