FSA Friday - 11/23/18 - Is healthcare getting a "millennial makeover?"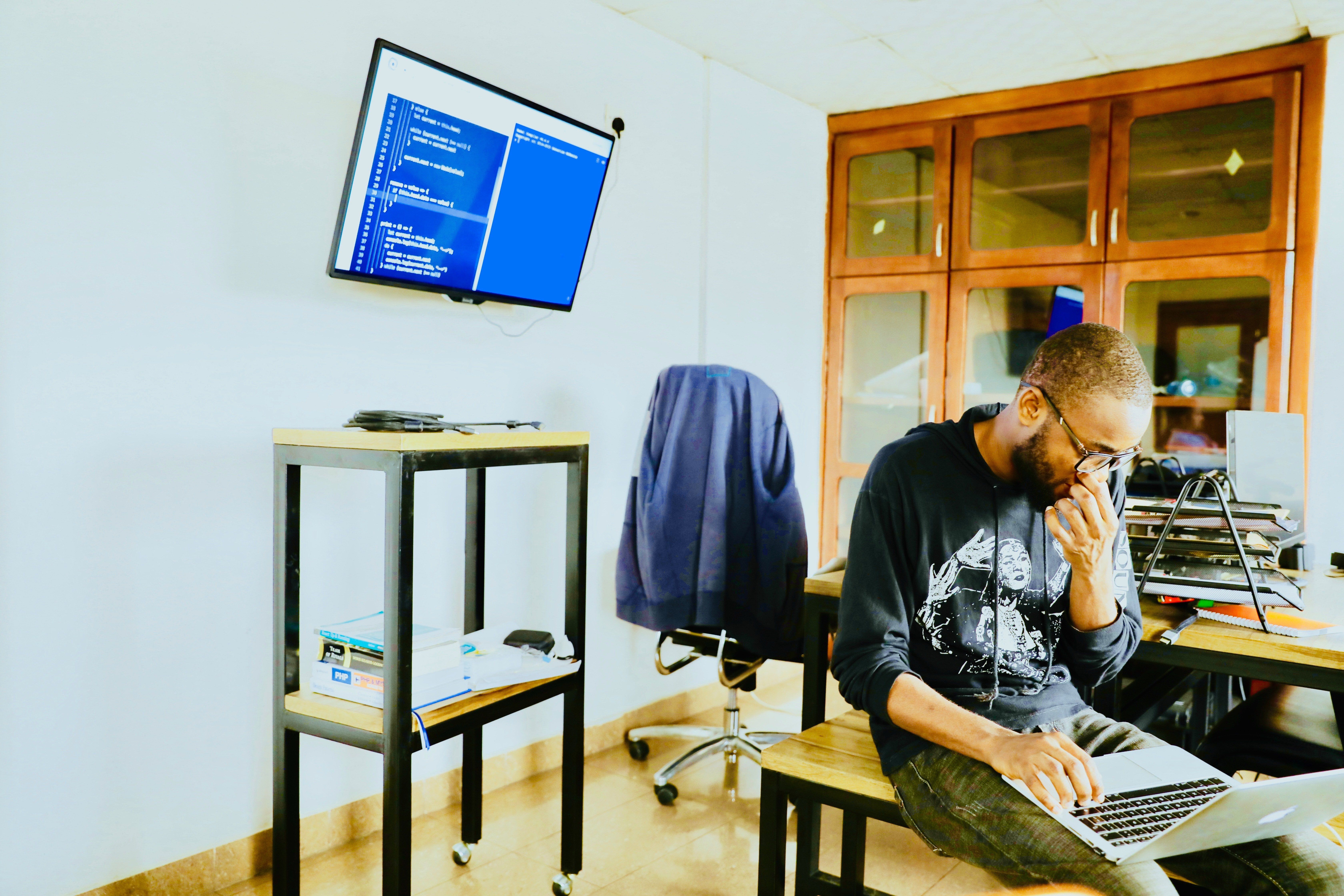 Millennials have been a hot topic in the world of consumer healthcare. Not only in our Learning Centers, but throughout the media. And with good reason. For most of the last decade, this age group has maintained the highest uninsured rate of any other demographic. The reasons for this vary, but a lot of it has to do with value and affordability.

Thankfully, it looks like things are starting to change. Because, even with a 20% drop in enrollment on Healthcare.gov from this point in 2017, enrollments for millennials is on the rise. And companies marketing their healthcare products and services seem to be ready to accommodate them.
Millennial Health Insurance Sales On The Upswing - MarketWatch
According to this article, the average age of enrollees dropped a full year, from 39 to 38. On the surface, it doesn't seem all that impressive. But to drop a full year in one flip of the calendar is notable, because it's indicating that younger people are seeing more value in buying insurance … and more affordability to make it happen.
While this is good news, accessible, cost-effective healthcare is still a "unicorn" for young employees -- many of whom turn to more-affordable short-term coverage for emergencies, rather than more-thorough (and expensive) plan options available through the Marketplace.
We agree that having partial insurance is better than no coverage at all, this gap needs to be narrowed so more workers can settle into full-year insurance plans, that cover more needs, while remaining affordable for all income levels.
Direct-to-Consumer Healthcare Gets a Millennial Makeover - Leslie Barrie, Skift
Millennial-themed product marketing is nothing new. But healthcare companies have mostly steered clear of catering to this generation, even if millennials represent the largest segment of today's working (and buying) audience.
Unlike other generations millennials have shown themselves to be less trusting of traditional marketing tactics. Whether this age group is booking a doctor's appointment, researching symptoms and treatment options, or scouring through service reviews, millennials do their homework, and they typically turn to the internet for answers. As this generation's purchasing power and influence continue to grow, they are slowly redefining the rules of consumer healthcare marketing.
So, when companies like Hims (highlighted in the article) adapted its brands to cut through the noise and speak on a millennial level, the results started to show. The company, which gives customers easier access to generic medications about touchy topics, like erectile dysfunction and hair loss, gets right to the point without losing sight of millennials' primary pain point -- cost and ease-of-access.
Given the growth of Hims (and new imprint Hers) we fully expect this more-direct, less-fear-inducing approach to healthcare to start showing up in a lot of other places.
FSA Friday is a weekly roundup of the latest topics, tips and headlines to keep you updated on all things flex spending. It appears every Friday, exclusively on the FSAstore.com Learning Center. And for the latest info about your health and financial wellness, be sure to follow us on Facebook, Instagram, YouTube and Twitter.