Millions of FSA Users Have Unspent Funds: Here's How to Spend Them All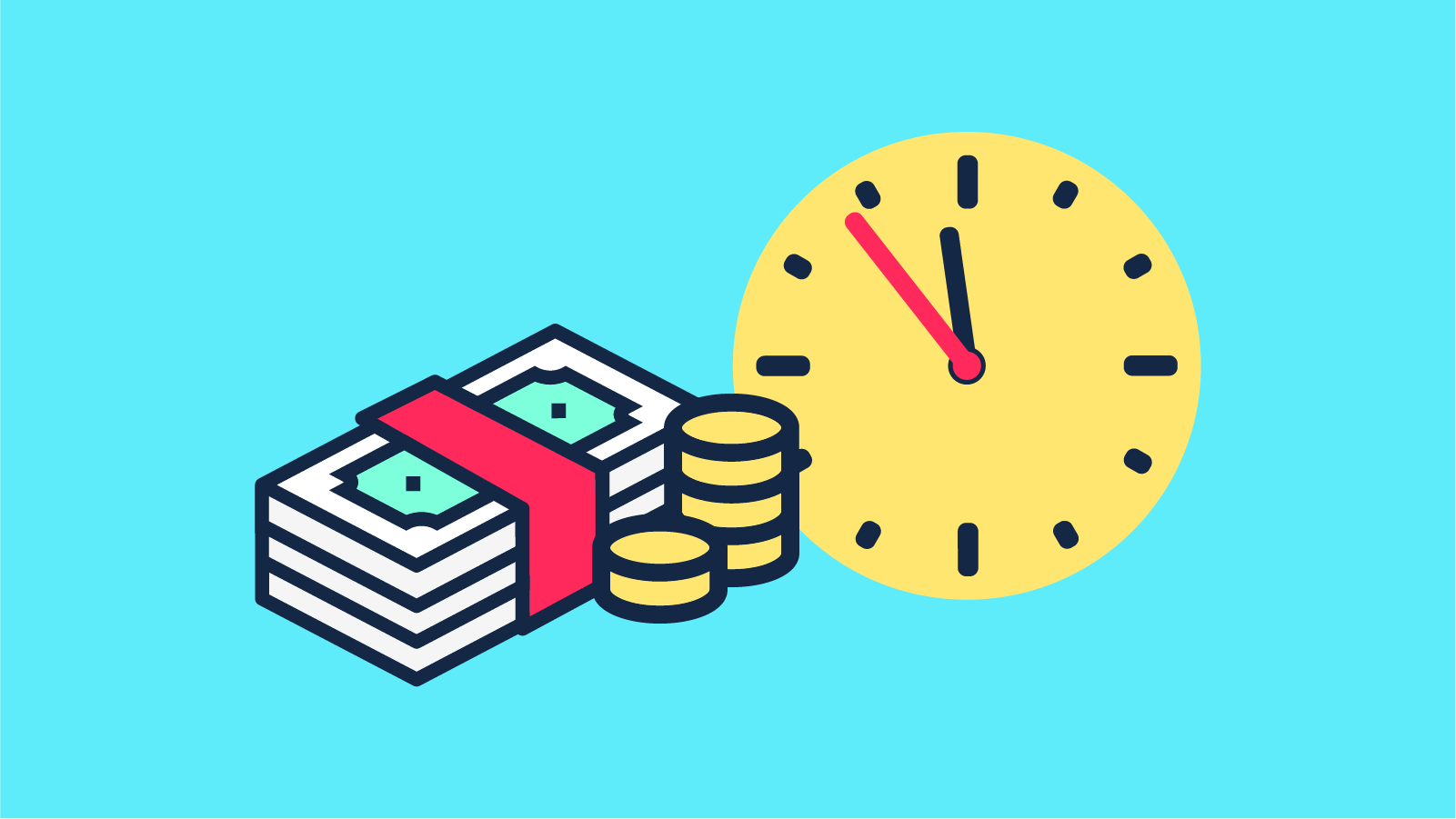 2021 has earned itself an endless list of superlatives, and if you're a flexible spending account (FSA) user, this year has likely been a continuing struggle to find ways to maximize your FSA dollars. FSAstore.com makes it easy to spend your remaining flex dollars with the largest selection of exclusively FSA-eligible products featuring more than 4,000 health and wellness items. Instead of a year-end rush, we want to help you spend your remaining funds responsibly so you can maximize your investment in your FSA.
Let's get started!
First Thing's First: Check Your Balance
Know how much you have left to spend and then develop a plan to get every last benefit from your flex dollars. Once you've made a trip through your benefits portal, start with the most important potential health expenses:
1. Book Doctor Appointments Now!
If you're overdue for a physical or check-up, your FSA covers co-payments and other medical services. With only a couple months left in the year, book now before appointments fill up. If an in-person visit to the doctor's office isn't an option, telehealth expenses are also FSA eligible and offer the added convenience of seeing your doctor from the comfort of your own home.
2. Elective Procedures and Health and Wellness Upgrades
If you have a major FSA surplus to work with, now may be the right time for that elective procedure you may have been putting off. LASIK surgery, specialist health services and more are covered by your FSA. Additionally, now may be the perfect time to invest in a new pair of prescription eyeglasses or contact lenses.
3. Plan Ahead for Upcoming Life Events
If you're expecting a baby in the future: breastfeeding supplies, baby movement monitors and more are all covered by your FSA funds. Traveling? Pick up a travel first aid kit and some extra sunscreen. Plan ahead so you won't have to pay out-of-pocket for these health essentials.
Check all those boxes? There are thousands of eligible items that can help you spend your remaining FSA dollars. Let's start with what's new for 2020:
Plan for the seasons ahead
From upping your virus preparedness to curbing cold and flu symptoms, put your excess FSA funds to work to help you bounce back quickly if you get sick.
The Sejoy Infrared Thermometer offers quick, and easy readings with no-contact operation. It'll even recall your past 10 readings.
COVID-19 at-home tests are eligible! The myLAB Box COVID-19 At-Home Viral Detection Test uses non-invasive saliva sampling and a pre-packaged mail-in kit to give you results in as little as 24 hours.
Stuffy noses are no fun. Try a drug-free method to clear out your nasal passages due to colds and flus with the Navage Nasal Irrigation Starter Kit.
Steam therapy is another great choice for head colds and the flu. Deliver targeted therapy to sinus infections, colds and more with the Aura Portable Nebulizer.

Everyday Essentials
With a plan in place to cover your biggest health needs first, if you still have excess FSA funds to spend, you have options! Take this opportunity to invest in a hi-tech health device like a blood pressure monitor to gain a window into your health, or try a new approach to alleviating pain with drug-free pain relief. Or take this opportunity to replenish your medicine cabinet with over-the-counter medications, feminine care products, first aid supplies and more.
Your FSA can also help you enjoy your favorite activities with your health being your top priority. We offer a "Shop by Lifestyle" option on our site to help individuals and families find eligible products that aid in the treatment of medical conditions so they can better enjoy their favorite activities. Here are a few ways to get started:
As long as a sun care product offers broad spectrum coverage and an SPF of 15+, it's eligible. That means sunscreen for all ages, including SPF lip balm and more.
Hot and cold packs, athletic braces, kinesiology tape and more can help you treat injuries, prevent workout soreness and bolster your post-workout cooldown.
Whether you need a trail-ready first aid kit or bug bite treatments that take the sting away, your FSA can help you relish your time on the trail safely.
Be prepared for your kids' sick days and everyday health issues like colds, cuts and scrapes with FSA-eligible bandages, saline nose wipes and more.
Want to boost your everyday health and wellness management? Your FSA covers hundreds of diagnostic devices including blood pressure monitors, oximeters, nausea relief bands and more.
Save More, Give Back
Finally, if you're looking for health essentials and want your tax-free dollars to go a bit further, shop our private label line of health products called Caring Mill™. With every sale of a Caring Mill product, a portion of the sales is donated to the Children's Health Fund, which is committed to providing healthcare to underserved youth populations across the U.S.
Find an ever-growing selection of everyday essentials for you and your family from thermometers to over-the-counter medicines, organic SPF lip balm, and more to support year-round wellness with the added satisfaction of avoiding FSA forfeiture and giving back to those who need it most.
Thanks for visiting the FSA Learning Center! To stay on top of all FSA news that can affect your health and financial wellness, be sure to follow us on Facebook and Twitter.