Plan for National Family Fun Month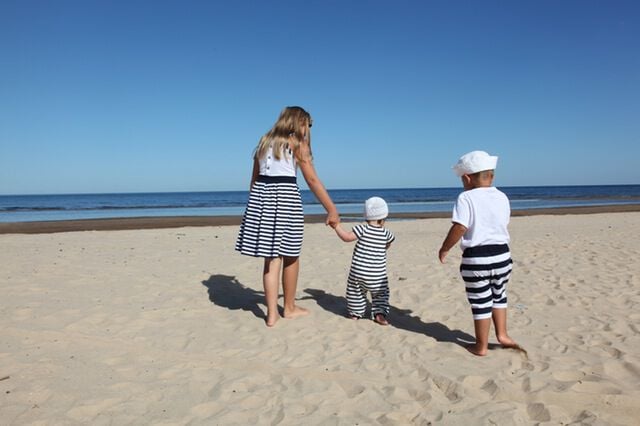 August marks the start of
National Family Fun Month
! It's a great opportunity for your family to enjoy the last bit of summer, and plan for time outdoors before it's time for back to school! It'll be here before you know it. Need inspiration? Here are a few tips ahead of National Family Fun Month:
1) Enjoy the great outdoors. Summer gives the perfect opportunity to be outside as much as possible, whether you enjoy being near water (at the lake, poolside, or near a beach), love theme parks, plan on camping, or simply want to go a nice picnic in the local park.
Tip: Don't forget the sunscreen and first aid kits before you head out.
2) Make exercise a fun activity for all. Exercise multiple times a week has long been recommended by medical professionals, so why not get the entire family involved? You can even make it as simple as being in your own yard, or walking around the neighborhood together.
Tip: Have some band-aids or hot/cold packs handy to quickly treat minor scrapes and aches.
3) Plan a board game night! There are lots of games you can play, whether it's classics such as Monopoly or Jenga, or whichever other games your family enjoys most. Prep some healthy snacks and sit back for a fun evening together with loved ones.
4. Organize a fun day in the park with family friends or your kid's friends. Does your family enjoy being outdoors with family friends? It could be fun to plan a park day full of activities and games together.
8. Take a trip to the beach. Summer is the perfect time to head to the beach together as a family. While the kids can enjoy building sand castles or swimming, you can join them or bring a favorite summer read.
Tip: Use your FSA to buy sunscreen for the entire family.
Make the most of Family Fun Month! Use your Flexible Spending Account (FSA) to buy lots of items to help fuel the fun, whether it's sunscreen or first-aid kits and much more!