New to FSAs? Here's what you need to know ... in less than one minute [VIDEO]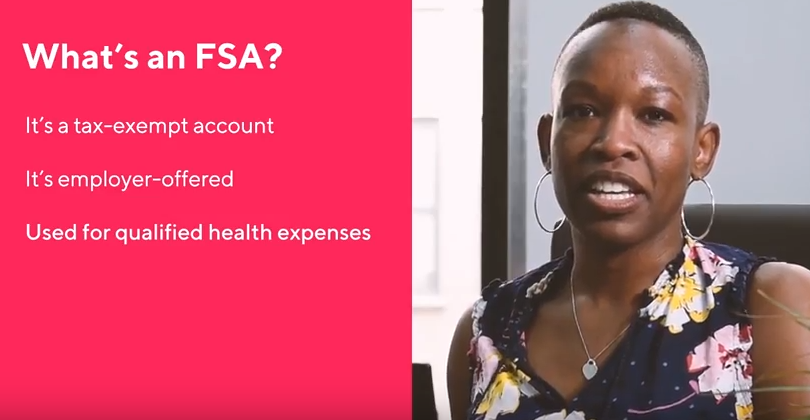 In case you didn't know, FSAstore.com is on YouTube these days. In these quick and helpful clips, Ijeoma Iruke, our amazing Consumer Education Specialist, walks you through the basics of flexible spending accounts, so you can make smart decisions about your healthcare spending.
No fluff, no filler. Just the info you need to make the most of your tax-free funds. FSAstore.com is everything flex spending. Subscribe to our YouTube channel to get all our video updates.