Hello, 2020! (Well, by this coming Wednesday, anyway.) As you look back at 2019, no matter how hard you tried, you went off budget and off your health plans. So how can you stay on track in 2020? Resolutions are nice, but the most-effective way to have your best year yet is to make an FSA checklist.
Here are some important budget tips you need for the new year.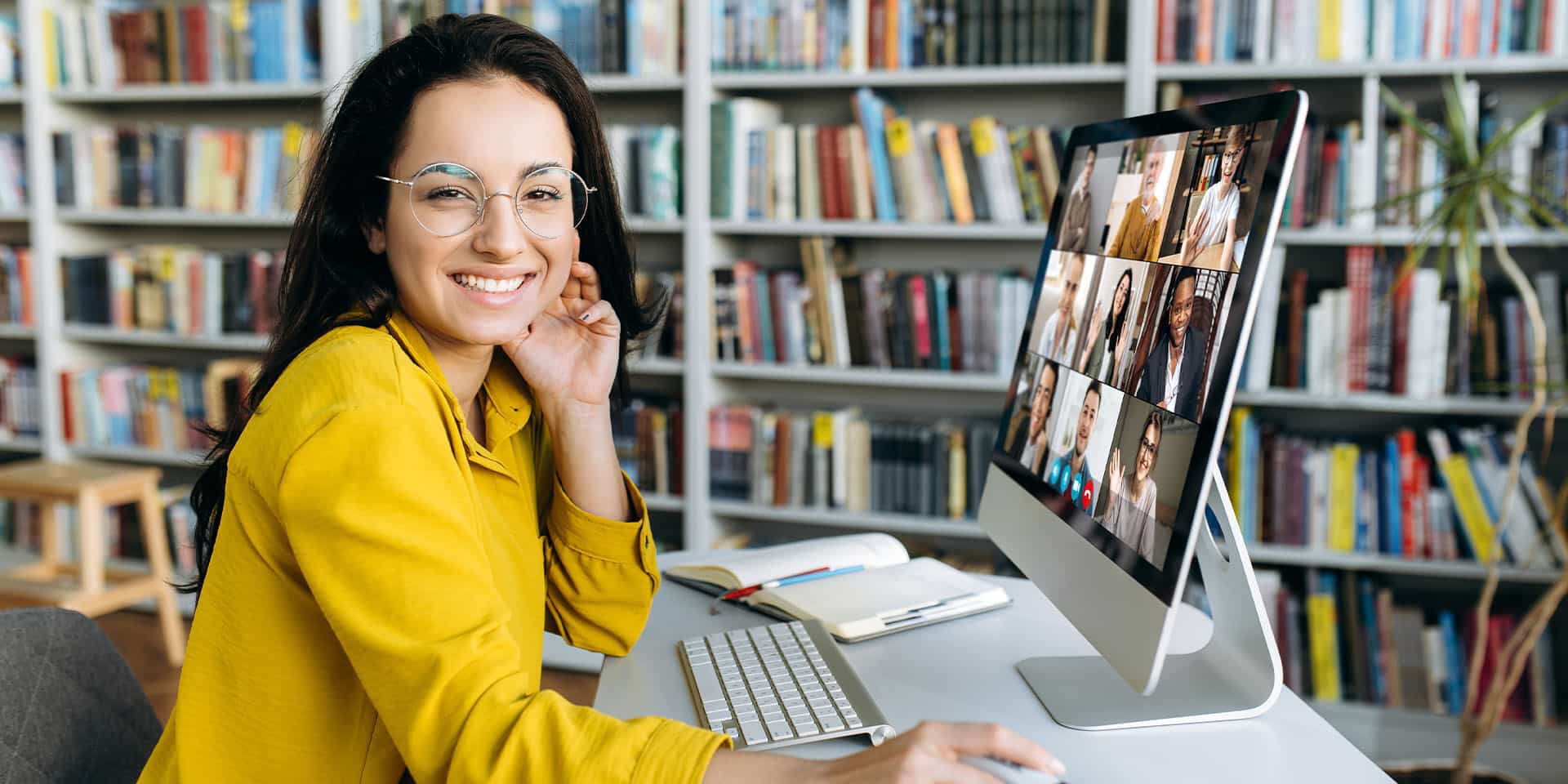 Budget for health expenses
The fact that the full amount of your FSA annual allocation is available at the beginning of year is one of the best parts of having an FSA, but it can also be one of the most stressful. It's great to have access to the entire amount if you're hit with an unexpected medical bill or need an emergency procedure.
But if you're trying to determine how to allocate your FSA for an entire year, it's difficult to strike a balance between spending too much and not spending enough throughout the year. If you struggled with budgeting last year, try these tips for a more productive (and financially secure) new year.
Review last year's health expenses
The first step to creating the best health and budget year yet is to sit down and look at last year's health expenses. It might not sound glamorous, but it's incredibly important because it will allow you to prepare for the year ahead. At this point, you've probably already allocated your FSA funds for the year ahead and have likely looked at your total spending for last year.
Now it's time to see how you spent your FSA funds last year. Did you spend most of your funds in January? Did you have a lot of funds left over at the end of the year? Now is the time to dig through your spending and create a month-by-month breakdown of last year's FSA expenses.
To do: Make a document that outlines your monthly FSA spending from last year and the items or services you purchased. For example, in January you spent $15 for prescription medicine and in February you spent $350 for an emergency appendectomy.
Estimate your monthly spend
Now that you've outlined your FSA spending from last year, it's time to estimate your monthly spending. Model your monthly estimate on last year's spending. In addition, you need to account for new or upcoming medical expenses.
For example, if you know you'll need to pay for braces for your kids this year or if your new year's resolution is to quit smoking, be sure to estimate how much that will cost. Of course, unexpected expenses might arise throughout the year, so don't panic if you have FSA money leftover in your estimate.
To do: Create your monthly estimate for the new year. The estimate should include all medical visits, health-related items, prescriptions and services you plan to pay for with FSA funds.
Plan for what's left over
The final budgeting step is to plan for what to do with your leftover FSA expenses. Even though unexpected expenses may arise throughout the year and you might have less money "leftover" than you expect, it's still a good idea to have a plan for your remaining funds. Because here's the deal—it's stressful to scramble to find FSA-eligible items at the end of the year.
The best way to plan for remaining funds is to create an FSA wish list. Your wish list can include FSA-eligible items and services that would help your health and overall well-being. It might also be a good idea to include items like glasses, that will be replaced or updated in the near future.
To do: Create your FSA wish list and keep it updated throughout the year. This will help you avoid scrambling for last-minute items at the end of the year. Plus, you'll be able to spread out your FSA spending more evenly throughout the year.
Set a goal of buying at least one FSA-eligible item with unbudgeted FSA funds each month. It's the perfect way to take care of yourself, and your family, throughout the entire year.
--
New to FSAs? Need a refresher course in all things flex spending? Our weekly Flex-Ed column gives you a weekly dose of FSA Living 101, offering tips for making the most of your tax-free funds. Look for it every Thursday, exclusively on the FSAstore.com Learning Center.