FSA Friday - 12/21/18 - Why are people skipping necessary healthcare treatments?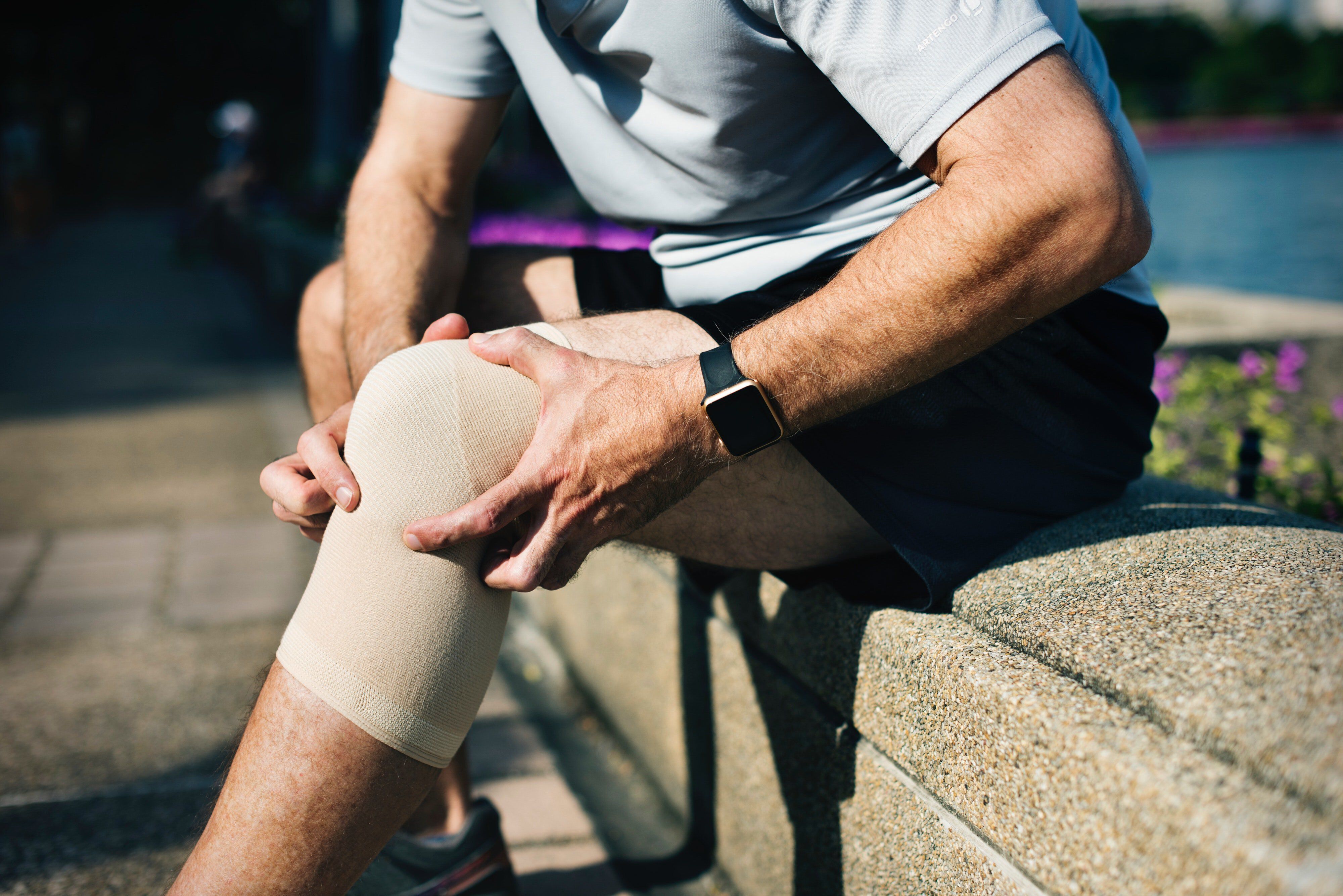 Healthcare costs are rising -- this we already know (and have for a long time). But it seems like this exponentially growing burden isn't just a financial problem anymore -- it's affecting the everyday well-being of patients in need.

Let's dive into this week's headline to learn a little more...
17% of Families Make at Least One Large Healthcare Payment a Year - Jacqueline LaPointe, Revcycle Intelligence
According to this alarming piece from Revcycle Intelligence, families are choosing to delay necessary medical care until they can afford large payments, not only affecting their wellness, but also the bottom lines of healthcare providers.
The JPMorgan Chase Institute determined that one in six families make at least one "extraordinary" healthcare payment each year (which is defined as "at least $400 and up to 1% of annual income." And the average payment amount exceeded $2,000.
It seems like people are either choosing to save their money before seeking medical help, potentially putting off necessary treatments solely for the sake of finances. That's why it's no surprise that healthcare visits and spending get a boost every March and April, when most US citizens receive their tax refunds.
In fact, about 70% of tax filers receive a refund, which represented the largest cash intake of the year for approximately 40% of individuals in the Out-of-Pocket Spending Panel. Within a week after receiving their tax refunds, surveyed individuals increased healthcare visits and spending by 60%.
Of course, much of this excess spending could be avoided if patients sought care at the time of need, and not just when their finances allow. The article suggests that more patient-friendly billing and collection strategies could encourage people to stay on top of their health without so much worry about the bills that follow.
The author goes on to say that less-complex billing strategies would encourage those who are on the fence to seek treatment as needed, leading to better patient outcomes, and more consistent revenue for healthcare workers and facilities.
We can't help but wonder if combining these billing strategies with flexible spending accounts could ease these burdens even further, promoting healthier lifestyles regardless of income or tax bracket.
FSA Friday is a weekly roundup of the latest topics, tips and headlines to keep you updated on all things flex spending. It appears every Friday, exclusively on the FSAstore.com Learning Center. And for the latest info about your health and financial wellness, be sure to follow us on Facebook, Instagram, YouTube and Twitter.