Podcast-Eligible: The 2019 FSA Deadline Countdown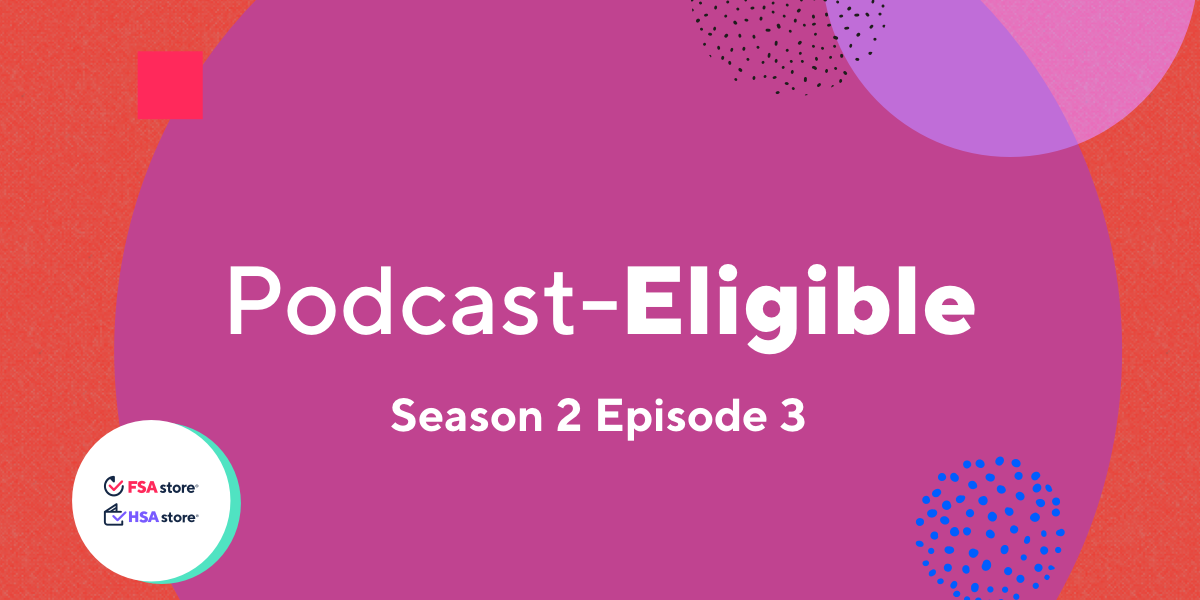 Sean and Brad are back to dive deeper into the 2019 FSA Deadline, bringing some handy spending tips and recommendations, no matter the size of your remaining balance. It's a fun episode, offering holiday wishes and FSA deadline know-how, so you can go into 2020 with a zero balance and a plan for the year to come.
They also dive into FSA Store's Know Your Balance Challenge, where you can enter your info to potentially win one of three $880 prizes, to throw the New Year's Eve party of your dreams!
(If you want more ideas, head over to our shop, to find 4,000+ guaranteed-eligible health care items, with something for any budget...)
--