Podcast-Eligible: Our Shoppers Reveal Their Sunscreen Habits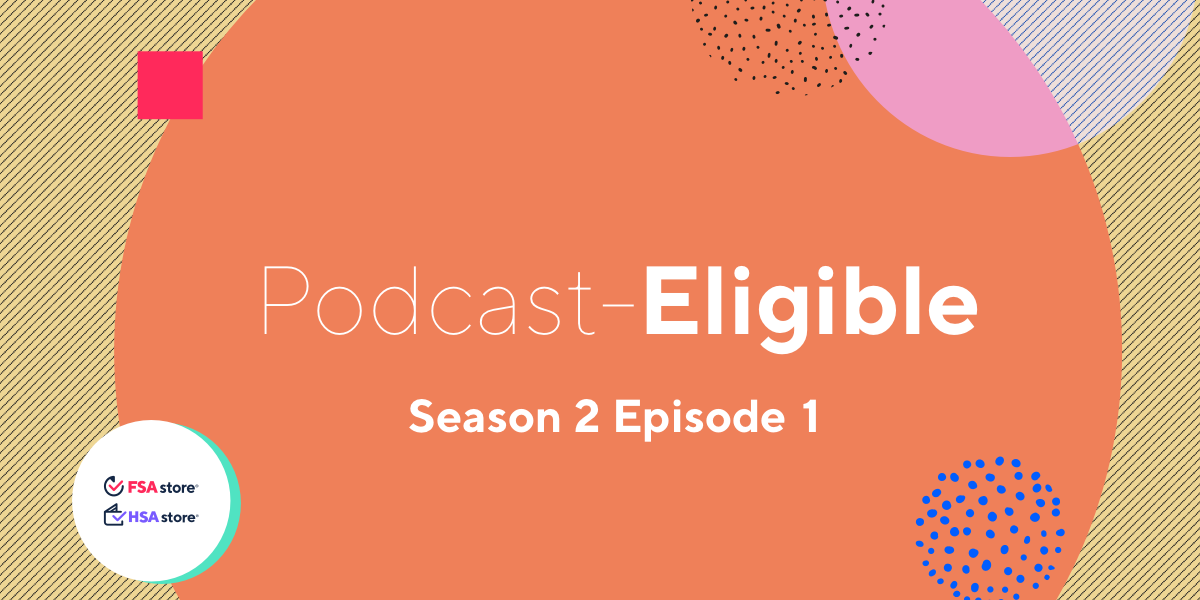 It's summer! Naturally instead of taking vacations, we worked even more! We took a recent poll and asked our shoppers about their sunscreen preferences and here are the results. Oh, and Kevin's back (kind of).
--
And as always, for all things flex spending, be sure to check out the rest of our Learning Center, and follow us on Facebook, Instagram and Twitter.