How to plan ahead with your Flexible Spending Account (FSA)
There are few feelings of accomplishment that are quite as fulfilling as announcing your retirement, but there are certainly a few loose ends that you'll need to tie up before you embark on this next stage of your life.
If you have a Flexible Spending Account (FSA) in your current position, you have undoubtedly been taking money out of your paycheck each month to put toward qualifying medical expenses. When it's time to leave your current position, you may be wondering where those funds will go. After all, it's your money!
Your FSA also covers a huge range of qualifying medical products and equipment, and the easiest way to avoid forfeiting your funds upon retirement is by shopping at FSAstore.com! With an extensive selection of medical products like sunscreen and cushioned insoles, it's the easiest way to spend your hard-earned cash on items that you'll use long into your retirement.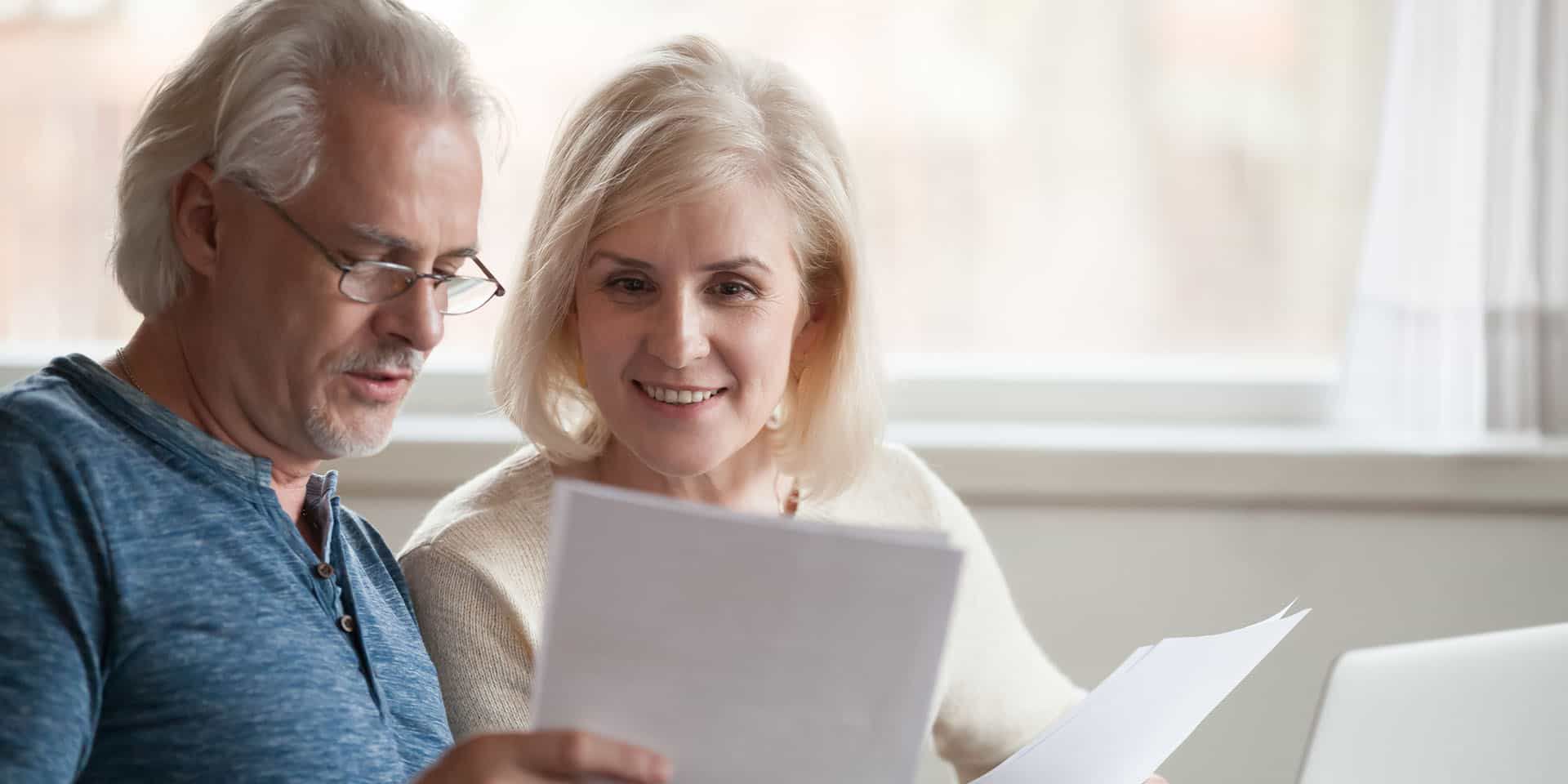 What happens to your FSA funds when you retire?
In short, you will be reimbursed for any eligible expenses incurred before the date of your retirement.
Any remaining funds in the account must be forfeited back to your employer.
Any expenses you incur after your period of employment will not be eligible for reimbursement.
As an FSA account holder, you only have so much time to spend your FSA funds before you leave! This is a perfect opportunity to get that medical procedure you've been putting off, visit a qualifying medical specialist or plan a physical exam. Why not start this next phase of your life with a clean bill of health and a new outlook?