Asked and Answered: How can I tell the difference between self-care and medical care?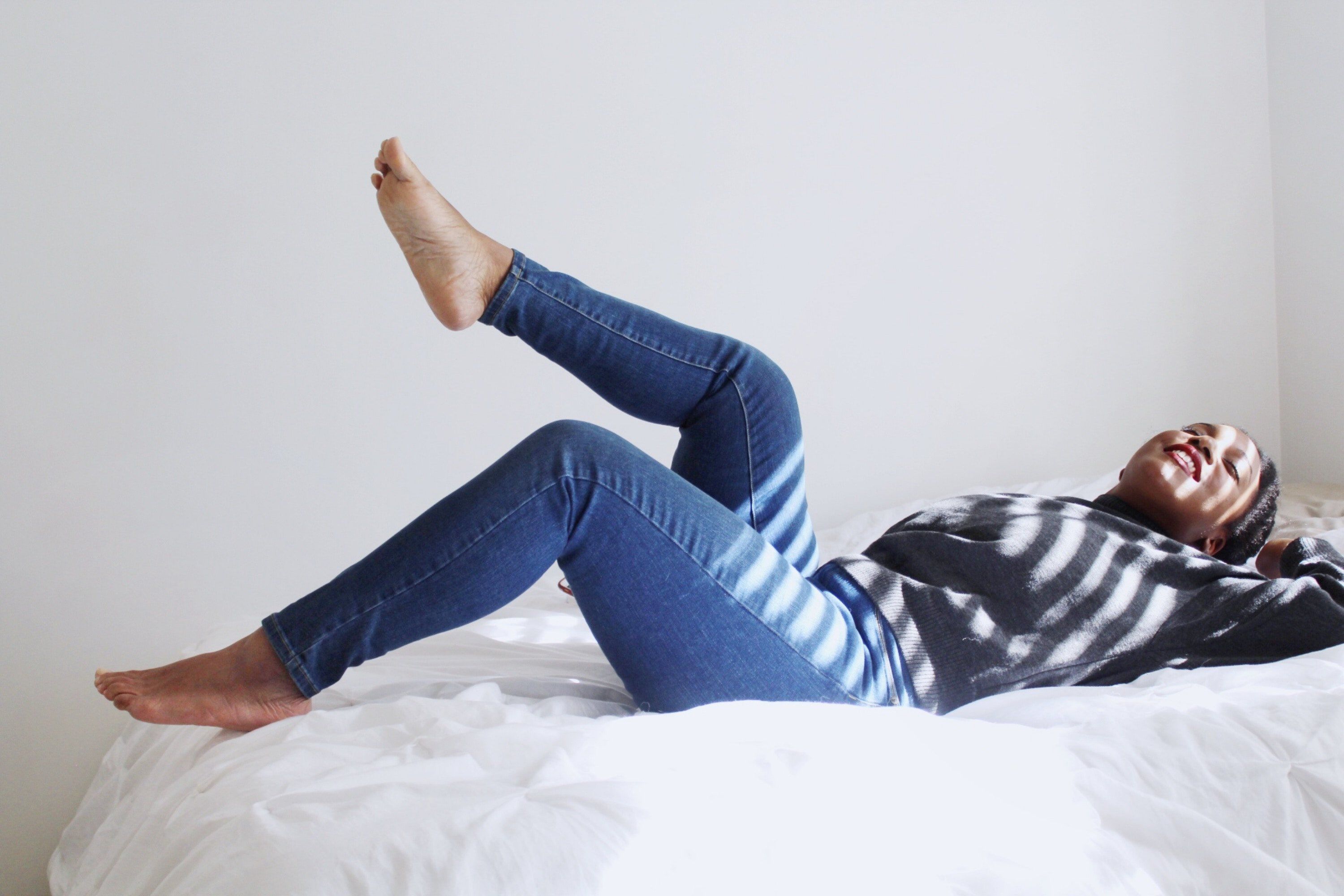 If you've ever woken up with a head cold and debated whether or you should go to the doctor or just take a personal day on the couch, then you've debated self-care versus medical care.

When you feel sick or exhausted, it can be difficult to make the call on how to get better. On one hand, doctors can usually tell what's wrong right away, and get you on your feet faster. On the other, you don't want to overreact or have to pay doctors' bills for no reason.
Even though there isn't a right or wrong answer, it's important to understand the difference between self-care and medical care, and the different ways in which they might harm or help your health. And here's the good news: you can often use funds from your flexible spending account (FSA) to pay for the cost of medical care. Plus, you might be able to use your FSA to pay for some self-care items as well.
[Please note, these are anecdotal suggestions. For a determination of your personal health and wellness needs, be sure to speak with a licensed medical professional before making any changes to your routine.]
Self-care
You've probably heard self-care discussed in your office and praised on social media, but the definition of the term is often unclear. Some people claim self-care is the act of soaking in a bath after a hard day at the office, while others say acts of self-care must be related to your health—eating your vegetables, hitting the gym or sleeping soundly at night.
In its simplest form, self-care is taking action to preserve or improve your own health.
When it comes to your physical health, there are self-care steps you can take to preserve or improve your health. For example, if you experience anxiety, you can soothe yourself with a weighted blanket, hot tea or deep breaths. All of these coping mechanisms would fall under the umbrella of self-care.
Medical care
It may seem obvious, but medical care is provided by medical professionals. Officially, it's defined as, "the provision of what is necessary for a person's health and well-being by a doctor, nurse, or other health care professional."
The main difference between self-care and medical care is the person providing the care. With self-care you are providing the care, and with medical care a healthcare professional is providing the care.
For example, if you experience anxiety and decide to pursue talk therapy with a licensed professional, you would be utilizing medical care. Doctor exams, nurse visits, dietitian meetings and therapy appointments are all elements of medical care.
How do I determine what I need?
This is where the "gray area" comes into play -- for most people, self-care and medical care coexist. In fact, many people pursue both at the same time.
For example, if you're feeling down and can't understand why, you might decide to talk with a therapist and also go on long walks, light scented candles and eat more vegetables. You don't have to choose between self-care or medical care. In fact, it's often a good idea to utilize a combination of both.
When you're feeling sick, whether it's physically or emotionally, it is often hard to determine what kind of care you need. And we're certainly not doctors -- for any decisions about your personal health, be sure to consult a medical professional!
If you're on the fence about whether or not you should visit a healthcare professional, it's probably a good idea to make an appointment and check in about your concerns. When it comes to your health, it's better to err on the side of caution.
Bottom line
Health is tricky and it might be difficult to determine what kind of care you need. If you're unsure about whether you need to visit a health professional, it's probably a good idea to visit.
But while you wait for your appointment, it might help to employ some self-care practices. After all, this is the only body you get, so you might as well take care of it.
Personal care must-haves
--

From FSA basics to the most specific account details, in our weekly Asked and Answered column, our team gets to the bottom of your most-pressing flex spending questions. It appears every Wednesday, exclusively on the FSAstore.com Learning Center. And for the latest info about your health and financial wellness, be sure to follow us on Facebook, Instagram and Twitter.