Setting a smart FSA spending plan for 2019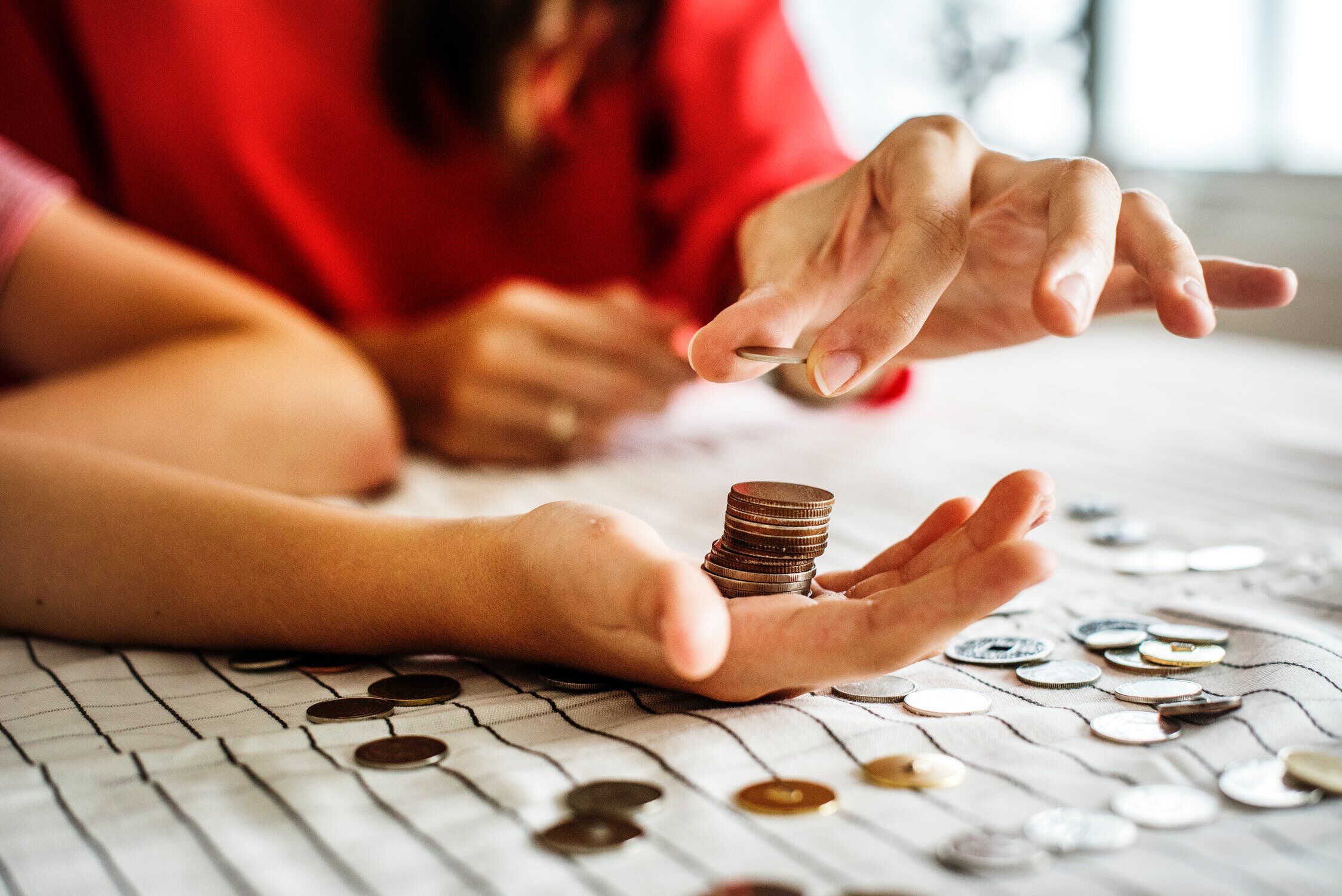 If you are like many people with FSAs, the end of the year deadline can bring with it a mad rush to spend your leftover funds, so you don't lose them. This tax-free money is a great way to cover qualified healthcare spending, while enjoying savings on taxable income. But waiting to spend right before the deadline might just lead to losing the funds if you're not careful.

For 2019, use these simple tips to plan ahead with your FSAs. As you'll learn, they don't have to be a year-end burden -- in fact, they're opportunities to save on the products you need, with the tax-free money you've already set aside year-round.
Make steady spending your New Year's resolution
If you head into a new tax and employment year understanding what your paycheck contributions will be for your FSA account, you already have a key piece of planning in place for knowing how much you have available to spend in any given month.
You're probably past open enrollment by now, but if not, here are some simple rules of thumb for choosing an FSA amount:
If your out-of-pocket medical bills typically amount to roughly $2,700 a year — you may want to consider contributing the maximum to your FSA.
If your medical expenses are lower, calculating the total of your estimated copayments, dental and vision expenses for next year should cover your needs.
And you probably don't want to try and zero-out your FSA funds on a monthly basis so your account does have some money available for unexpected expenses. Like when your entire extended family catches a seasonal flu … at the same time … and requires a huge amount of over-the-counter decongestants (which you'll need a prescription for in order to use your FSA).
What you can do is take stock of FSA-eligible items you know you purchase regularly from basic medicine cabinet refilling or maybe just a replacement of reading glasses that get lost like clockwork.
The goal with a spending plan is to prepare regular purchases in advance on a regular basis – maybe monthly, maybe every other month or even just quarterly – which figure into your regular FSA fund contribution levels, while leaving some room for unexpected emergencies.
Avoiding the end-of-year rush
This way you will be consistently spending that money that has the yearly use-it-or-lose-it deadline on items you know you'll be needing throughout the year anyway. Doing so will avoid a total crunch at the end of next year and will keep your contributions going toward FSA-eligible products.
Anyone making that end-of-year mass purchase right now is probably thinking back on the number of items that were bought out of pocket that could have been purchased using FSA funds with a little more planning.
In fact, if you're scrambling to spend this year's FSA contributions before the deadline hits, once that task is complete take a few more minutes and put together a spending plan for next year.
You've already put thought into what you regularly need and done the research on different products that are FSA-eligible. There are probably a few in the mix you didn't even realize qualified for FSA spending. Check out our eligibility list for a complete listing of FSA-eligible products and services.
It's your money. Use it to ensure continued health and wellness for 2019 and beyond.