Real Money: Shopping smart for health care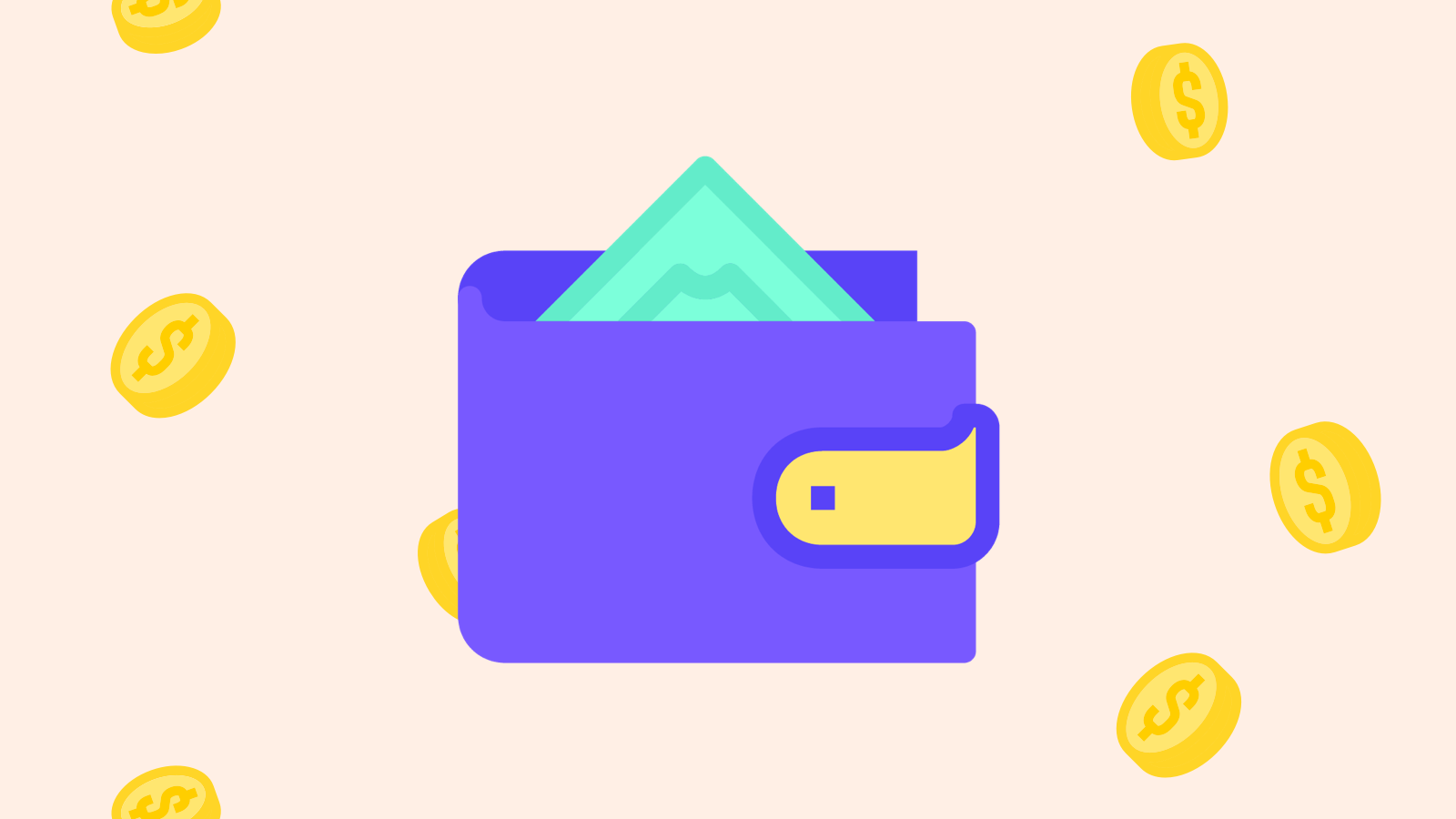 Picking the right doctor or health care provider is tough, and can be totally confusing without the right guidance. The options seem endless and it can be hard to tell if any one option is better than any of the others. So how do you go about picking the right provider for the treatment you need?

Start by thinking of your health care from a consumer's point of view. It might not be like haggling on used car prices, but you're still the consumer -- and you deserve the right to shop around.
Know the going price for a procedure
You wouldn't walk into an auction with a $20 bill and expect to walk out with fine art. And you can't approach providers with a lowball approach to finding the best price of treatment. Today, there are sites designed to create fairness in the marketplace, eliminating the lack of visibility into the price of treatment.
Run by a everything from physicians, technicians and even financial strategists, these aggregator sites give you both price and quality comparisons to make you a smarter health care consumer.
Get into a consumer mindset
There's no shame in taking your time to shop around -- even for a doctor or practice! Your health is definitely worth doing the extra research in finding the best provider for you. Prices and coverage options can differ quite a bit, even in network. And the last thing you want to do is select the first provider you come across only to realize you should have done something different later on.
Here are a few questions to keep in mind while you consider your options:
Do your doctors, hospitals and pharmacies fall within coverage?
Unless you just moved to a new place, you probably already have a network of health care professionals that you're comfortable with and that are close to home. So check to make sure that your preferred providers are within the network.
Are there other out-of-pocket expenses?
Depending on the treatment or provider, there might be other expenses in addition to your deductible that you need to pay out-of-pocket. This includes additional copays and coinsurance. These costs still apply after you've reached your deductible, so they also play a big part in your total expenses throughout the year.
Will your needed prescriptions be covered?
Insurance providers have their own lists of medications that are covered by their various plans. So if you're going to need specific medications you should absolutely check to see that it's covered by any option you're considering. And even if it is covered, the copays can differ quite a bit, depending on the procedure. Make sure the provider you choose is one that you can afford during -- and after -- the treatment.
Look for other ways to save
Once you've found a provider that fits your needs and budget, you still may be able to find other savings elsewhere. These discounts will probably seem small when you first utilize them, but remember that small savings add up over the course of a year. Here are a few ways you can save:
Rewards Programs - If you typically shop at the same pharmacies and stores for your medications, ask about a prescription rewards card. They can provide you with coupons, special members-only offers, or reward points.
Employer Discounts - See if your employer offers any other healthy living incentive programs that might be able to aid in your recovery. Many offer incentives that can get you discounts through various stores or even discounted gym memberships.
Don't skimp on quality
After comparing prices, you might have more motivation to save, but that means nothing if the quality of your health care isn't good. (Basically, avoid those "half-off" Lasik ads -- it won't end well.) Instead, turn to online tools that aggregate ratings, reviews, prices and more to help price-conscious patients find the best possible resources.
No matter how you approach selecting the right doctor for your needs, trust your gut and always consider the ones you feel are most focused on safety and quality of care. But don't forget to do a little extra web browsing to read reviews and ratings for doctors, departments, treatments and overall satisfaction ratings. A little knowledge (and a little more intuition) will go a long way toward finding the perfect match for your treatment needs.
--
Whether you budget week-to-week, or plan to use your FSA for bigger things, our weekly Real Money column will help you maximize your flex spending dollars. Look for it every Tuesday, exclusively on the FSAstore.com Learning Center. And for the latest info about your health and financial wellness, be sure to follow us on Facebook, Instagram and Twitter.