Fridays (with Benefits): SHRM's 2019 Employee Benefits Survey shows shifting wellness trends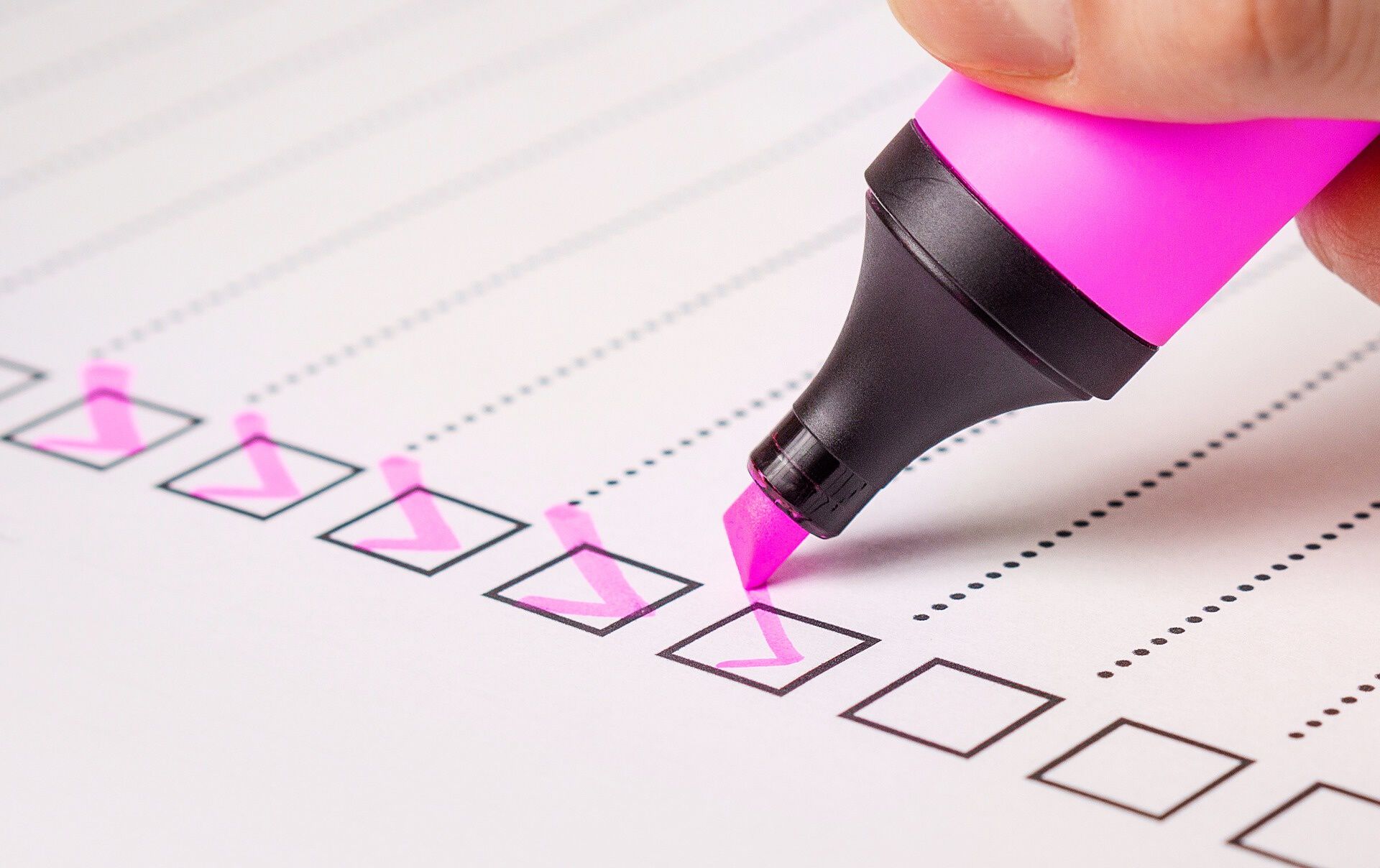 In what has become one of our favorite annual traditions, the Society for Human Resource Management released its annual benefits survey at the organization's conference in Las Vegas. While there doesn't seem to be any "major revelations" about the state of employee benefits, the report did turn up some interesting facts that affect some of the things we do here.

But don't take our word for it - here's a direct link to the survey. Go take a look - we'll be here when you're done.
Like we mentioned, there weren't any major surprises in this year's report -- we probably all agree that retirement and health benefits remain top-of-mind to employees across the workforce.
According to the survey, 85% of organizations are steadfast in offering PPO health care plans, but interest in high-deductible health plans (HDHPs) is on the rise, with significant growth in the adoption of health savings accounts (HSAs). In fact, 59% of surveyed organizations now offer HDHP options connected to savings. (An additional 19% offer HDHPs without the HSA option, as well.)
One interesting (and probably overdue) development we learned in the survey is that companies offering health insurance to part-time employees is a popular and growing tactic to help recruit and retain talented staff. It's not a fully fleshed-out offering just yet, since roughly ⅓ of companies offering these plans share the cost of coverage, but it's an encouraging step forward for a growing gig economy.
Another development that has us concerned, to be quite honest, is the lack of importance placed on wellness programs in the workplace. While there are concrete results that point to the effectiveness of employee wellness programs, companies aren't seeing it just yet.
The same concern applies to mental health coverage. In the last few years, there has been a precipitous drop in mental health options through employer-sponsored plans -- 91% of surveyed organizations offered this coverage just four years ago. But as of 2019, just 71% maintain the same levels of mental health options within their plans.
To be fair, this is as indicative of changes in health care plan structure (i.e., more plans include mental health as part of a core plan, rather than an extra benefit offered by the employer) but when we see a 20% dropoff in just half a decade, we take notice.
Maybe the 2019 Employee Benefits Survey wasn't entirely without some surprises, after all. But we'll let you determine that for yourself. The entire report is available to download, free of charge (and without any splash page or opt-in required) so we encourage you to check it out.
--
Fridays (with Benefits) is a weekly roundup of the latest headlines about employee benefits -- from FSAs to fitness programs and everything workplace wellness. It appears every Friday, exclusively on the FSAstore.com Learning Center. And for the latest info about your health and financial wellness, be sure to follow us on Facebook, Instagram and Twitter.