That's Eligible?! What an athlete wishes she knew about FSA-eligibility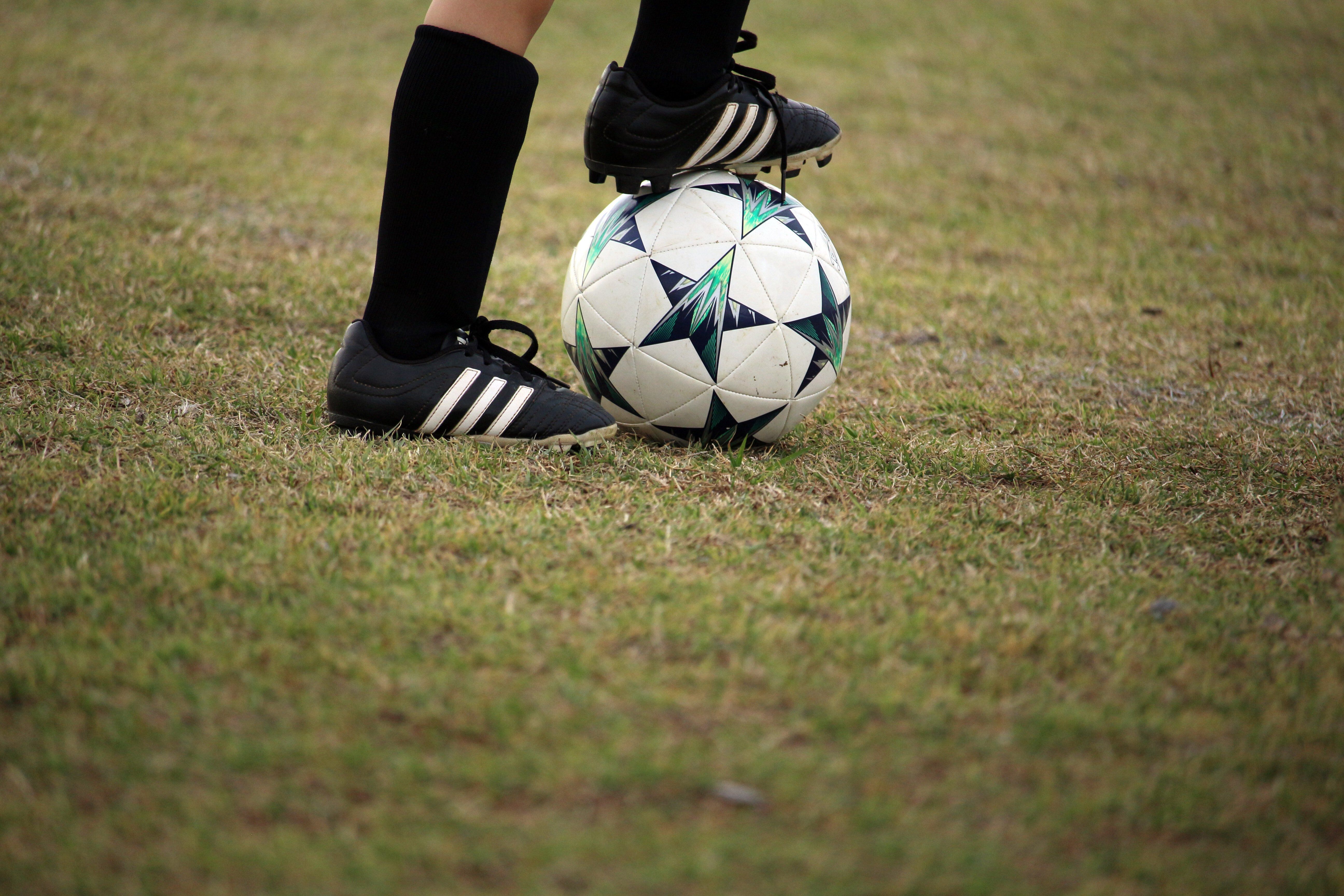 I'm Allie. I'm a semi-pro soccer player (Ha! Well, no, but dreams right?). I (my parents) have spent a ton of out-of-pocket money on my medical needs...but now I save big with my tax-free FSA funds. If only I knew then what I know now.

Let me back-up, here's the story.
I've played soccer for 13+ years. That's 13 years of sprained ankles, sore muscles, and many athletic trainer sessions. However, the health issues spiked my senior year of high school. I was in the middle of a game when another player and I collided at the hip (yeah, it was shattered and bruised). I was immediately on the ground and couldn't move.
I spent out-of-pocket money on…
Multiple chiropractor visits a week.
At least a ton (literally a ton) of ice packs.
And the medical bills were piling up.
Being one of four children, my parents weren't thrilled with the expenses.
I still play, and still have to go to the chiropractor, and ice my hips, and seem to have heating pads forever glued to me.
This summer I started working for FSAstore.com. I learned that a chiropractor visit is FSA-eligible, the store is stocked with every kind of ice packs you could imagine, and shopping with your FSA takes the stress away from paying your medical bills.

"Where was all of this four years ago" I wondered to myself.
Now, I inform my parents of all the things that are eligible and also apologize for the many (many, many, many) medical bills I racked up.
Okay Allie, what's the point?
There are so many things (like everyday health essentials) that we buy everyday and have no idea that they are eligible! Chiropractors are my favorite eligible expense, but we also have thousands of products and services that are eligible.
Here's some of my favorite that I wished I knew were eligible when I was recovering.
Heating pads: Hello, best product ever. Because you can't just sit comfortably in front of the heater.
TENS units: It's like a mini super-power pack. You put it on and all the pain melts away.
Ice packs: We even have ones shaped like pancakes, so like instant buy.
So, that's just my story. I'm calling all those pro athletes, the moms of four football players, and even the dads who train for marathons, check out our Eligibility List for more on what other health essentials you could be saving on!
--
Don't waste time hunting for ways to spend your tax-free funds. In That's Eligible?!, we'll bring you these updates every Monday, so you don't have to. And for all things flex spending, be sure to check out the rest of our Learning Center, and follow us on Facebook, Instagram and Twitter.