Start your summer search for Pokémon with FSA eligible items!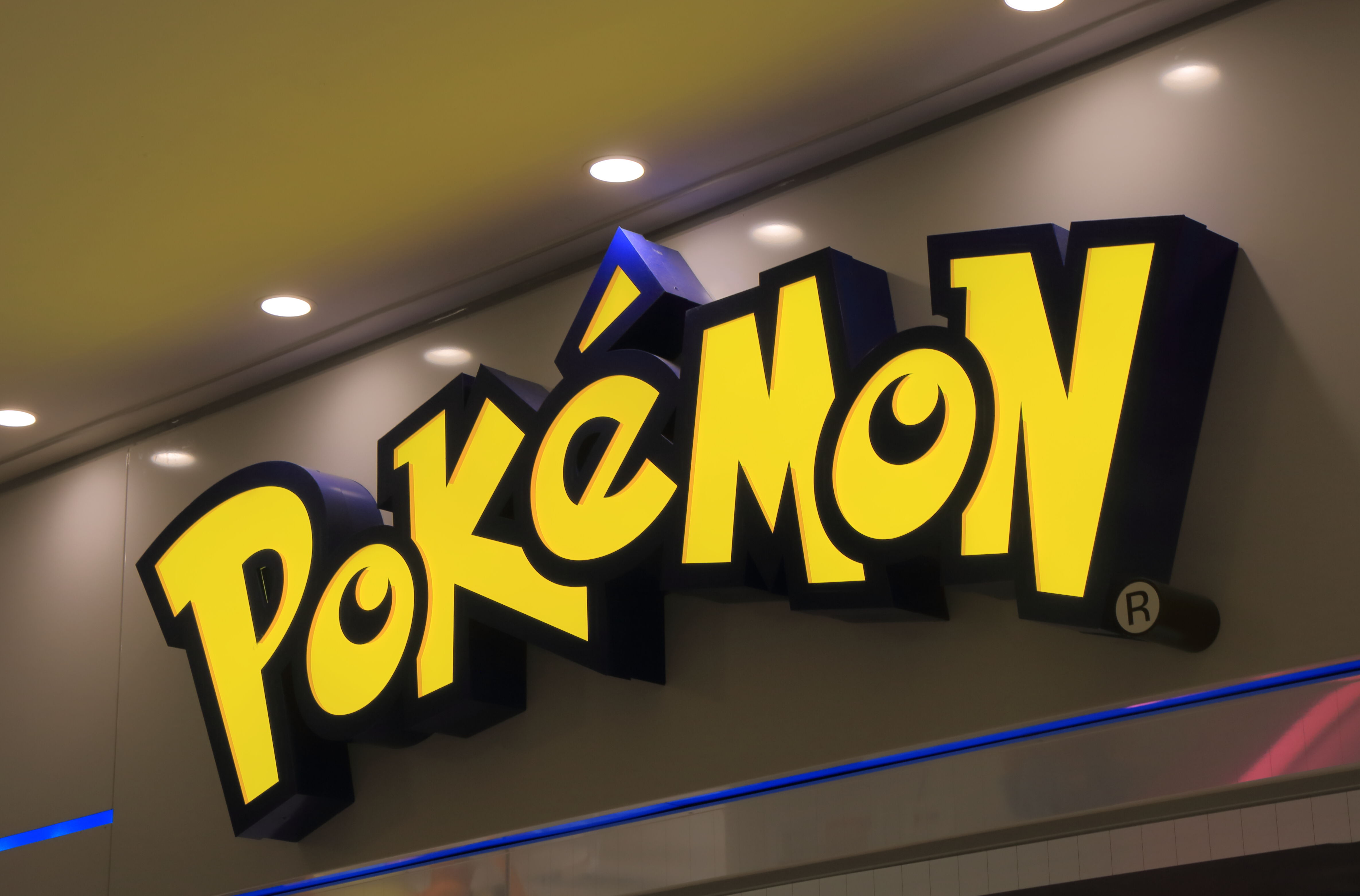 Don't get Krabby playing Pokémon Go – these FSA eligible items will keep you in the game while you're on the go! Whether you're walking through the woods for more insectoid Pokémon, hiking along the lake in search of that water Pokémon, or rushing downtown before your phone battery dies to find that Pokémon gym, we've got you covered at FSAStore.com!
1. Stressed out that you didn't get Pikachu as your first Pokémon? Relax on a Chillow while you debate whether it's worth starting a new account.
2. Did you track a Charizard into a swamp or an abandoned back yard? Is there a hornet's nest or mosquito-infested pond between you and your next big catch? Bull Frog Mosquito Coast Sunscreen (30SPF) with insect repellent will give you a boost against the sun AND keep those real-life insect monsters at bay while you hunt to your heart's content.
3. Walking around all day to incubate those eggs? You've tried riding a bike, taking the bus, and nothing seems to work except pacing the block. Protect yourself against the sun with Aveeno Active Naturals Protect & Hydrate (70SPF) Sunscreen. After a long day of egg-walking, you can use more of it to restore skin that's been in the sun all day, and help you stay healthy.
4. Sad about your phone's low battery? Clean up with Boogie Wipes Saline Nose Wipes. Boogie Wipes are a gentle, effective alternative to dry tissues. Maybe your phone died at 2pm because you couldn't put Pokémon down, but at least you can freshen away those tears with FSA eligible Boogie Wipes.
5. Frustrated at the lack of in-game explanations for the gym system? Did you trip on the sidewalk while reading another online guide? First Aid Bandages will protect your skin after the worst cuts and scrapes.
Does your little one have a conflicted conscience about making "use" of low level duplicates? Soothe his or her troubled thoughts with the Toby the Puppy Hot/Cold Pack for Kids. It holds a pack in place right on the head and looks adorable to boot.
6. Did you meet the love of your life at a Pokémon gym? Google it if you don't believe it! See a little more clearly who's out there with prescription contact lenses which you can spend your FSA dollars on. Or maybe you look your best and freshest with prescription sunglasses, which are also FSA eligible!