Real Money: Keeping your health in place when it's time to move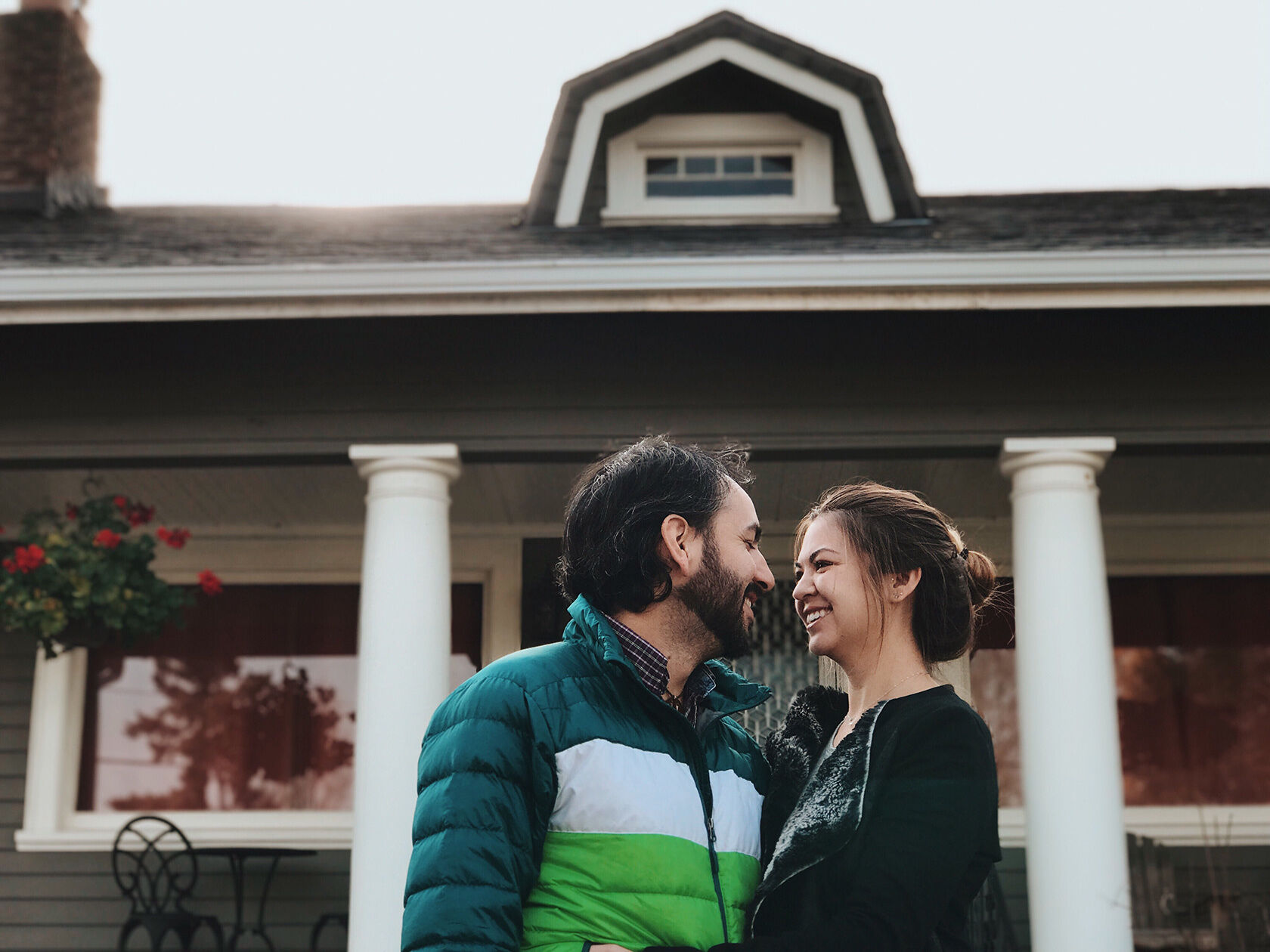 As someone who moved four times in the last three years, I know all too well the stress that follows when it comes to preparing to live in a new place. There's packing, forwarding your mail, learn about your new neighborhood … and health care.

That's right. I'm not just talking about how to not pull your back when moving boxes (though that's important, too). It has to do with making sure your entire family is prepared. Here's what to do to keep your health on point when life gets turned upside down.
Reassess your health care plan
Yeah, this is an excellent time to see if your current health insurance plan is still active where you're headed. Even if the open enrollment season is over, you may still be able to enroll in new marketplace coverage.
However, not all moves qualify. You'll need to be either:
Moving to a new ZIP code or county
Moving to the U.S. from a U.S. territory or foreign country
Moving to and from where you live and work as a seasonal worker
Moving to and from where you attend school as a student
Before you move, take a look at what your healthcare needs are. Maybe you've been spending less than you realized and would rather enroll in a HDHP plan. Or you need to address a different health condition. All of these factors are important to consider.
For those who are moving for employment, you'll probably need to switch insurance providers anyway, so check to see what's the best option for you. Even if none of the above situations apply to you, it's always a good idea to do an assessment of your health care needs.
Stock up on supplies
On a smaller scale, make sure you didn't pack your home health supplies too deeply in a shipping crate. It's easy to get caught off guard when you do get a cut or a scrape from moving. Having a pack of bandages, ice packs and even ibuprofen can make a huge difference. And of course, stay hydrated -- water should be nearby no matter what climate you're moving to.
For more serious conditions that require specific medications or specialized medical equipment, It's especially important to keep them handy, too. For example, if you have diabetes, make sure you have enough test strips and insulin, in case a box or bag gets misplaced. While local pharmacies might be able to refill in an emergency, better to be prepared. The last thing you want to happen is to run out of much needed supplies because you were too busy loading up the moving van.
Go over your new home with a fine-tooth comb
Before unpacking boxes in your new home, take the time to go over each square inch of the property. This includes looking for any possible hazards, such as loose floorboards, stray nails and baby-proofing part of the house. There's almost nothing worse than being excited over your new place and then getting an injury a few days later.
For those who have allergies, it's also important to clean your home again just in case. For example, if you have a mold allergy, you'll want to clean the carpets and look behind major appliances (and dark areas) just in case. It's also a good idea to dust off your existing furniture to make sure it's nice and clean for your fresh start.
Once you do move in, you'll want to reassess your emergency plan. That means letting everyone know where the first aid kit is, a list of phone numbers of important people, and deciding whether to look for a new doctor if you're moving far away from your current one.
Good luck with the move
Moving isn't always the most exciting of all adventures, but if you're prepared and anticipate any and all needs, it should go fairly smoothly. Make sure your health is well taken care of by going over your new home to look for possible hazards, assessing your health insurance plan and stock up on supplies. That way, the only thing you really have to worry about it is how close the nearest coffee shop is.
--
Whether you budget week-to-week, or plan to use your FSA for bigger things, our Real Money column will help you maximize your flex spending dollars. Look for it on Tuesdays, exclusively on the FSAstore.com Learning Center. And for the latest info about your health and financial wellness, be sure to follow us on Facebook, Instagram, YouTube and Twitter.