Fridays (with Benefits) - Summer is actually a perfect time for benefits planning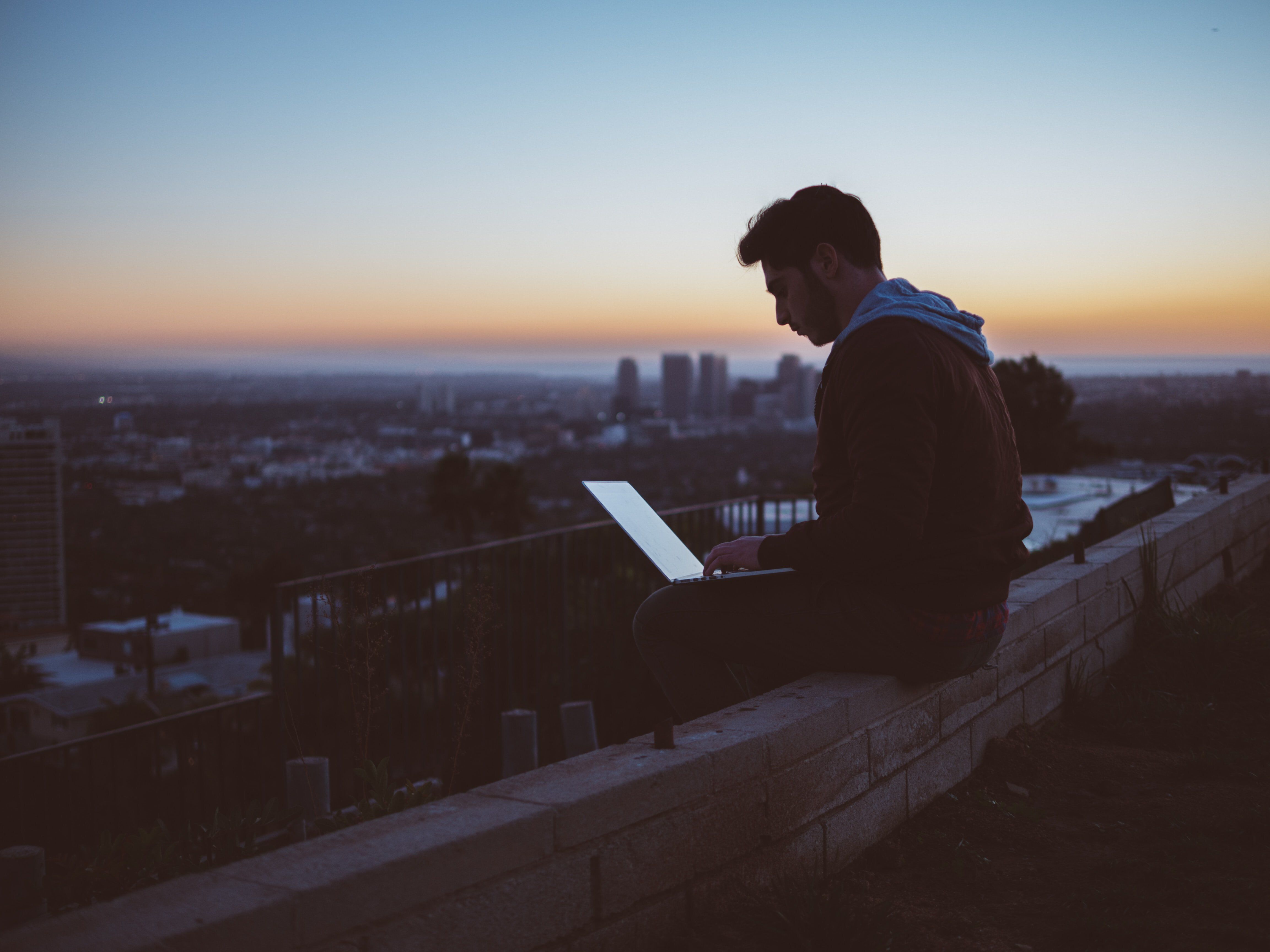 It's hard to believe, but we're about a week away from September. Back-to-school is in full swing, and Labor Day barbecue menus are already being planned. And that means open enrollment discussions are going to happen sooner rather than later.

But, as we learned in this guest post in HR Technologist, it's possible these conversations should have already started. It seems that late summer -- July, August and September -- is the best time of year to start prepping employees for benefits selection. Let's see what's up.
According to EverythingBenefits' platform data, summer is the busiest time of year for benefits providers and exchanges, with 70-75% of businesses entering the process at this time. The question is, "why?"
Because there's much bigger decisions to make, and more benefits options to choose from than ever before. We've come a long way from "medical/dental/vision" coverage being enough to lure and retain quality workers. So HR pros have to be extra diligent in educating, explaining and enrolling employees in the right packages.
Here are some of the things the author feels are most-pressing in the eyes of HR professionals:
Modern benefit types
When we say "modern" we're not just expecting an app or online portal. Instead, millennial and Gen-Z employees are looking for more tangible things to improve their quality of life. Things like college loan reimbursement, elder care and even PET insurance are all desirable… and now they're on the benefits buffet at open enrollment.
Regulatory changes
HR professionals are busy enough without having to deal with the onslaught of new and changing health care policies. And before they can help workers navigate the often turbulent benefits waters, they need to make sure benefits packages are compliant, both for the present and the future.
By starting this preparation earlier in the year, HR pros are able to stay on top of these changes, while factoring in the needs and desires of their companies' workforces.
The article goes on to explain how artificial intelligence (AI) can play a role in facilitating the role of HR administrator, so they spend less time learning benefits offerings, and more time addressing the human needs and concerns. That IS a big part of the job, after all.
--
Fridays (with Benefits) is a weekly roundup of the latest headlines about employee benefits -- from FSAs to fitness programs and everything workplace wellness. It appears every Friday, exclusively on the FSAstore.com Learning Center. And for the latest info about your health and financial wellness, be sure to follow us on Facebook, Instagram and Twitter.