Use every last tax-free penny by deadline day!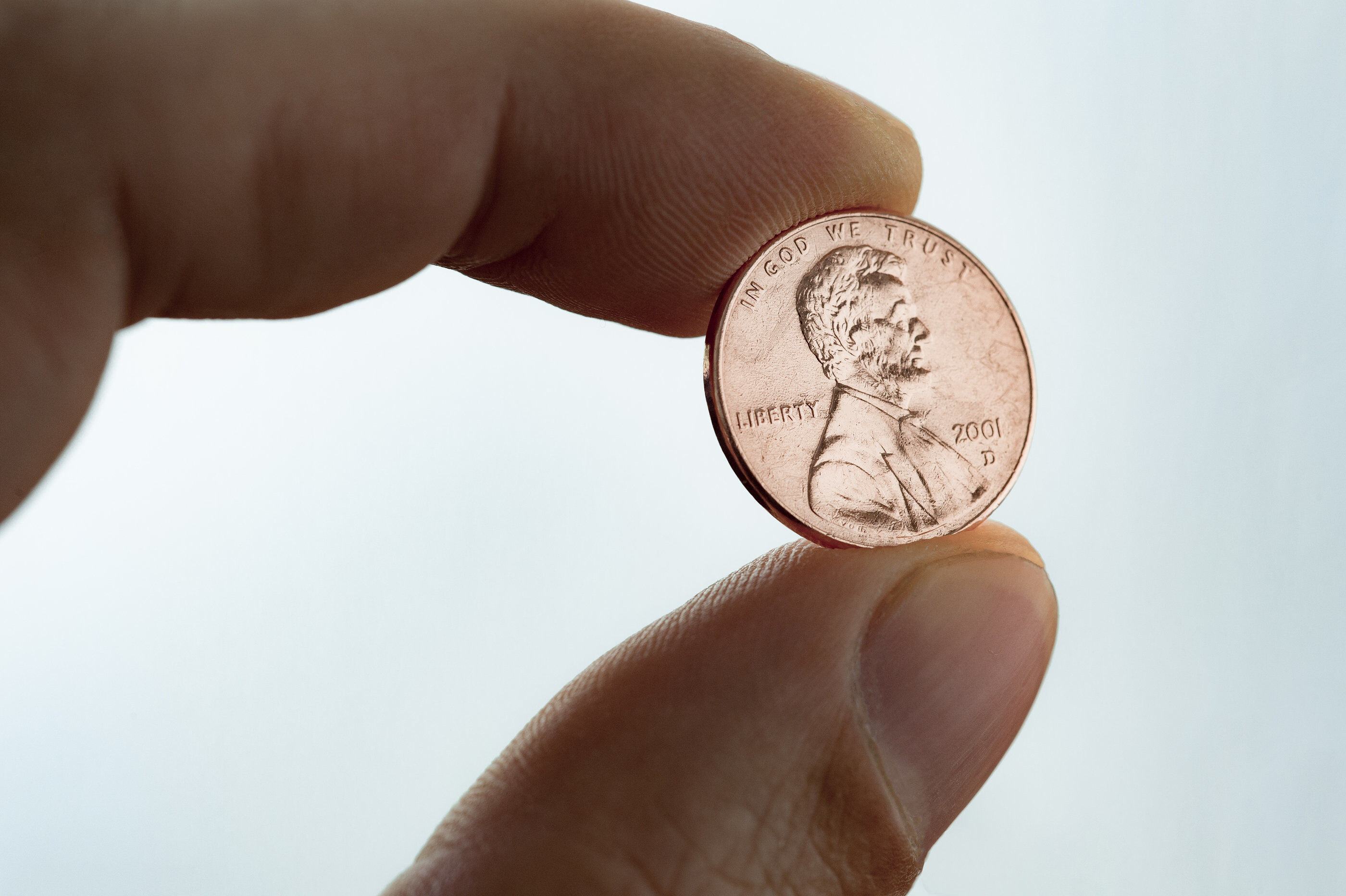 They say, "Beware the Ides of March," but around here, we see things a little differently. That's because it's the March 15 FSA grace period deadline, a golden opportunity to make the most of your leftover 2017 funds.

We've been making a lot of buying suggestions lately -- many of them "bigger-ticket" items. But if you only have a few FSA dollars left, and they're burning a hole in your pocket, here are some low-cost, big-value ways to use every last bit before the clock runs out.
Under $20:
TheraPearl Hot or Cold Knee Wrap - $19.99
Perfect for sore knees and thighs. Use it at the gym, the office, at home, to let you work or play comfortably. This flexible wrap stays in place, even during a workout. Stick it in the freezer for cooling relief, or pop it in the microwave for penetrating heat. The pack holds its temperature for a full 20 minutes so you get fast, effective pain relief, perfect after exercise, or just for tired knees.
Mason Natural Glucosamine Chondroitin - $16.49
Speaking of soreness, talk to your doc about glucosamine supplements that contain calcium, vitamin D, and soy to help maintain healthy bone and joint function. If you have arthritis, this dietary supplement may support joint flexibility, cartilage maintenance and bone health. The best part? There's no prescription needed.
Coola Classic Liplux SPF 30 Vanilla Peppermint - $12.00
Don't forget your lips. As one of the most sun-sensitive parts of the body, this all-in-one lip treatment, with delicious peppermint vanilla flavor, moisturizes your skin and covers you with SPF 30 broad spectrum UVA/UVB protection. The vitamin- and antioxidant-enriched formula soothes and nourishes, while fruit butters like raspberry and avocado hydrate your lips.
Under $10:
The TheraBand Foot Roller is designed to provide quick relief from foot aches and soreness. The foot roller is an affordable, simple, and effective tool, with ridges that deliver a therapeutic foot massage. The 1.5" diameter increases flexibility by stretching your feet and toes which helps blood flow. The foot roller can also be chilled to assist in immediate pain relief.
Profoot Care Super Sport Arch Support - $7.49
While we're discussing feet, Profoot's Super Sport orthotic design helps eliminate fatigue and foot aches by providing solid support to the heel and arch. The new advanced-gel insert absorbs shock and helps make any shoe feel like a comfy pair of sneakers.
Bausch and Lomb Sight Savers Contact Lens Cases - $3.99
Let's face it, you never think about contact lens cases… until you actually need them. This 3-pack ensures you'll never wonder how you're going to store and clean your lenses, at home or on the road.


Have a rollover instead of a grace period? If you have a good chunk of money left over, and decided to roll it over into your 2018 FSA funds, good for you! The rollover option is a huge advantage for FSA owners who might want to put their tax-free funds toward something else.
Hopefully, you budgeted your 2017 dollars perfectly, and have zeroed out your balance (or rolled over the funds you need for 2018). But, if you have a few bucks remaining, don't let them just sit there and expire. It's your money, don't lose it!!