FSA Friday - 9/21/18 - Technology playing a role this open enrollment season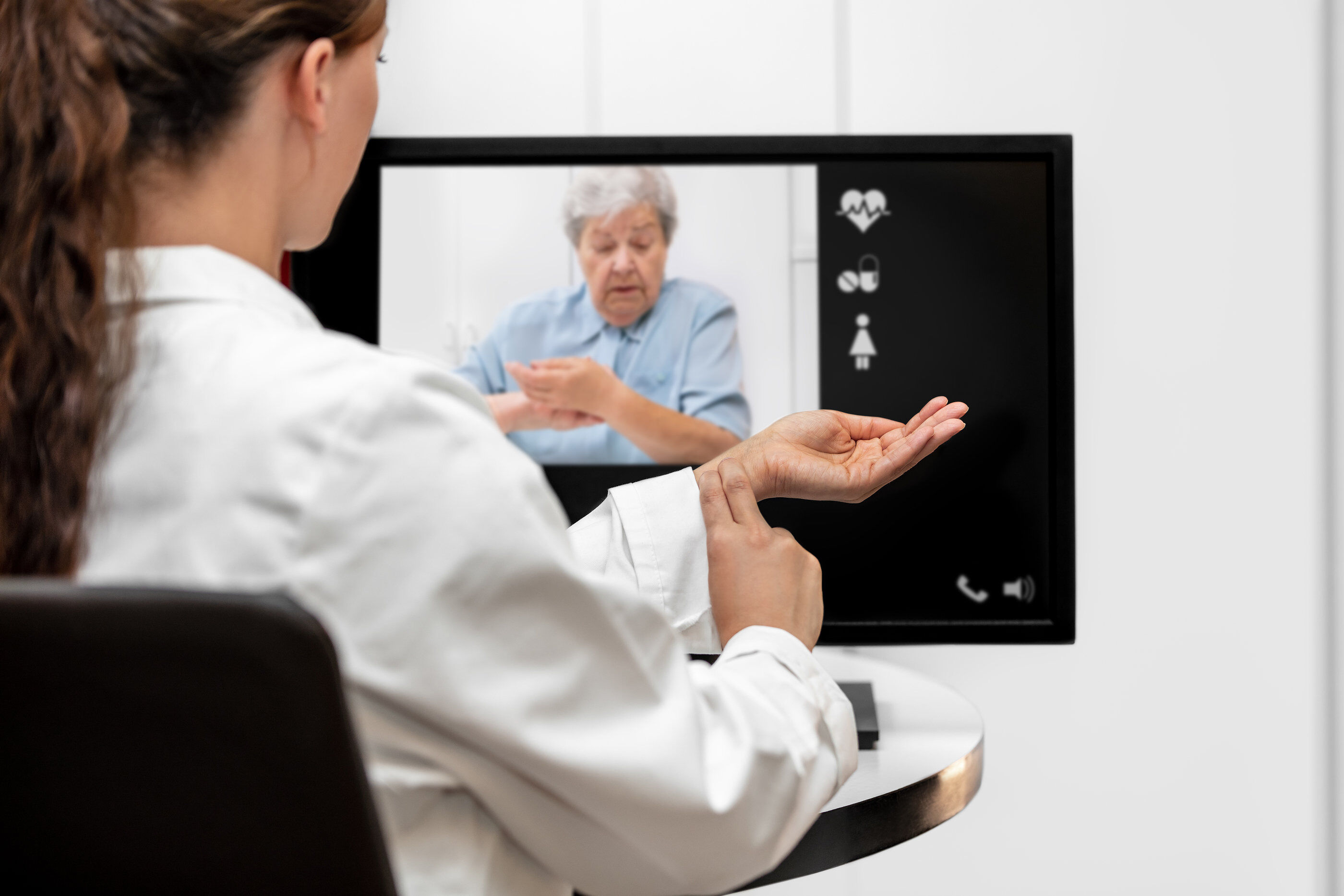 With three new iPhones hitting the streets soon, I never thought the most interesting tech news of the week would be about healthcare. But as we've learned lately, there seems to be a lot of changes coming to the way we receive healthcare, and technology is right at the heart of the evolution.

In this week's FSA Friday, we look at two headlines that highlight how tech advancements aren't just reinventing how we shop for benefits, but how we receive the treatment those benefits pay for. Let's take a look.
Health care price tool an industry "game changer" - Katie Lannan, State House News Service/ Lowell Sun
In what might be the best news for Massachusetts residents since Tom Brady's latest contract extension, the state's health insurance comparison website doesn't just offer the usual plan cost analysis. Instead, it also dives into deeper physician metrics, providing key data about which doctors and services provide the most value for the dollar.

Some of the 300+ services analyzed include x-rays, MRIs, non-preventive office visits, blood tests and more. The goal is to have people use this data to make more-informed decisions, and become better healthcare consumers.
And with growing competition for better pricing for medical treatment, people can't just be "patients" anymore -- they need to be smarter, savvier shoppers while maintaining their health. Though it may seem odd to compare doctors the way most people shop for computers or TVs, this trend isn't going away, and we wouldn't be surprised to see more states to follow Massachusetts' lead in the coming years.
Are Healthcare Providers Getting Comfortable With Telehealth? - Eric Wicklund, mHealthIntelligence
In healthcare circles, "telehealth" is a buzzword that won't go away. And why would it? Getting thorough health diagnoses and treatments through digital means rather than in person? It's an attractive option for a lot of people.
But what's interesting is how quickly it seems virtual healthcare has reached viability. Recent studies are showing that providers are actually exceeding quality expectations -- something we didn't expect right out of the gate.
While many were confident telehealth would offer a more convenient and cost-effective means of general checkups, no one expected both doctors and patients to be more active and involved in the process. Not only are doctors proving to be more discerning about administering medications, but they're also less likely to call for unnecessary tests than they are with in-person consults.
Of course, there's still a lot of growth that needs to happen, but the article does a good job breaking down this research, and pointing out the number of ways patients are responding well to new treatment innovations.
FSA Friday is a weekly roundup of the latest topics, tips and headlines to keep you updated on all things flex spending. It appears every Friday, exclusively on the FSAstore.com Learning Center. And for the latest info about your health and financial wellness, be sure to follow us on Facebook, Instagram, YouTube and Twitter.