Have you given your FSA a good look? Whether you just opened an account, or are a self-proclaimed "flexpert," it's always a good time to check your spending, to see if you're staying on budget, and more importantly, to see if you're getting the most out of your money.
Obviously, there's no "right" or "wrong" way to use your FSA funds (other than to ignore and forfeit them) but we think it's always good to assess where you are, and where you might want to be by the deadline. Regardless of whether you want to use it now or later, here are a few smart ways to make the most of your remaining FSA funds for the year.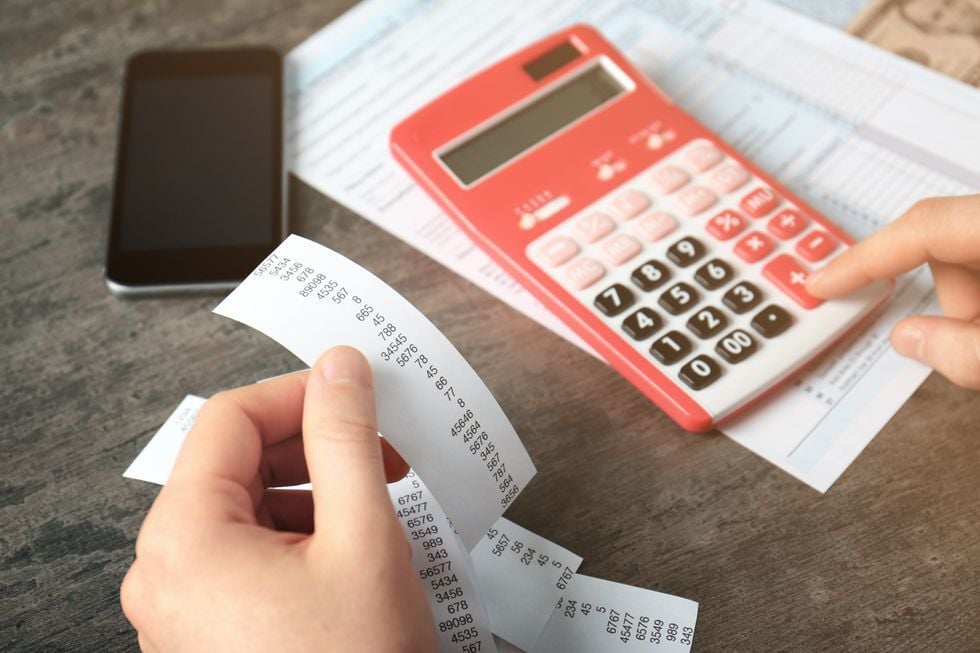 Make sure you're covered on essentials
We cover this a lot, but there's no harm in reminding you that your cabinets should always have a good amount of the products you use most on the shelves. You can use your FSA money far more than you realize. Essential household items like bandages, sunscreen, first aid kits, and reading glasses, as well as over the counter medications like pain relief and allergy medications are all FSA-eligible.
Take advantage of available savings
Smart shopping isn't limited to groceries and BOGO shoes. While we don't usually consider healthcare a "shopping" experience, there's plenty of money to save by checking in with the websites and stores you visit most.
Check to see if the pharmacies or retailers where you make your healthcare purchases offer a customer loyalty program. With rewards programs (like this awesome example), you earn points for the money you spend, which often translates into discounts on future purchases.
You can also sign up for newsletters, where additional coupons and discount codes are featured. Even if these discounts seem like a small amount at the time, small savings here and there can add up quickly.
If the items you're purchasing aren't needed immediately, wait until a discount or rebate becomes available. Rebates on medical equipment usually only require you to mail in a copy of the receipt after you've made your purchase.
Save for the unexpected
Maybe you're the frugal type. Maybe you're holding on to your funds for those inevitable "just in case" moments. We get it -- life is unpredictable, and there's no way to know what might happen in the future.
And yes, one of the best ways to make the most of your FSA money is to save it for unexpected expenses. It's easy to think that you'll never find yourself in that type of emergency, but as your teachers probably told you, always be prepared.
(And if emergencies do arise, you'll be glad you have a financial safety net to reimburse you for qualified expenses.)
Make sure you're not saving your FSA for too long though; remember that FSAs have deadlines by which you need to use your funds or risk losing them.
One small tip? If you're planning on saving the money, make sure you're keeping detailed records of your qualified expenses. Receipts fade quickly, so take pictures or scan them, and keep a corresponding document or spreadsheet. That way, you won't have to scramble for the proper documentation if you ever decide to reimburse yourself for older expenses.
With a little bit of planning, you can stretch your FSA money a lot farther than you probably thought you could. And when you have a good strategy in place for your funds, you can either spend intelligently on qualified expenses today, or save for future costs tomorrow.
--
Whether you budget week-to-week, or plan to use your FSA for bigger things, our weekly Real Money column will help you maximize your flex spending dollars. Look for it every Tuesday, exclusively on the FSAstore.com Learning Center. And for the latest info about your health and financial wellness, be sure to follow us on Facebook, Instagram and Twitter.