Eye & Ear Care - Hearing Aids & Accessories
Shop our selection of eye and ear care products and save with your FSA account. Make the most of your savings benefits today.
Search Results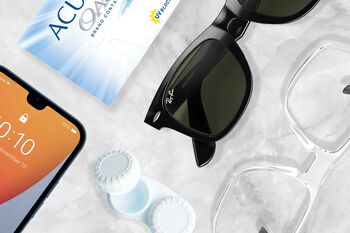 VISION
See clearer
With corrective eyewear from daily contacts to fashionable lenses from top brands — all guaranteed eligible.