When it comes to flexible spending accounts (FSAs) the lion's share of the coverage goes to physical health products. And that's understandable, considering how great they are for providing your family with wellness products and services, tax-free.
But one area that may deserve more coverage is the FSA-eligibility of mental and behavioral well-being. There might be some confusion about the subject, so let's find out how your FSA can benefit anyone in your family currently experiencing learning disabilities.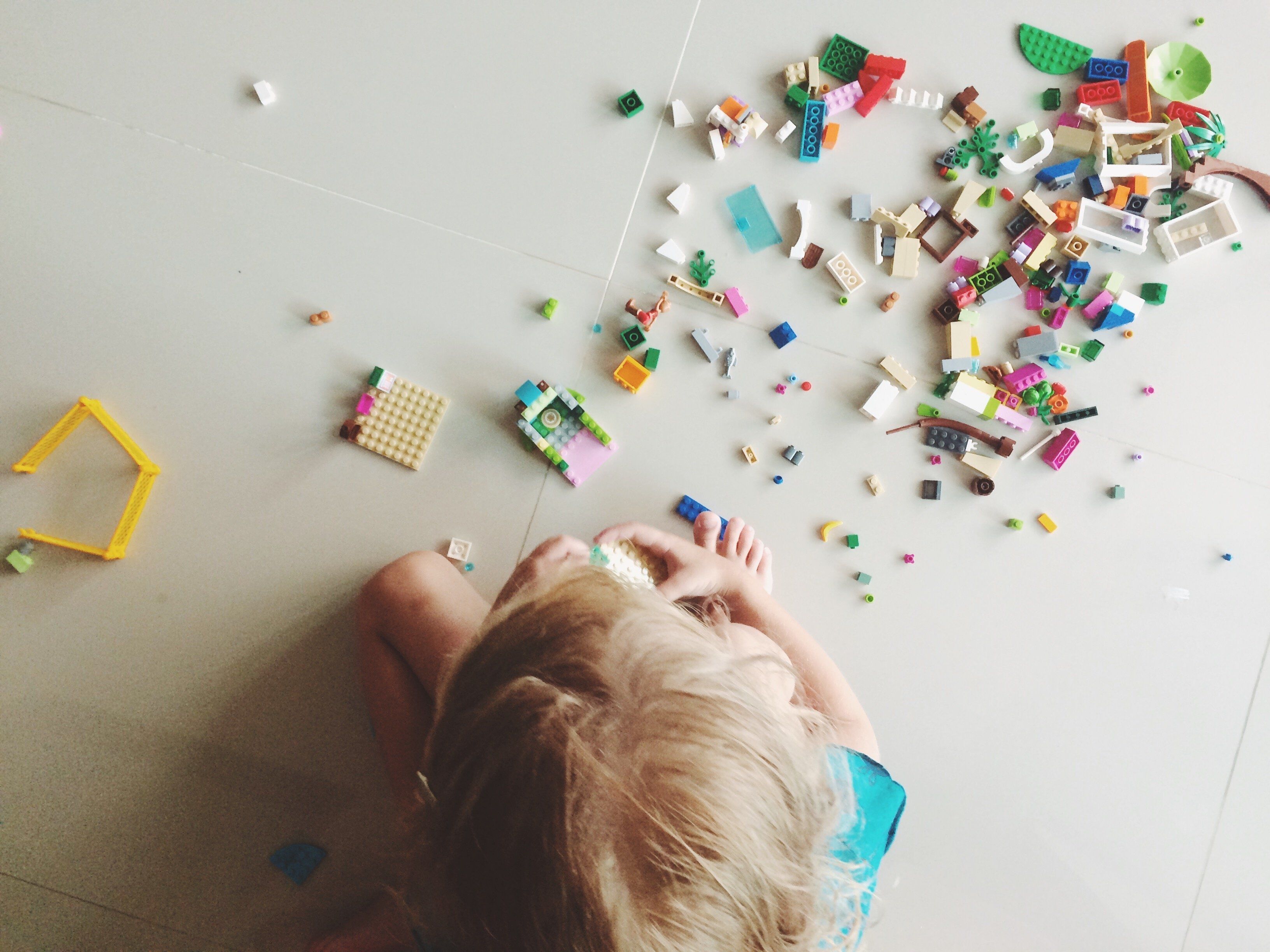 What's learning disability testing (and is it FSA-eligible)?
Let's lead with the good news -- in most cases, testing to diagnose learning disabilities is FSA-eligible. This is because learning disabilities fall under the wide range of conditions and treatments that meet standard FSA requirements. Some administrators may need a letter of medical necessity (LMN) from a doctor or other medical practitioner before granting eligibility.
Examples of testing for learning disabilities include diagnosing mental and physical hurdles, like neurological issues, vision impairment, hearing problems, birth defects, head injuries, ADHD and dyslexia.
Let's look at that last one, since dyslexia is a common diagnosis, impacting around 15-20% of both children and adults in the U.S, affecting their ability to read and speak. While there isn't a cure, tutoring and educational therapy is a common and effective treatment.
But many parents and guardians don't realize dyslexia testing and treatment is FSA-eligible with an LMN. The letter needs to explain why the condition requires treatment, how the treatment will improve the condition, and how long the treatment will last.
Education and developmental services
What many FSA owners might not know is that education and developmental treatment are also eligible, as long as the programs are used for overcoming a learning disability, not just for behavioral issues. And like other conditions that may require an LMN, once a doctor determines the treatment isn't necessary anymore, your FSA no longer applies.
But if this sounds like your situation, you should definitely ask about FSA reimbursement for tuition for special needs schooling, specialized coaching, or any program that helps a child overcome a learning disability caused by mental or physical impairments. These programs may include:
Early childhood intervention
Occupational therapy
Recreational therapy
Speech therapy
Physical therapy
Behavioral therapy
Patterning exercises
Sensory integration training
In each case, the costs of these treatments are eligible for reimbursement, as long as a doctor has made the recommendation. You might find your FSA is able to cover costs of braille lessons, remedial language development training, or even enrollment into specialized schools that can better serve the needs of your child.
Diagnosing and treating learning disabilities can be tough, which is why anyone facing them should see if potential therapies are FSA-eligible, so they can focus more on overcoming these hurdles and getting the treatments their families need.
--
From FSA basics to the most specific account details, in our weekly Asked and Answered column, our team gets to the bottom of your most-pressing flex spending questions. It appears every Wednesday, exclusively on the FSAstore.com Learning Center. And for the latest info about your health and financial wellness, be sure to follow us on Facebook, Instagram, YouTube and Twitter.