While many FSA users can now enjoy deadline extensions like the $550 rollover or 2.5 month grace period (if your employer opts in), for many other flexible spending account (FSA) users, the 12/31 deadline is their last chance to spend their remaining FSA dollars.
For over a decade, we at FSAstore.com have been helping FSA users find the ideal ways to spend their remaining funds to manage medical conditions and everyday health issues, or plan ahead for whatever life throws their way. As this year comes to a close, FSA users will need some ideas to responsibly spend down their remaining flex dollars before their plan year ends.
So what better way to start than with the hottest FSA eligible products of 2020? As you start your 12/31 FSA deadline shopping spree, start with 10 products that made a massive difference in the health and wellness of our customers this year.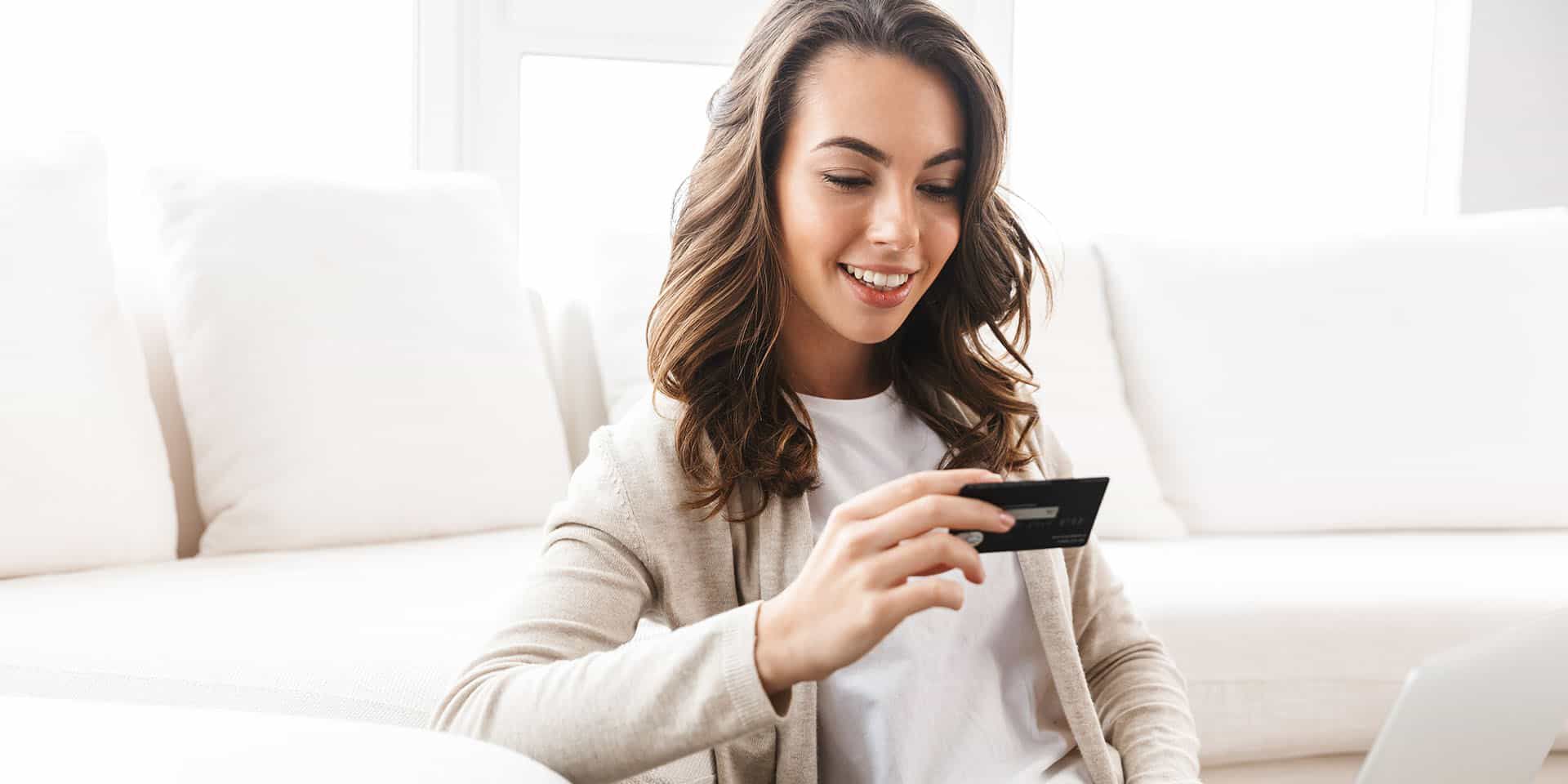 1. MyLab Box At-Home COVID-19 Detection Test
While COVID-19 testing is covered by most insurance plans, your FSA also covers at-home tests if you believe you have contracted the virus. The MyLab Box At-Home COVID-19 Detection Test uses saliva sampling for a quick, non-invasive testing method and a prepaid shipping box that will send your results out to the lab for results in as little as 24 hours. And if your test comes back positive, you can plan next steps with a free physician consultation.
2. Sejoy Infrared Forehead Thermometer
In light of the COVID-19 health crisis, many American families chose to upgrade their at-home health monitoring by upgrading their thermometers. Far and away the biggest seller in this category was the Seejoy Thermometer, which uses infrared technology to deliver quick, touchless readings in 3 seconds, as well as memory storage to capture the past 10 readings.
Replenishing first aid supplies is a smart tactic for FSA deadline shoppers, but if your home is running low on bandages, shop Welly first! Put safety first and fun second with their premium bandages in a variety of fun and engaging colors and styles to help turn boo-boos into badges of bravery for your little ones.
4. Supergoop! Unseen Sunscreen
Sick of sunscreen that leaves blotchy marks on your skin? Go with a weightless, scentless sun protection that goes on clear with Supergoop! Unseen Sunscreen. With broad spectrum protection and active ingredients that even protect against the blue light that's emitted from smartphones and other screens - it's the full spectrum approach you're looking for.
Alongside thermometers, oximeters were among the most popular hi-tech health devices of 2020. These devices clip onto your finger and measure the oxygen levels in your blood to help identify a key vital sign that could be the sign of an underlying health condition. Best of all, you can now purchase an oximeter from our private label line of healthcare products, Caring Mill. Each sale of a Caring Mill product will support the nonprofit Children's Health Fund, which is committed to providing healthcare to underserved youth populations throughout the U.S.
6. Tylenol Extra Strength Caplets
An OTC pain reliever may not seem too exciting, but it's actually a pivotal part of a larger story. Over-the-counter medicines became fully eligible in 2020 thanks to the passage of the CARES Act, so everything from pain relievers to allergy medicine to acne treatments is now covered by FSAs without requiring a prescription. We recommend Tylenol as a welcoming addition to your medicine cabinet to tackle aches and pains and even as a fever reducer.
Bug bites are no one's idea of a good time, so if you'll be heading out for a trek into the backcountry in the future, make sure you have insect bite treatments at the ready! The Bug Bite Thing has been extremely popular with our customers for its drug-free approach to itch and pain relief from insect bites so you can start the healing process.
8. Gold Bond Ultimate Skin Healing Lotion
With over-the-counter medicines now being fully FSA eligible, products that tackle skin conditions are also available under new regulations. One of the runaway successes of 2020 was Gold Bond Ultimate Skin Healing Lotion, which has been one of our top sellers all year long. From dry skin conditions to psoriasis to eczema, this lotion is a smart buy that can provide soothing relief.
In addition to OTC medicines, feminine care products like tampons, pads, period underwear, menstrual cups, and more are now FSA eligible! One of our top sellers has been the Rael Heating Patch, which uses natural, herbal therapy in an instant patch that warms up as soon as it's applied to promote increased blood flow and help your muscles relax to alleviate pain.
10. dpl IIa Professional Acne Treatment Light Therapy
Finally, as over-the-counter acne treatments have gained steam among our customers, light therapy continues to be a popular drug-free treatment method for acne with FSA users. The dpl IIa Professional Acne Treatment Light Therapy provides medical-grade infrared (IR) therapy with the largest possible treatment area of any light therapy product we offer. Utilizing powerful IR lights, this device will eliminate bacteria at the skin level to reduce breakouts, while enhancing skin tone and natural collagen and elastin.
There's thousands of ways to spend down for the 12/31 deadline, so make sure you start early to avoid forfeiting your hard-earned healthcare dollars!
-
Thanks for visiting the FSA Learning Center! To stay on top of all FSA news that can affect your health and financial wellness, be sure to follow us on Facebook and Twitter.