All Home Health Care - Medicine Droppers & Dispensers
Shop our selection of home health products and save with your FSA account. Make the most of your savings benefits today.
Search Results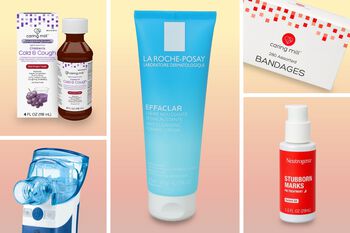 FALL EDITION
END OF MONTH SPECIALS
Enjoy great deals on top sellers for all your special needs.
Prices as marked. Offer valid through 10/1/22 5:59AM EDT.